You can view and download each flier by clicking on the image of that flier. To request a translation of any flier, email: welcome@attleboroschools.com
Attleboro Family Resource Center September Calendar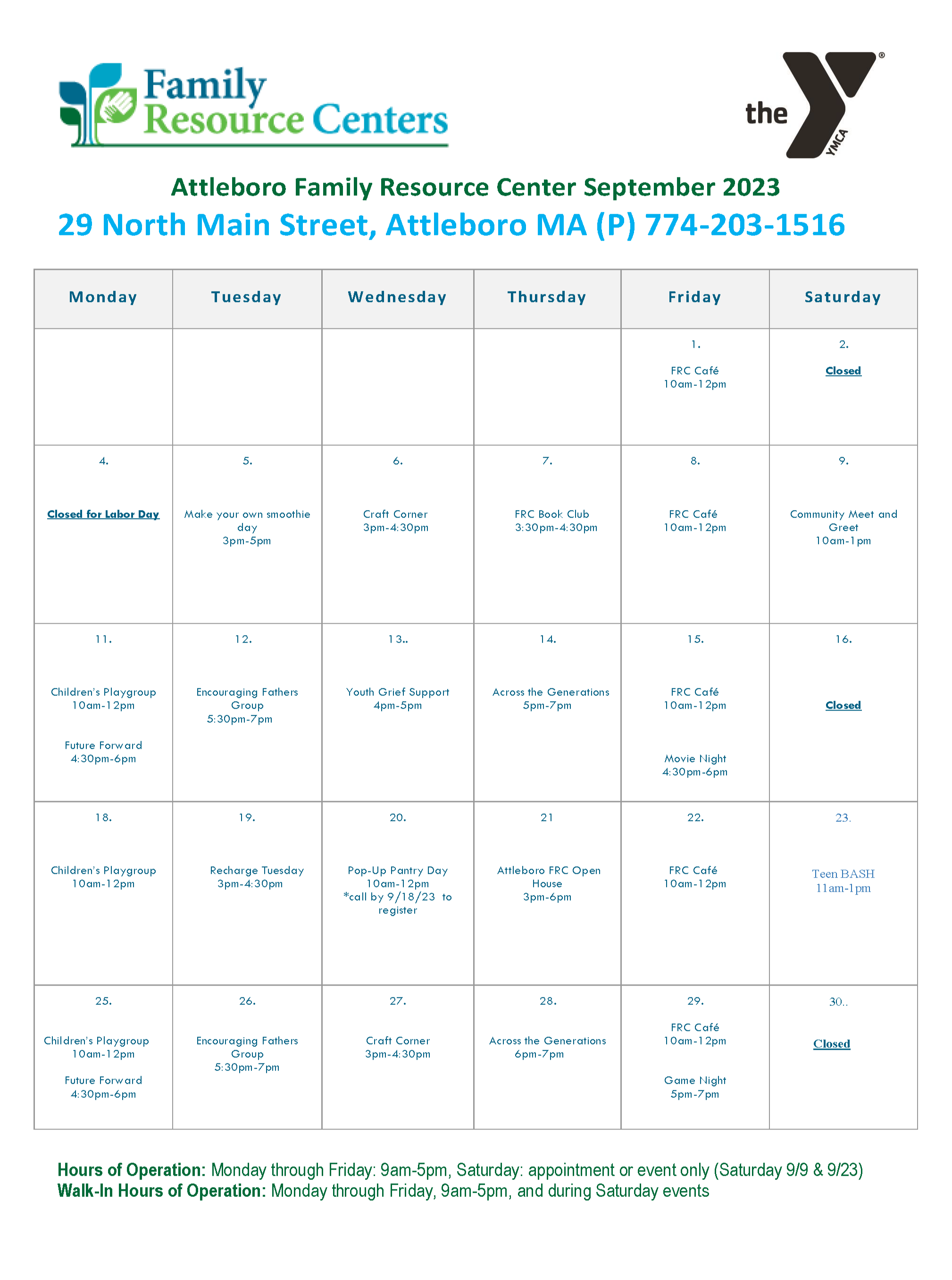 Please view full flier for a description of each event and registration information. Find us on Facebook at www.facebook.com/FRCTaunton
Children and Teen Grief Support Group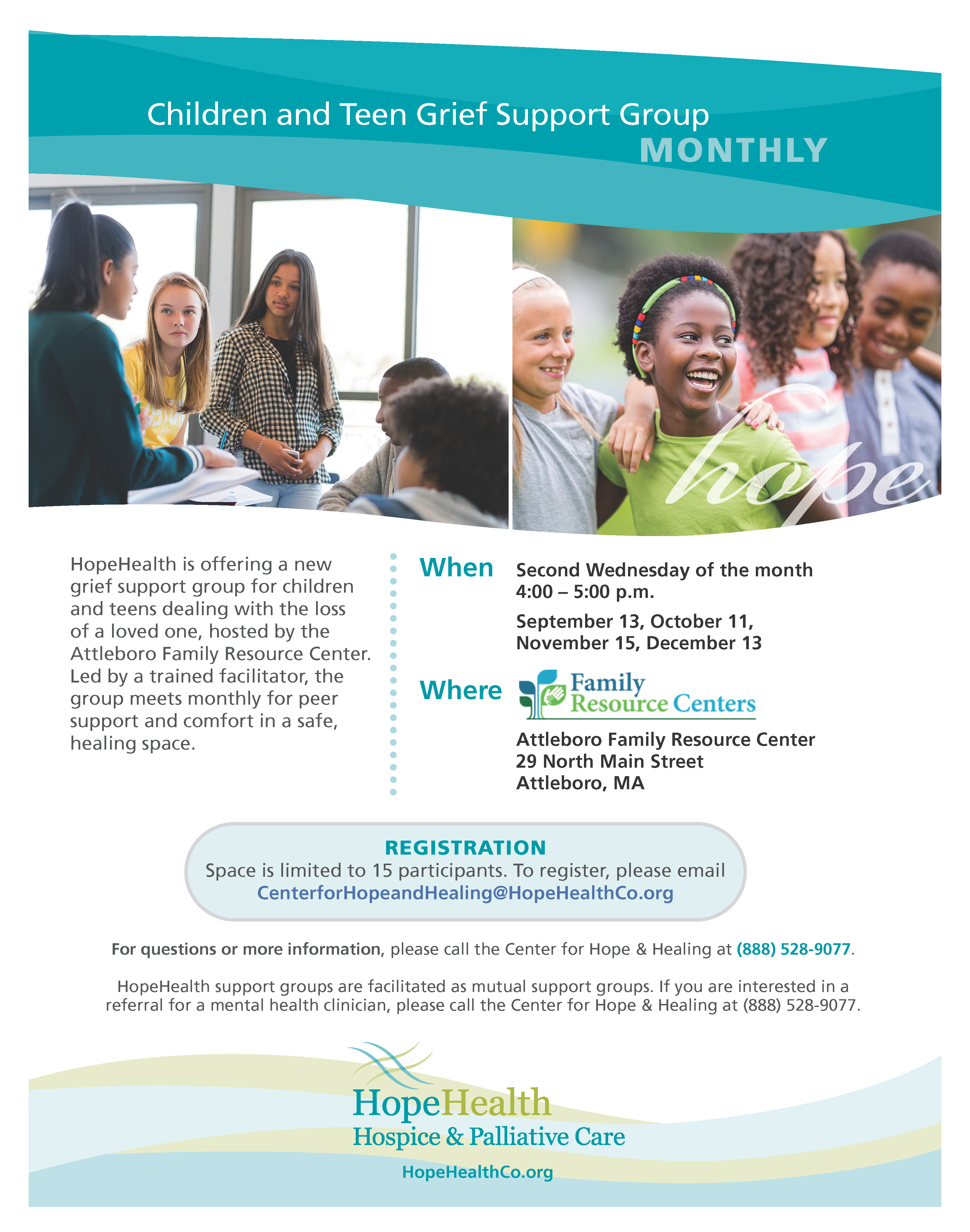 HopeHealth is offering a new grief support group for children and teens dealing with the loss of a loved one, hosted by the Attleboro Family Resource Center. Led by a trained facilitator, the group meets monthly for peer support and comfort in a safe, healing space. Space is limited to 15 participants. To register, please email CenterforHopeandHealing@HopeHealthCo.org
The Greater Attleboro Area Council for Children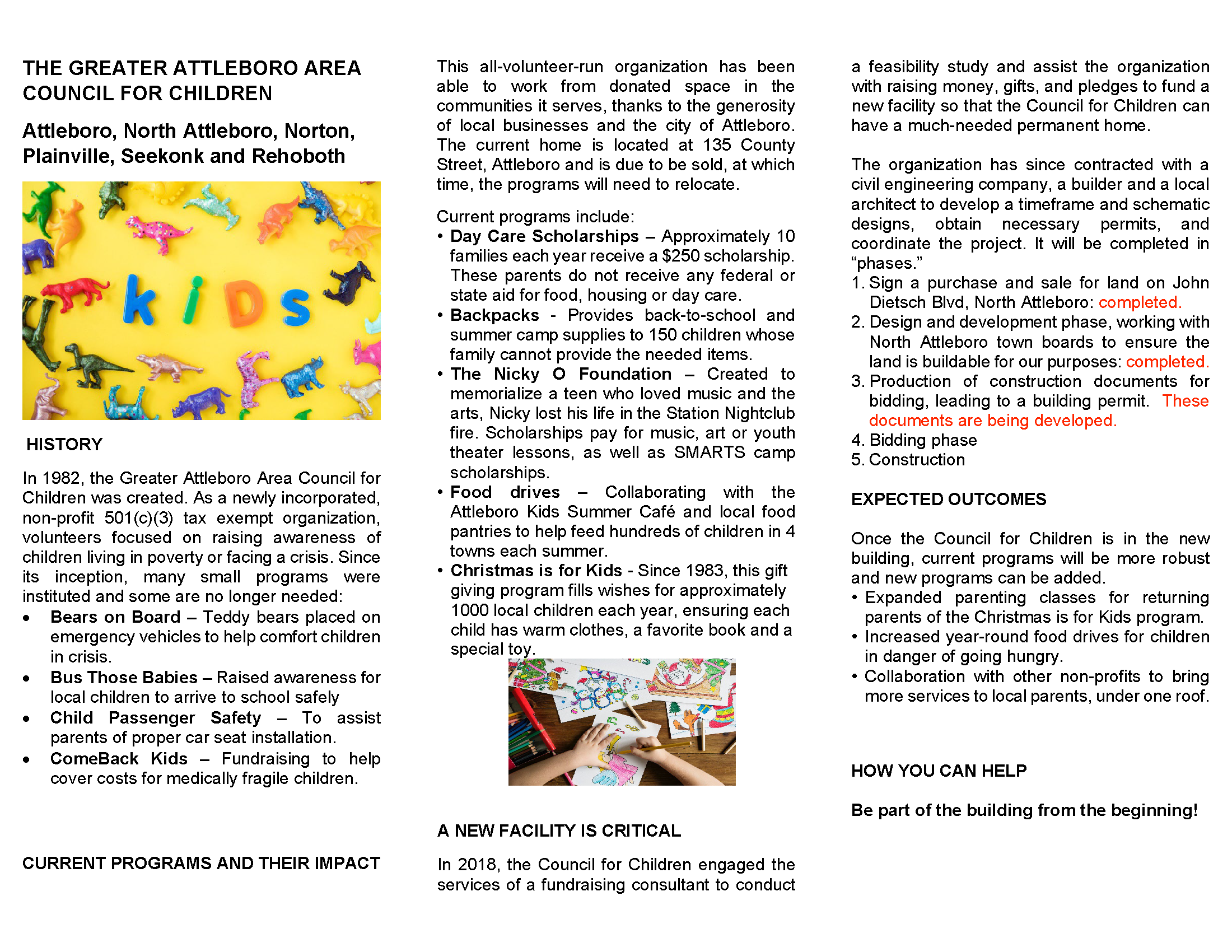 The Greater Attleboro Area Council for Children is dedicated to providing year-round programs and educational support to enrich the lives of children in need. View the full flier to learn more.
PhysicianOne School Physicals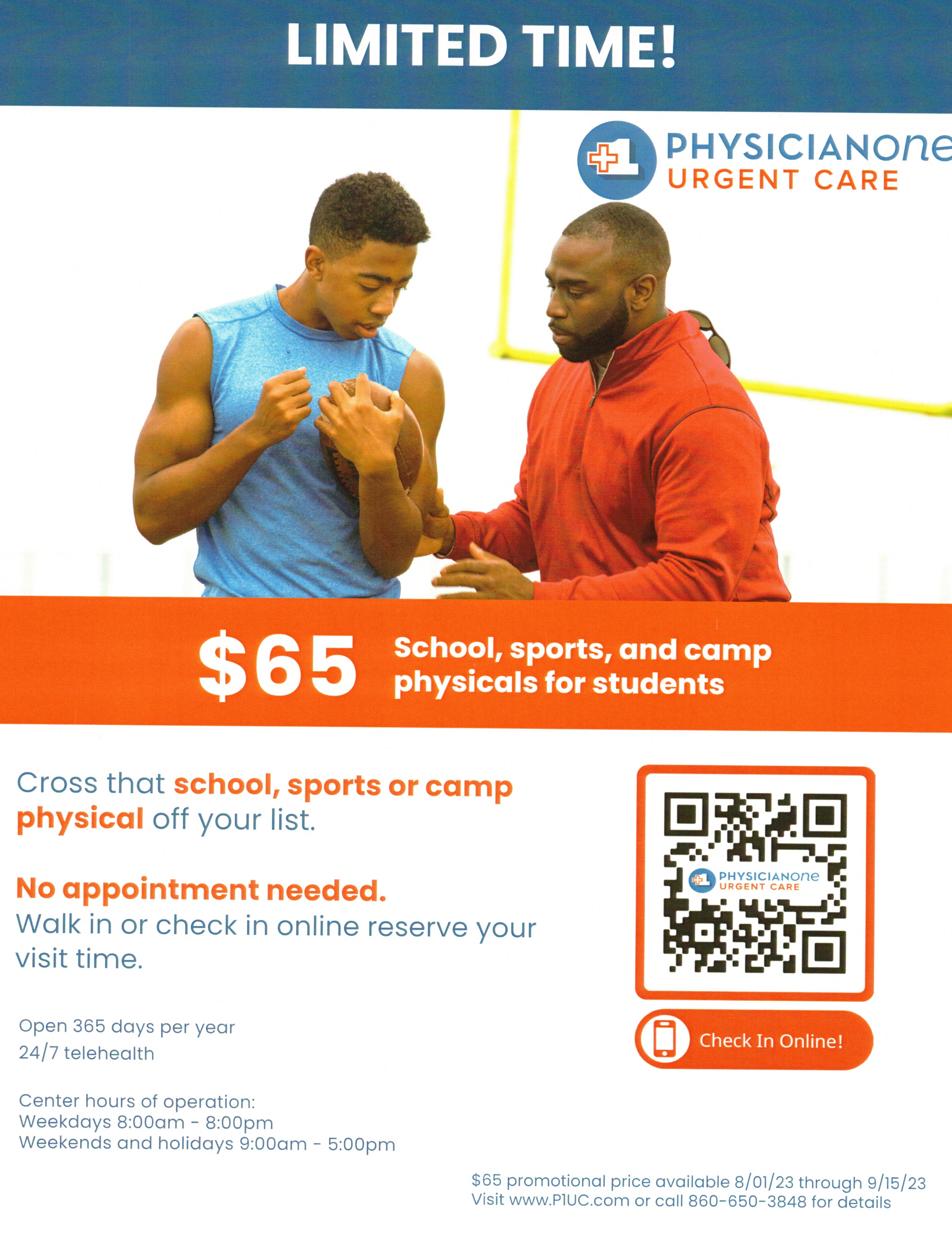 All school, sport, and camp physicals are now $65 for anyone under 22 years old.
Kennedy Donovan Center Therapies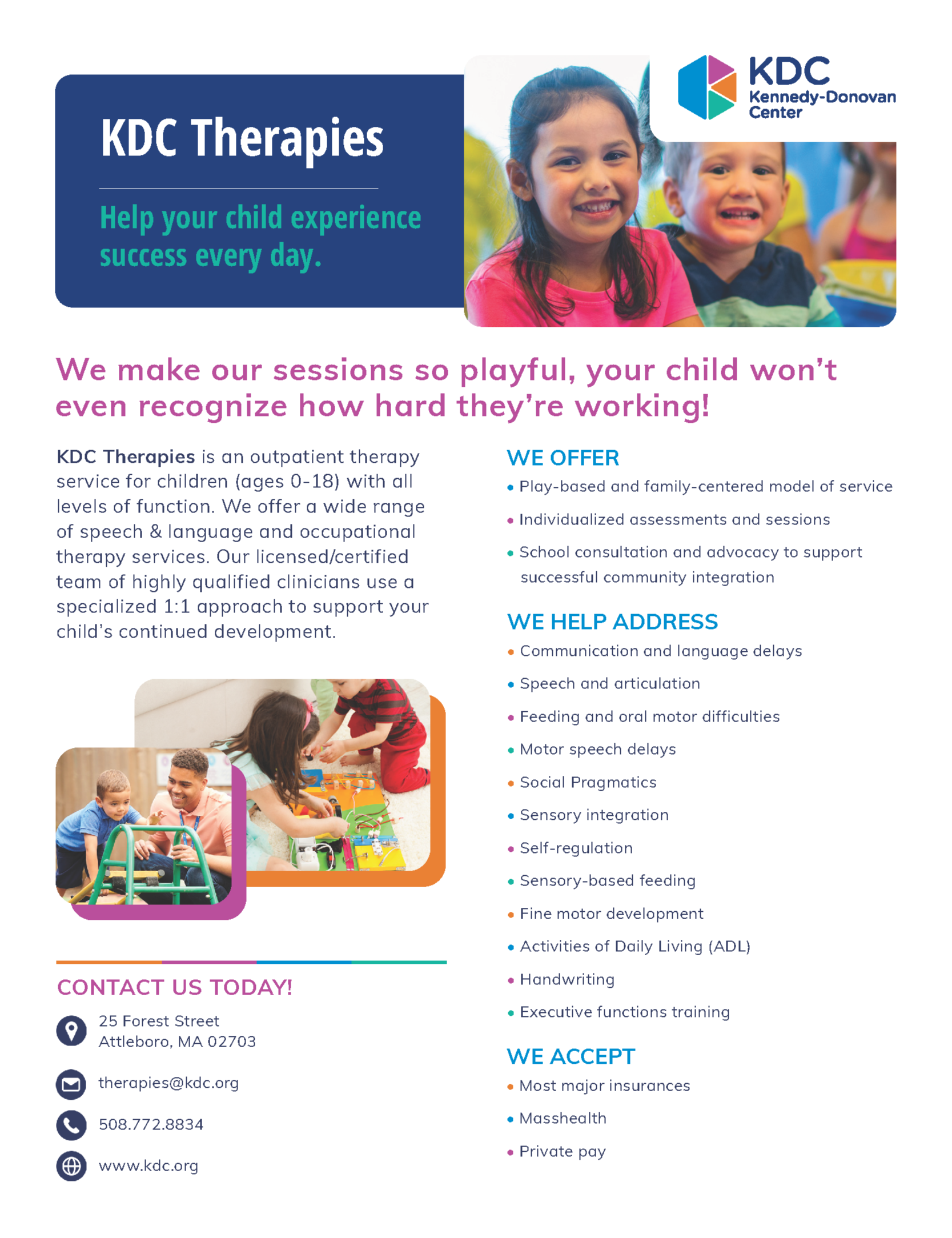 KDC Therapies is an outpatient therapy service for children (ages 0-18) with all levels of function. We offer a wide range of speech & language and occupational therapy services.
Minute Clinic School Physicals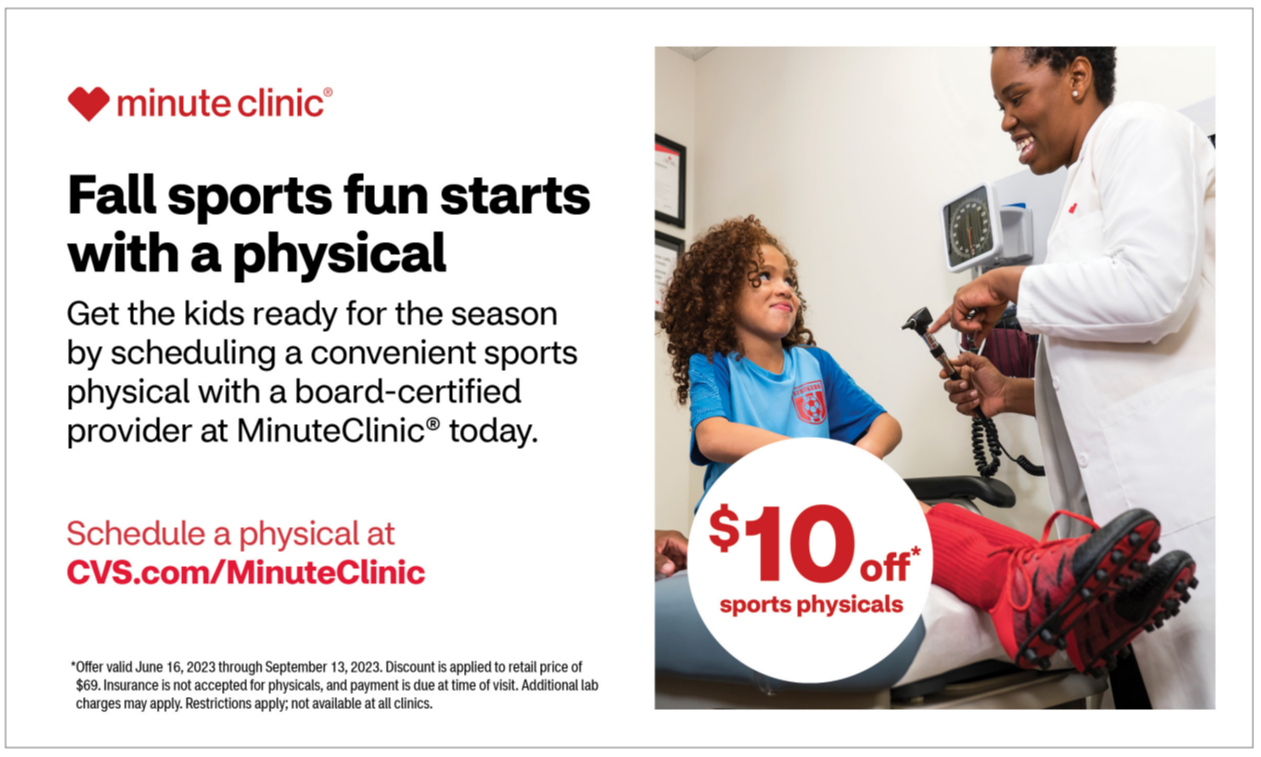 MinuteClinic is offering a $10 discount on all sports physicals until 9/13/2023. Patients can go online to make an appointment at bit.ly/MinuteClinic_Sports_Physicals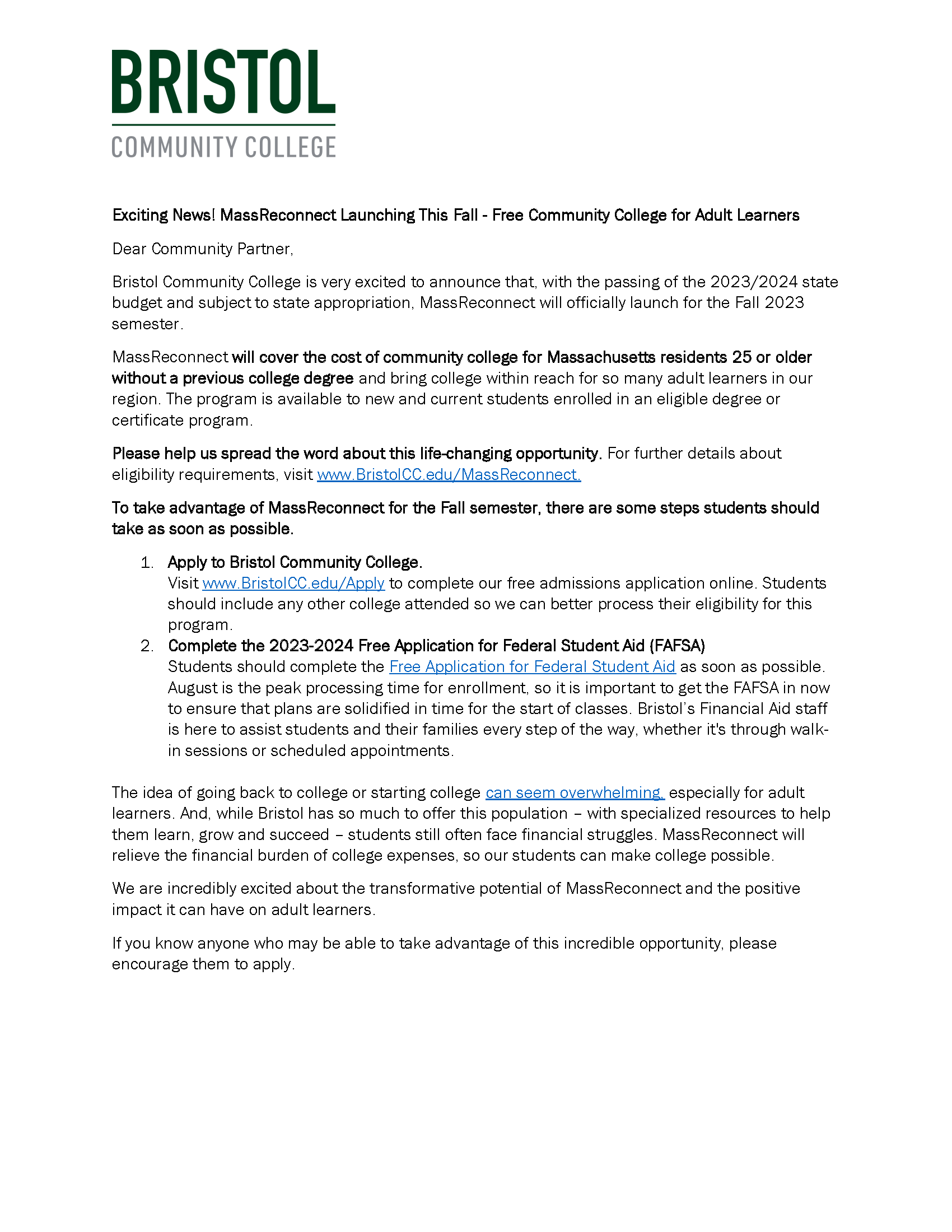 MassReconnect will cover the cost of community college for Massachusetts residents 25 or older without a previous college degree and bring college within reach for so many adult learners in our region. The program is available to new and current students enrolled in an eligible degree or certificate program. For further details about eligibility requirements, visit www.BristolCC.edu/MassReconnect.
Food n' Friends Free Meals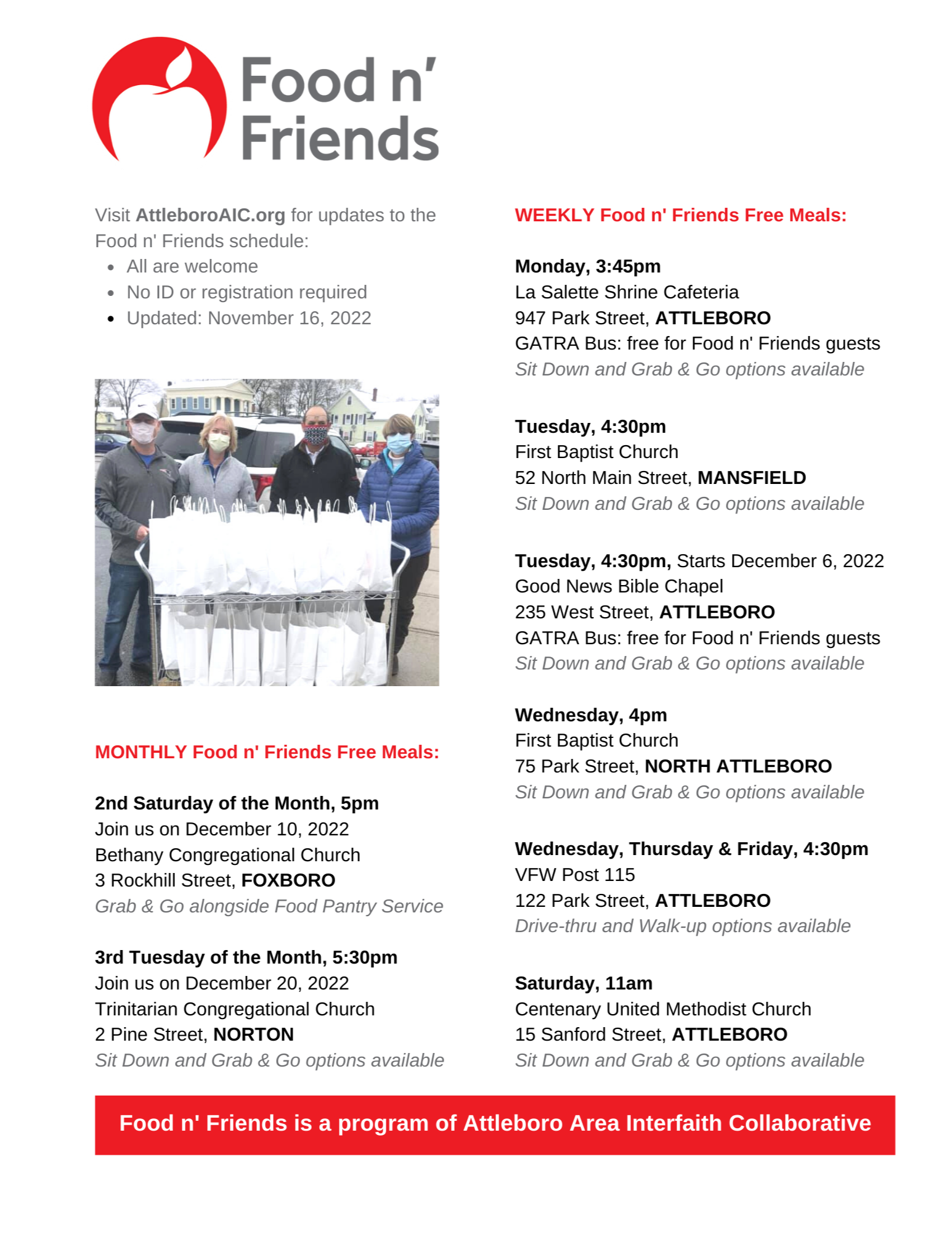 For a full list of free meals and food security resources, including translations, click the Full Flier button above.
Manet Community Health Center
Manet Community Health Center is now offering Insurance Navigation Services and new patient intake and scheduling on-site at the APS Welcome Center! Book now and learn more here: https://www.attleboroschools.com/o/apswc/page/manet-community-health-center
Any family with a student enrolled in Attleboro Public Schools can book an appointment to meet with a Certified Navigator to learn about the health insurance available to you or to begin the process of becoming a primary care patient. These appointments are free and available to all APS Families.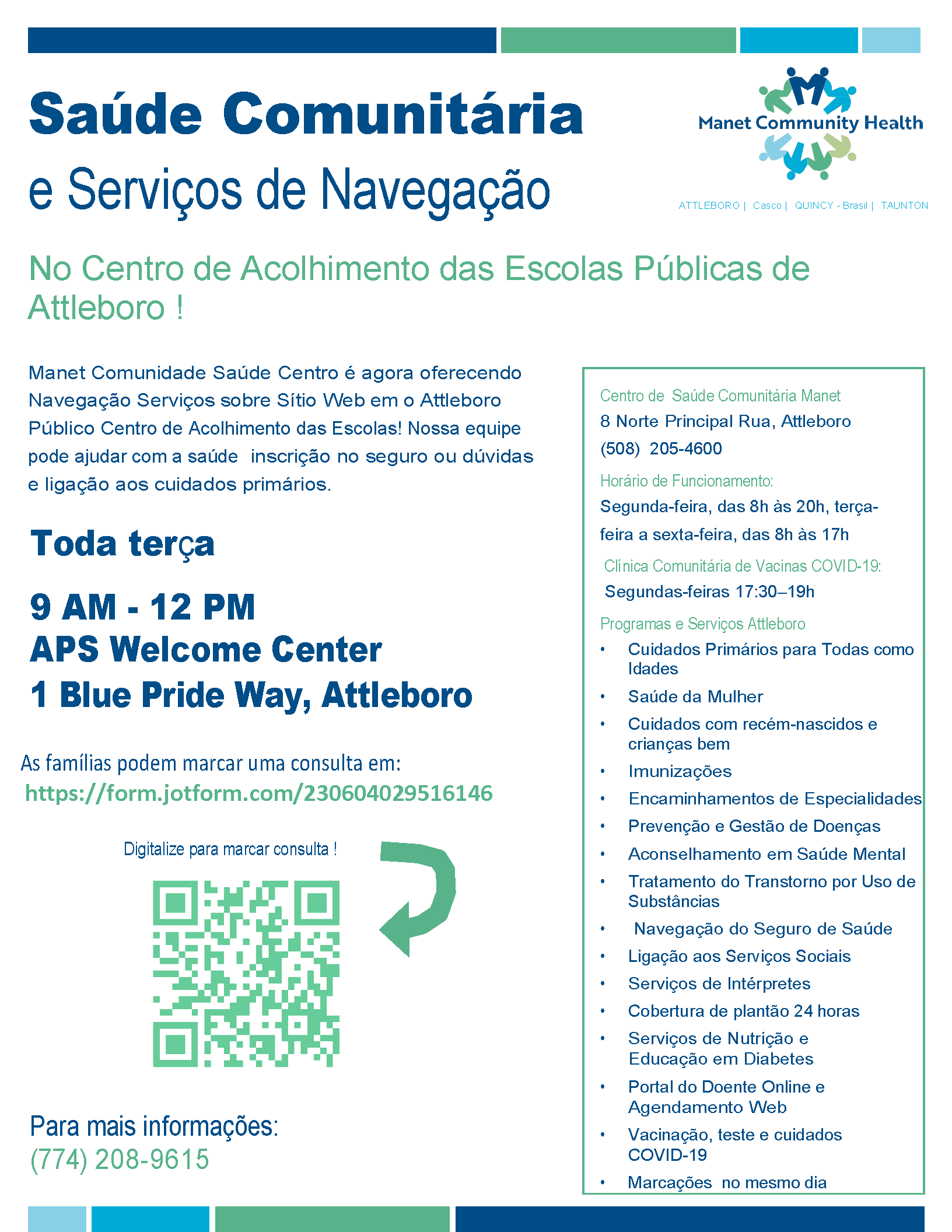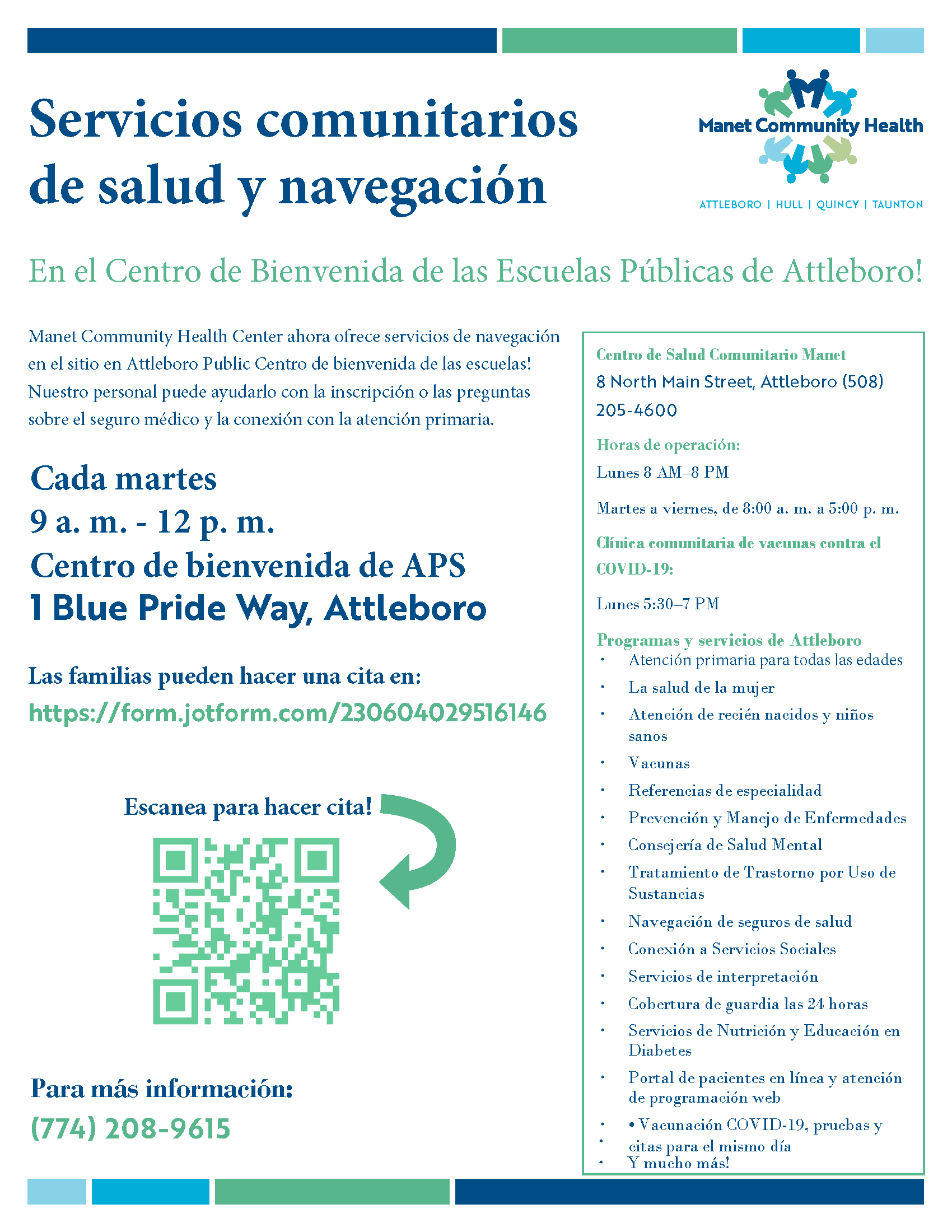 The ARC of Bristol County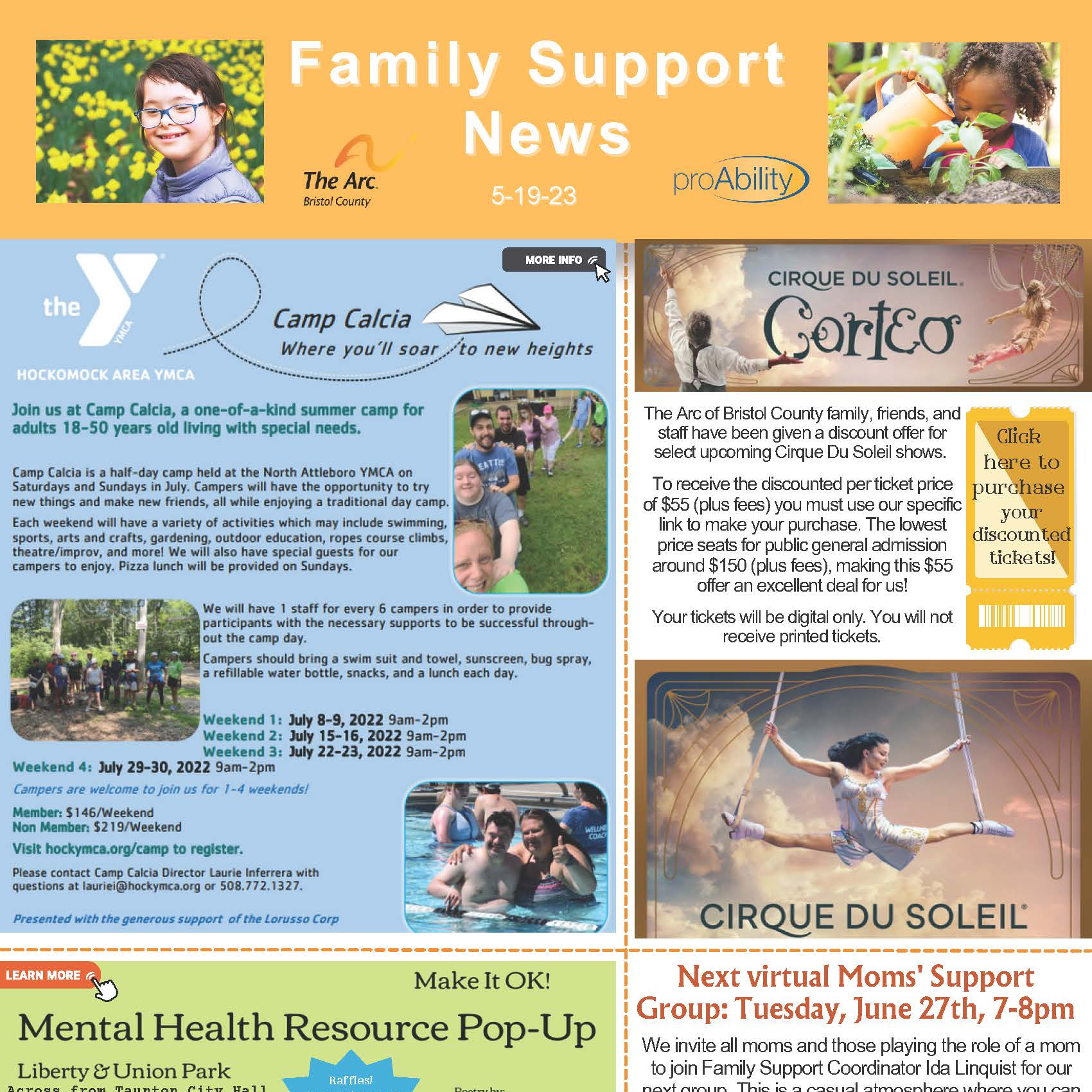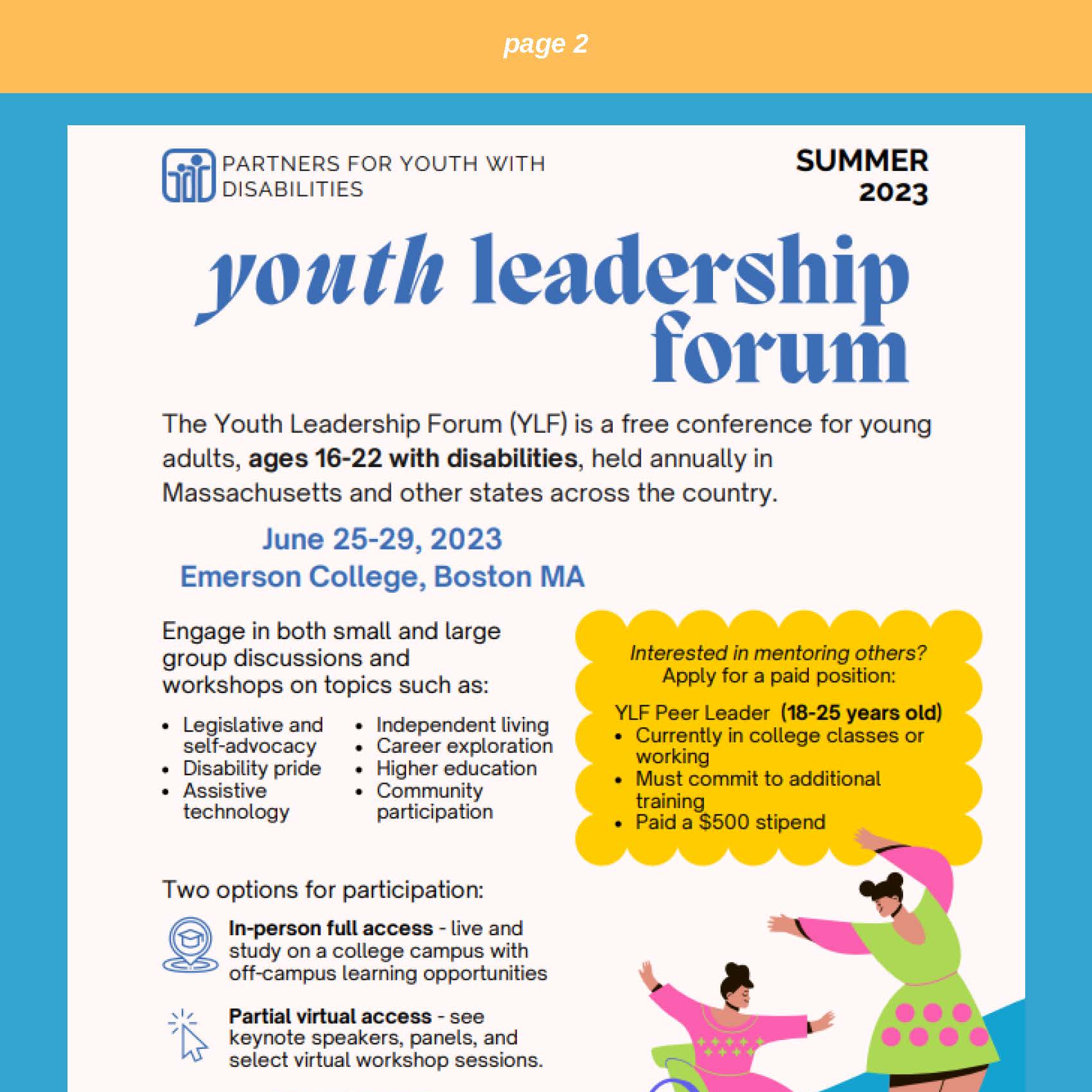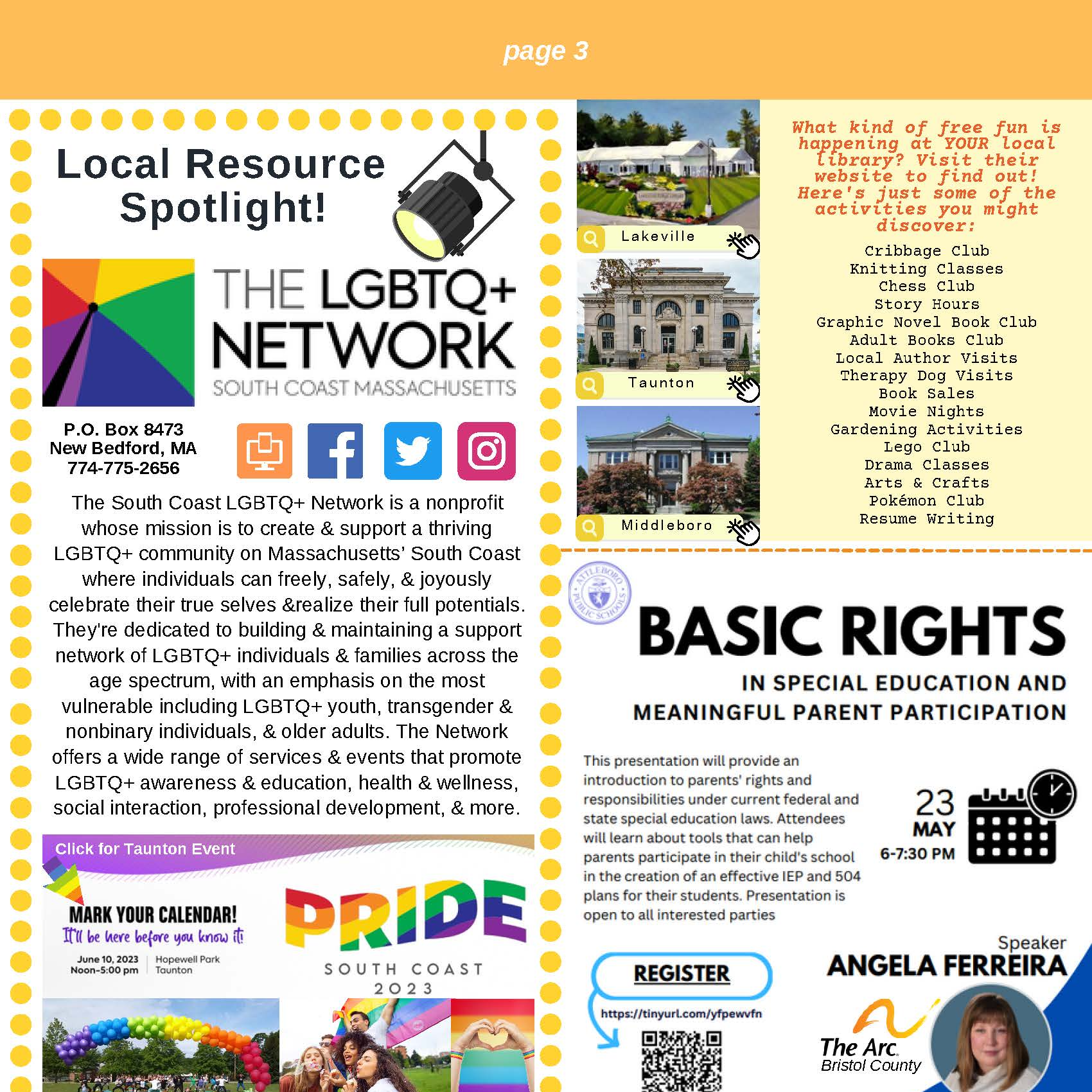 Mobile Family Support Center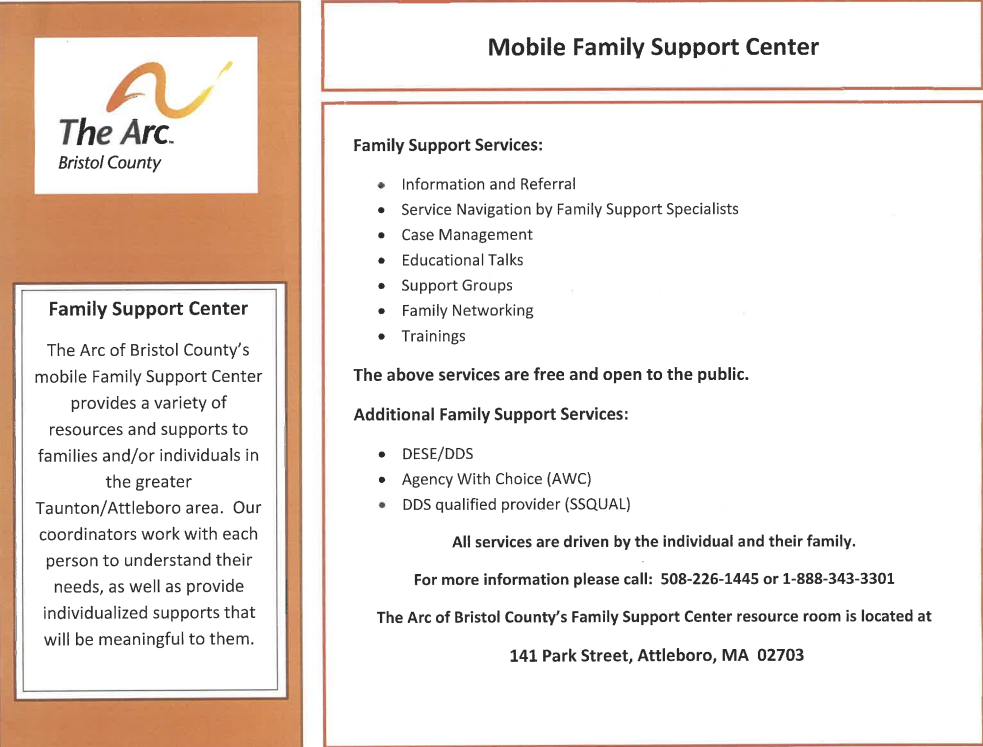 The ARC's mobile family support center provides a variety of resources and supports to families and/or individuals. For more information please call: 508-226-1445 ir 1-888-343-3301.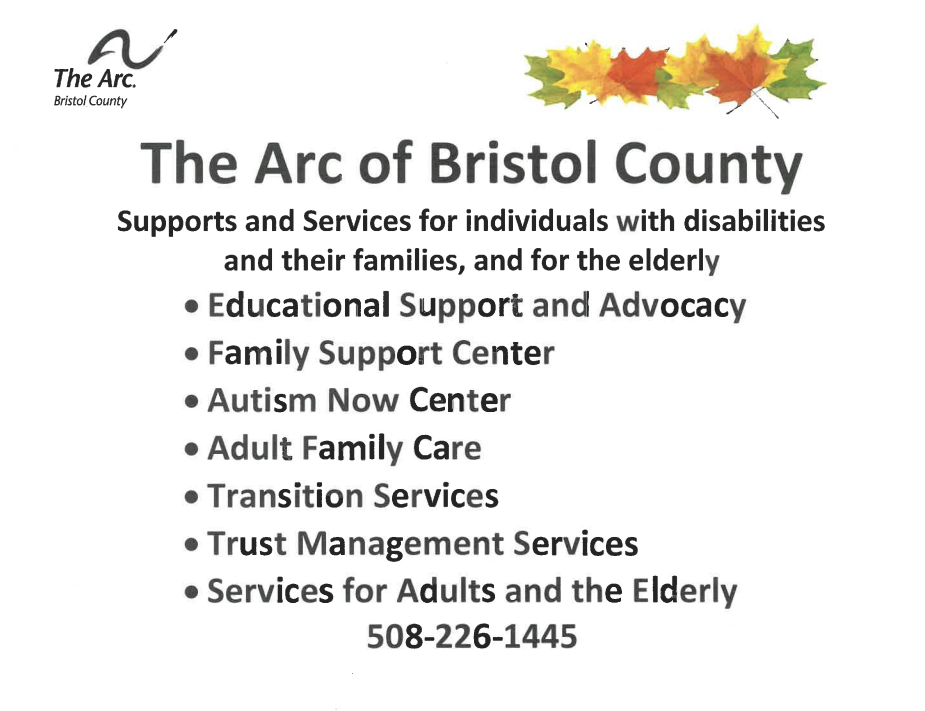 The ARC provides a variety of resources and supports to individuals and their families. Visit arcnbc.org for more information.