Attleboro Public Schools
Fee for Service
2023-2024
Update: Late Fee for Service Applications submitted through Monday, September 18, 2023, for Elementary and Middle School ONLY have been assigned a seat on the bus. High School students should email the APS Transportation Department to determine if your application has been processed at: transportation@attleboroschools.com
Bus routes and stops for applications submitted before this date will be posted on the Transportation Website as they become available.
The APS Transportation Department continues to accept late Fee for Service applications.
If fees apply, you will receive an invoice with instructions via mail beginning October 3, 2023. Click the link below for more information.
Waivers will be granted to households whose income falls within the income guidelines and/or who qualify for free/reduced lunch at the time of registration.
| | |
| --- | --- |
| 1st Student $180.00 | Total Cost for 2 students $340.00 |
| 2nd Student $160.00 | Total Cost for 3 students $470.00 |
| 3rd Student $130.00 | Maximum per family $470.00 |
Reminder: Bus stops will not be changed at the beginning of the school year. Bus stop issues will be looked at in mid-October. Bus stops are placed at centralized locations based foremost on safety and then on the distribution of student households on a given route. Stops are designated to serve the greatest number of students on the route and therefore, by definition, will not be optimal for any single student. Any concerns will be noted and revisited in mid-October.
Do I need to apply for Fee for Service?
To verify a student's bus eligibility status and determine if Fee for Service registration is necessary for the upcoming 2023-2024 school year, you can find your address on the School Street Listing or log into your Aspen parent portal. A video tutorial and instructions can be found here. If your student's transportation type/bus eligibility status is Fee for Service, registration is required. Please note that ELC Community Peer Models do not qualify for FFS and are responsible for their own transportation.
Bus Eligibility Definitions:
FFS - Fee for Service Transportation (Registration required)
*Kindergarten and Grade 1 – Free Transportation (Registration not required)
*Bus - Free Transportation (Registration not required)
*Safety - Free Transportation (Registration not required)
Walker – Not eligible for transportation
*For any bus status that registration is not required, parents/guardians should contact the student's school to indicate that a bus is needed.
Apply
Monday, May 8 - Monday, July 31, 2023
Applications can be downloaded, completed, and submitted with proof of residency directly to the Transportation Department. Payment is not due at the time of registration; if fees apply, an invoice will be mailed home beginning in October 2023. Applications will not be accepted without current proof of residency.
Applications can be submitted:
In Person

By Mail

APS Welcome Center

Central Office Entrance
One Blue Pride Way
Attleboro, MA 02703

Monday-Friday
9:00 AM – 2:00 PM

Attleboro Public Schools Transportation Department

One Blue Pride Way
Attleboro, MA 02703

Via Email

Fax

transportation@attleboroschools.com

508-223-1541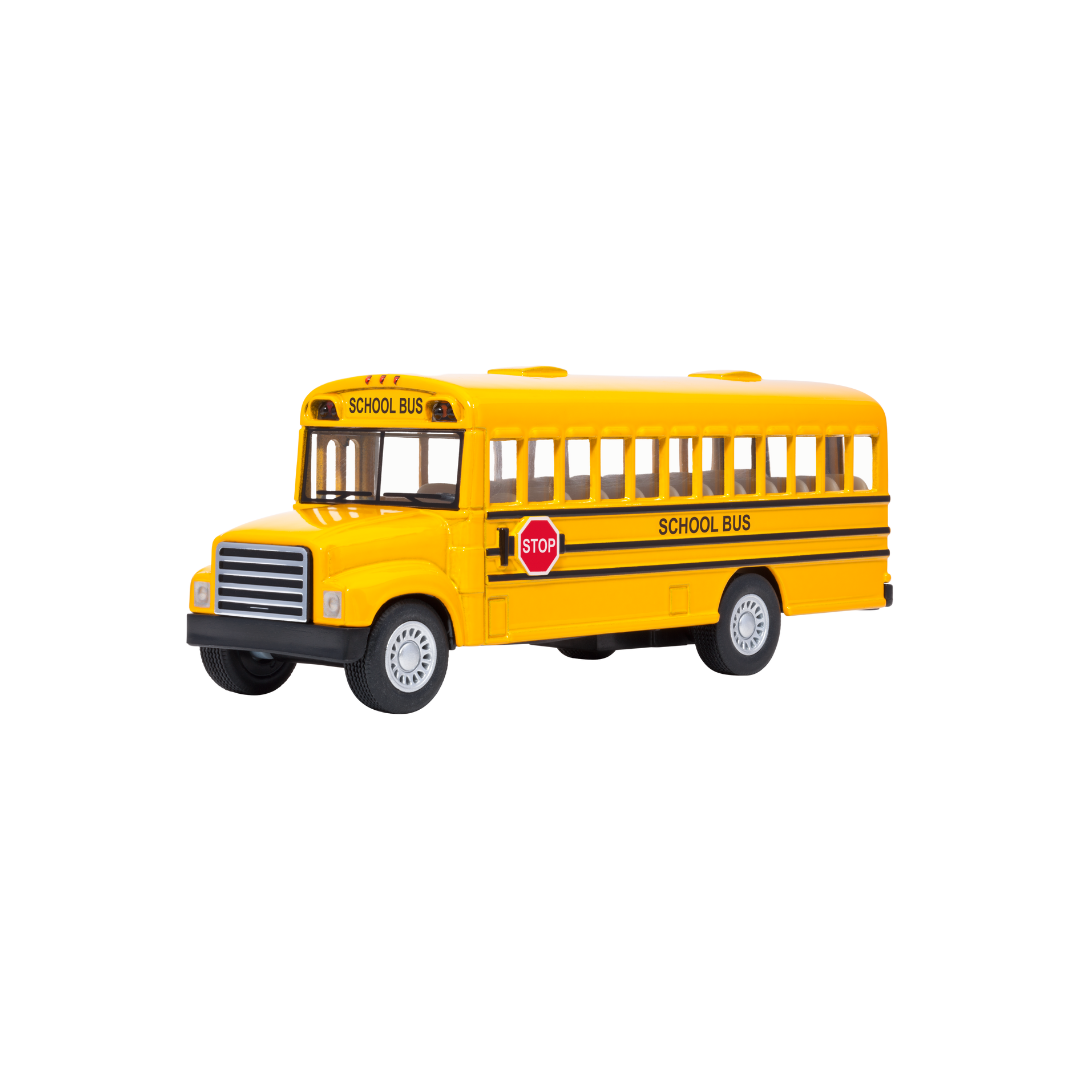 APS Transportation Department
Email: transportation@attleboroschools.com
Phone: 508-222-0012 x10005 or x10029
Visit: APS Welcome Center (Central Office entrance)
One Blue Pride Way
Attleboro, MA 02703