Chem students participating in a flame-lab this week.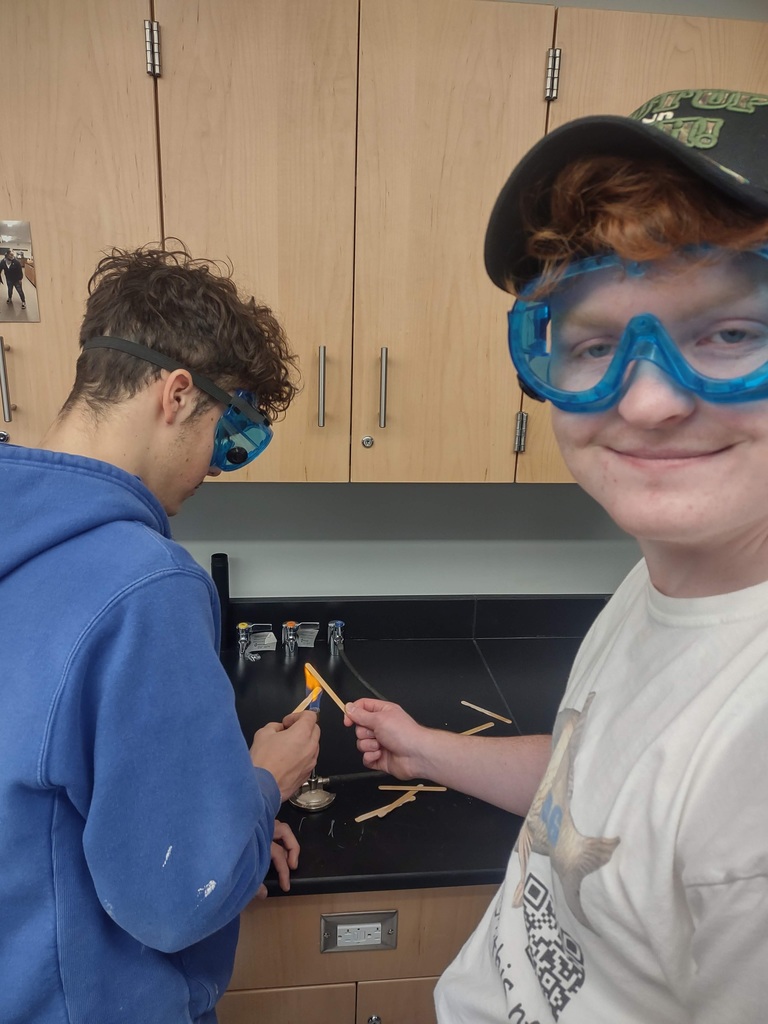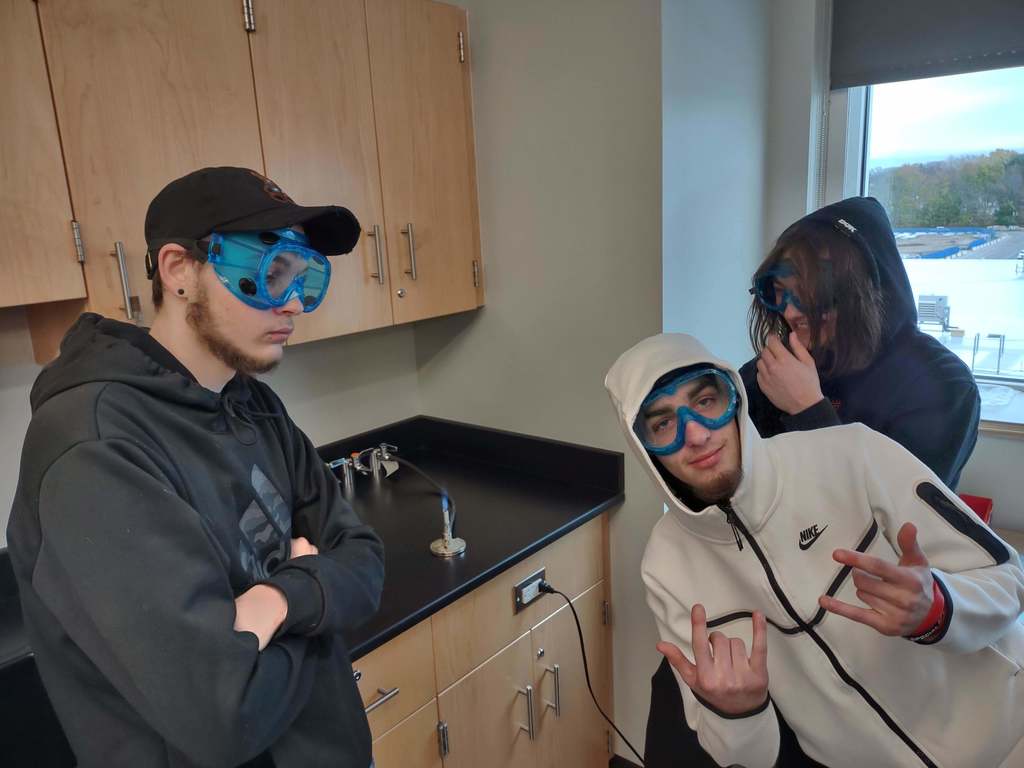 This week, the physics students constructed devices to participate in the yearly egg drop!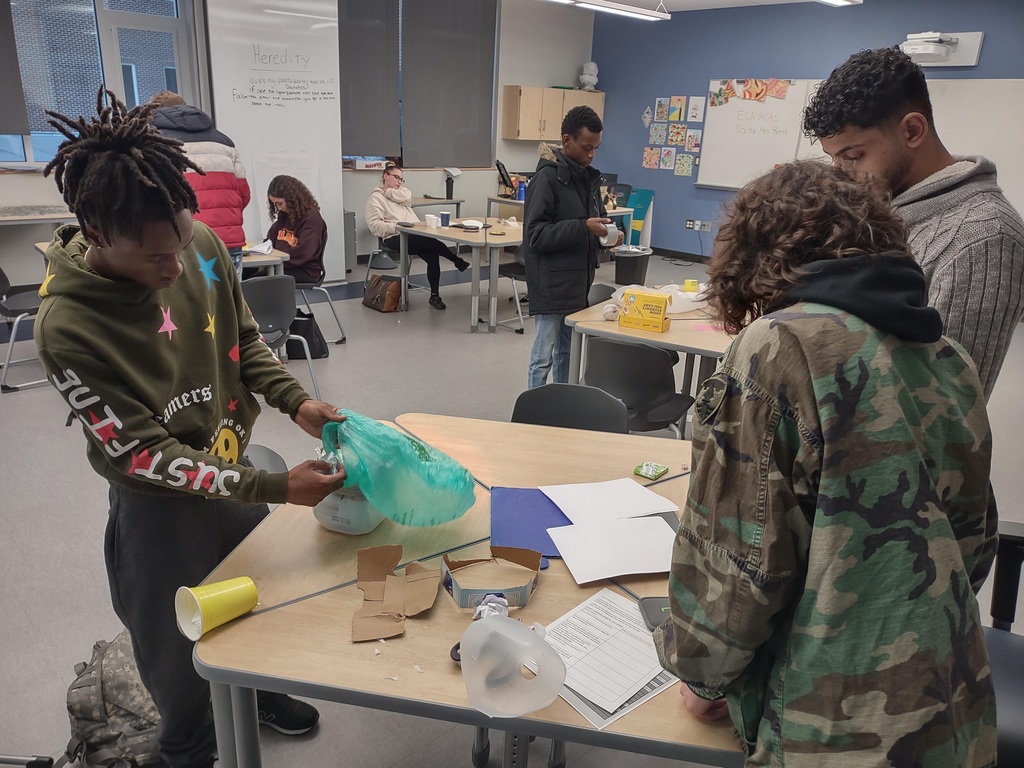 Part 2 of our Tri 1 seniors presenting their senior capstone projects!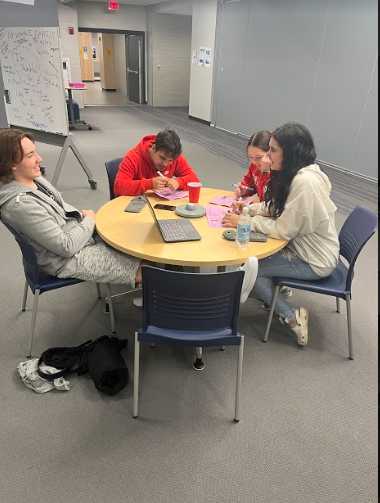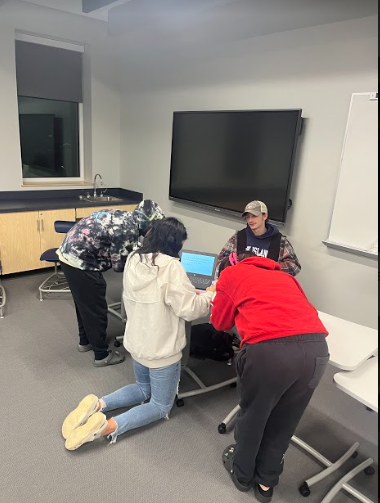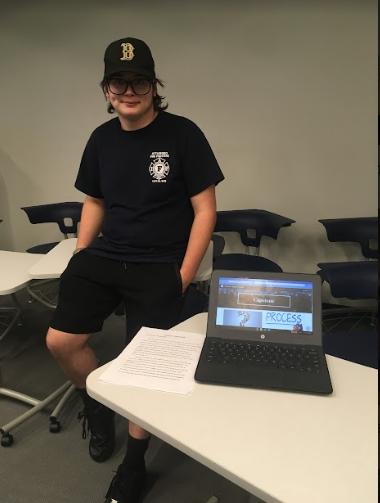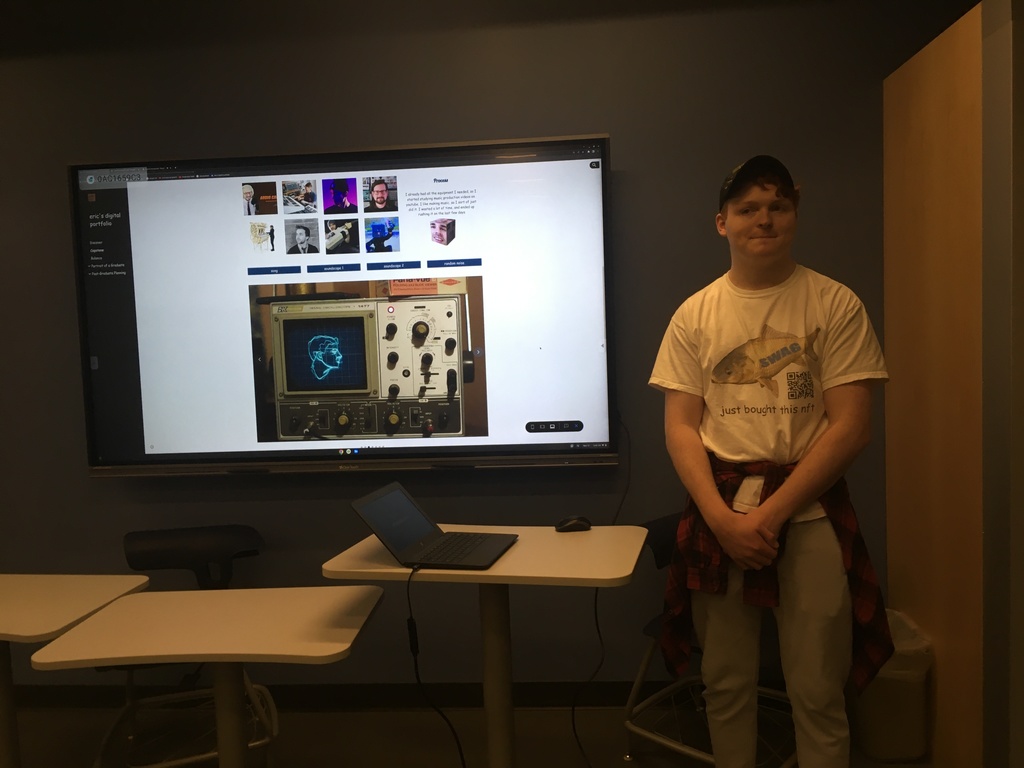 Tri 1 Seniors presenting their senior capstones and digital portfolios to their peers at ACA!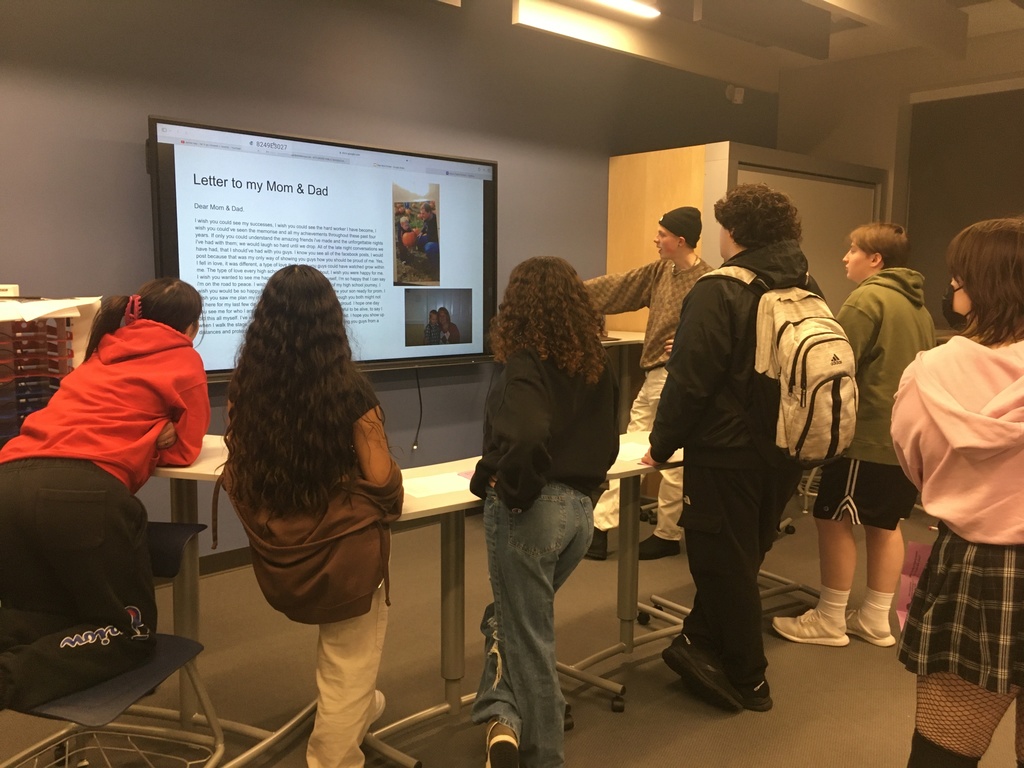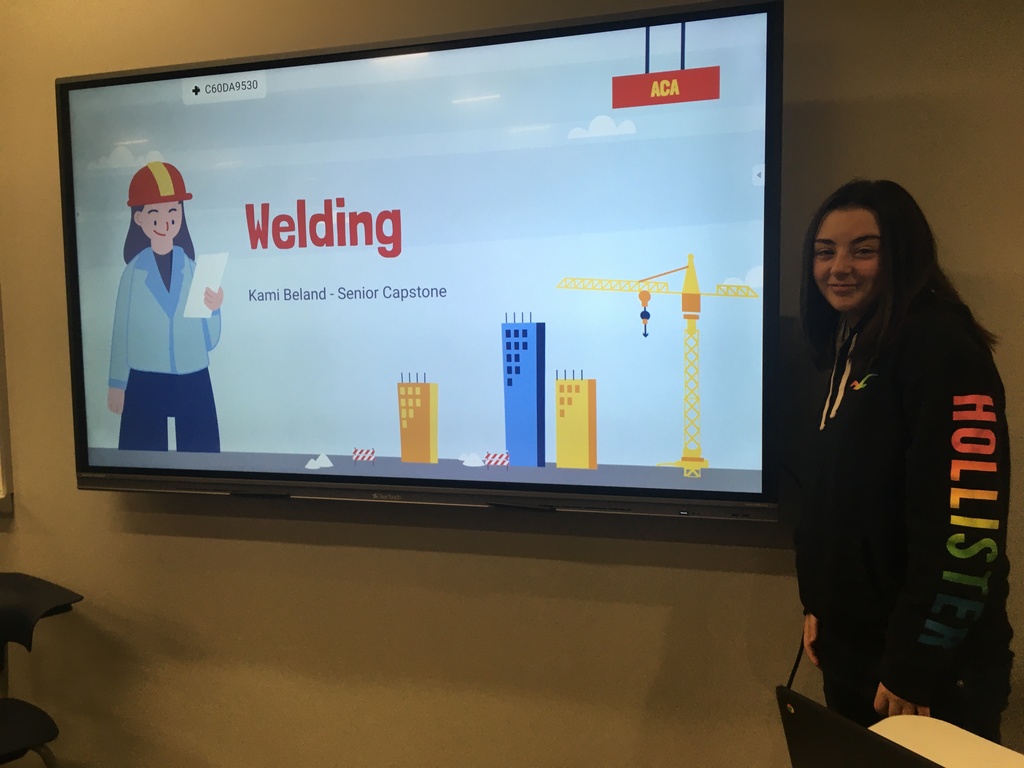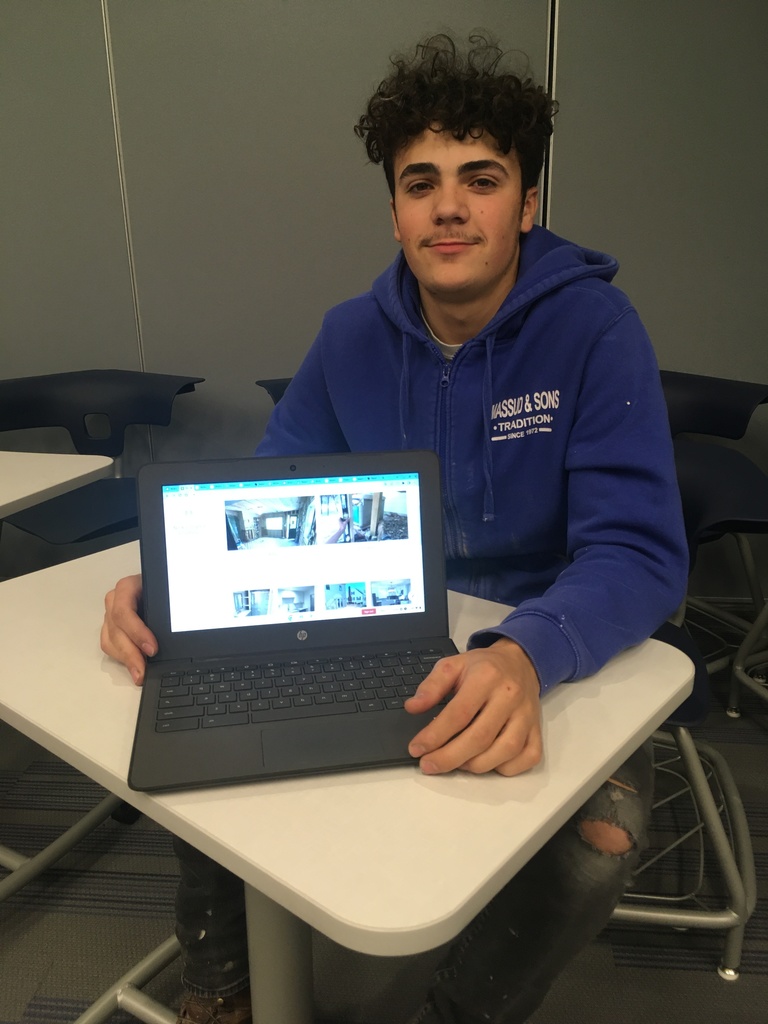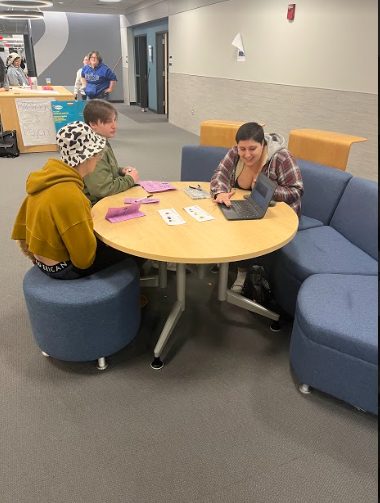 ACA students keeping busy in Academic Studios!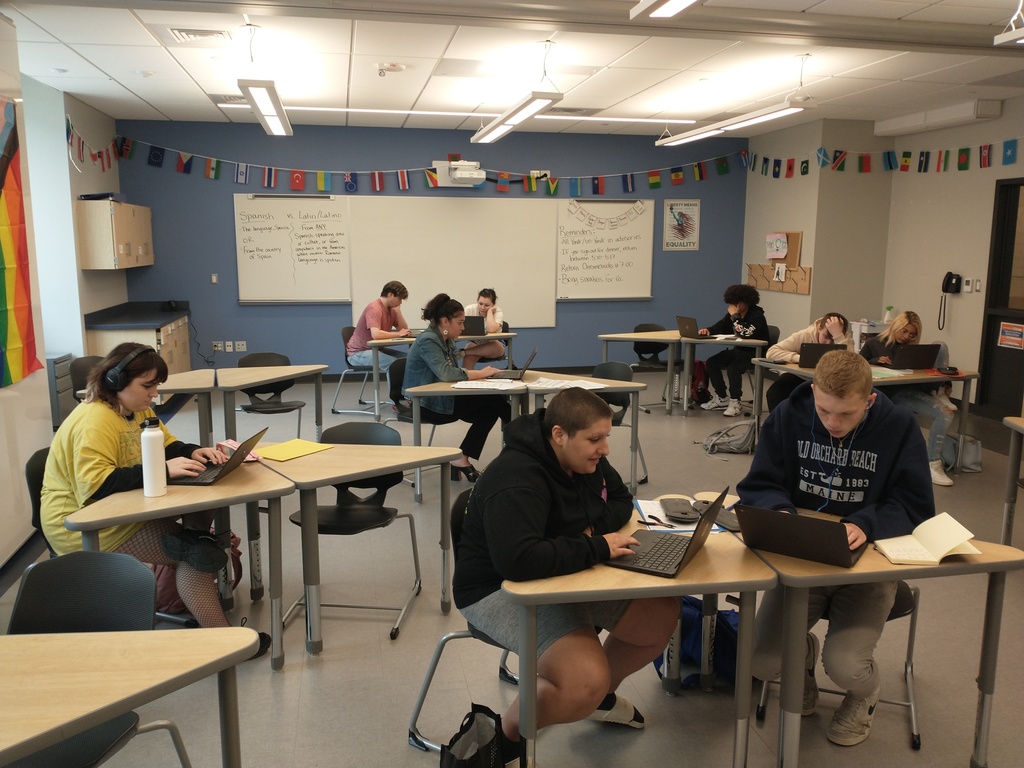 Biology students learning about animal evolution.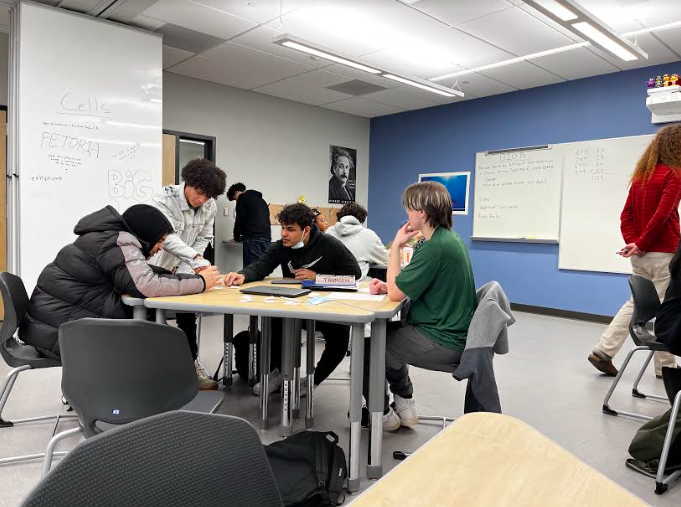 Congratulations to Ms. Reingold and Ms. Walsh for receiving their professional teacher status on Tuesday.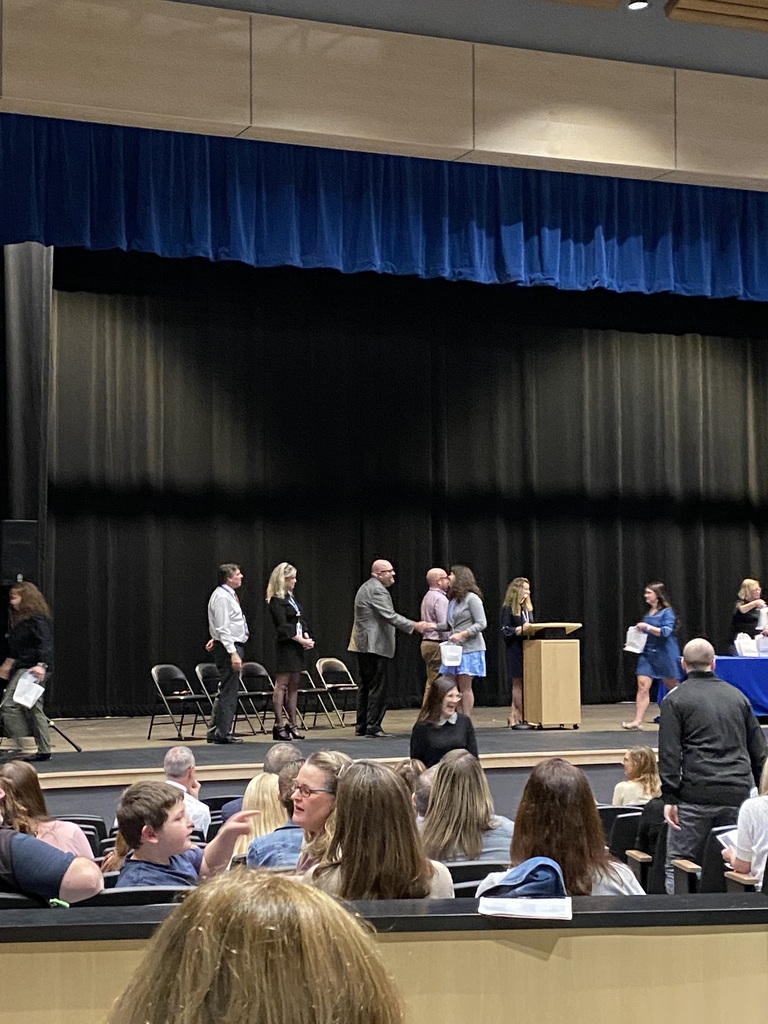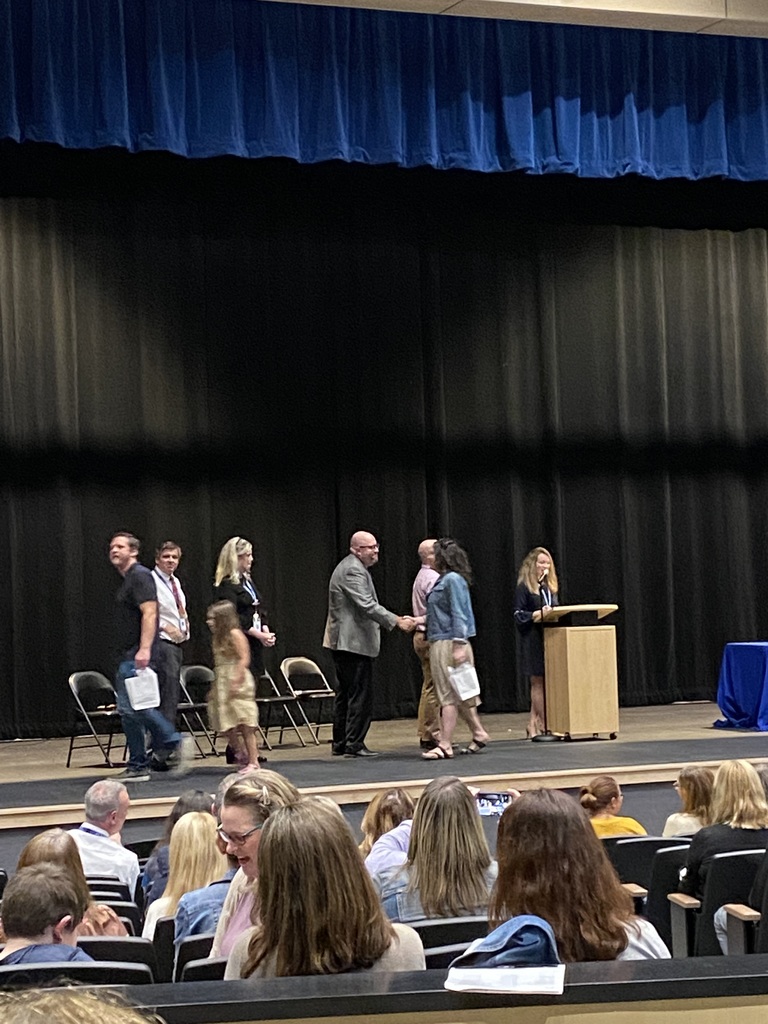 Students researching the brain for their final project in Psychology class.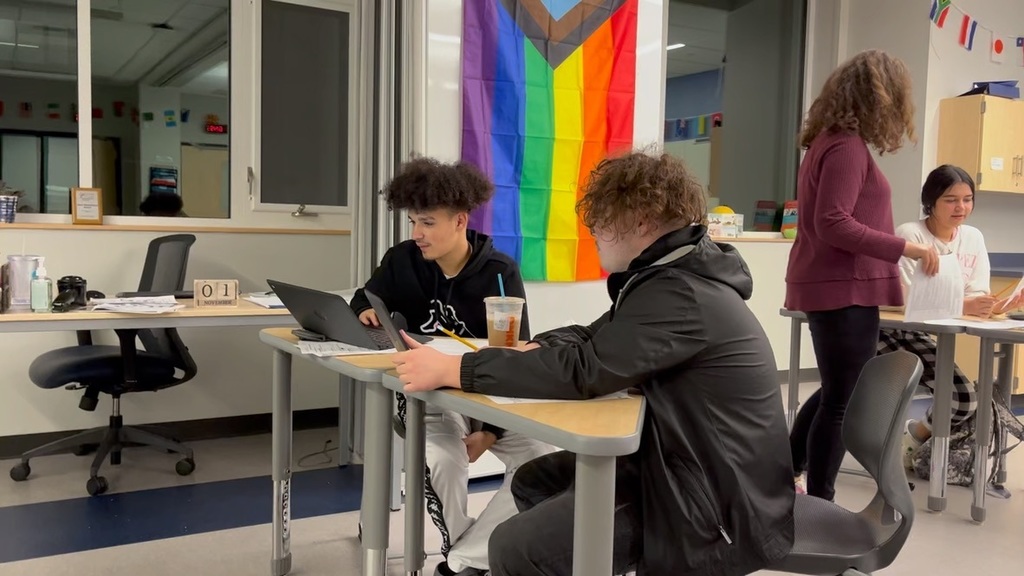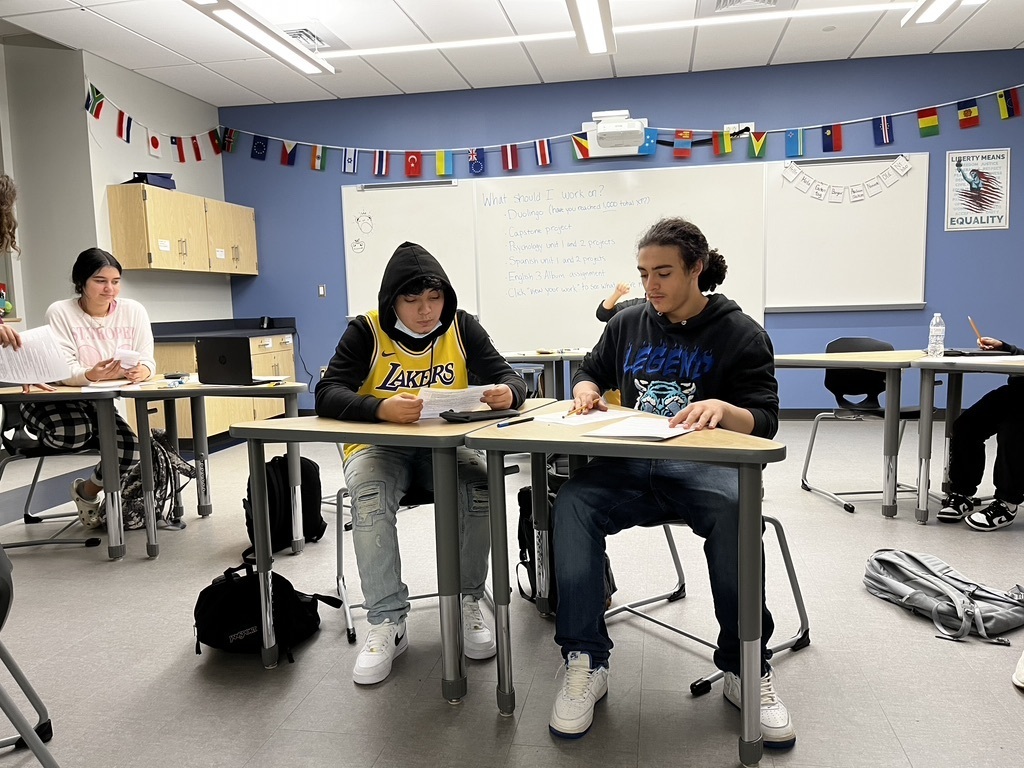 ACA students helping out in the community by raking and cleaning up yards.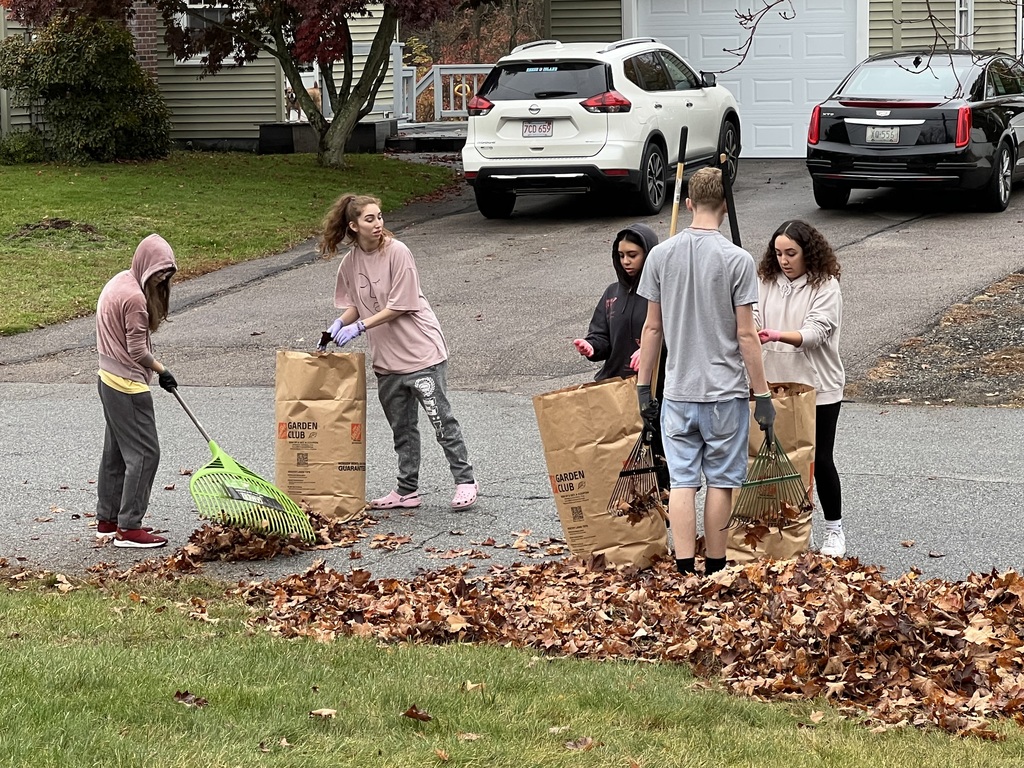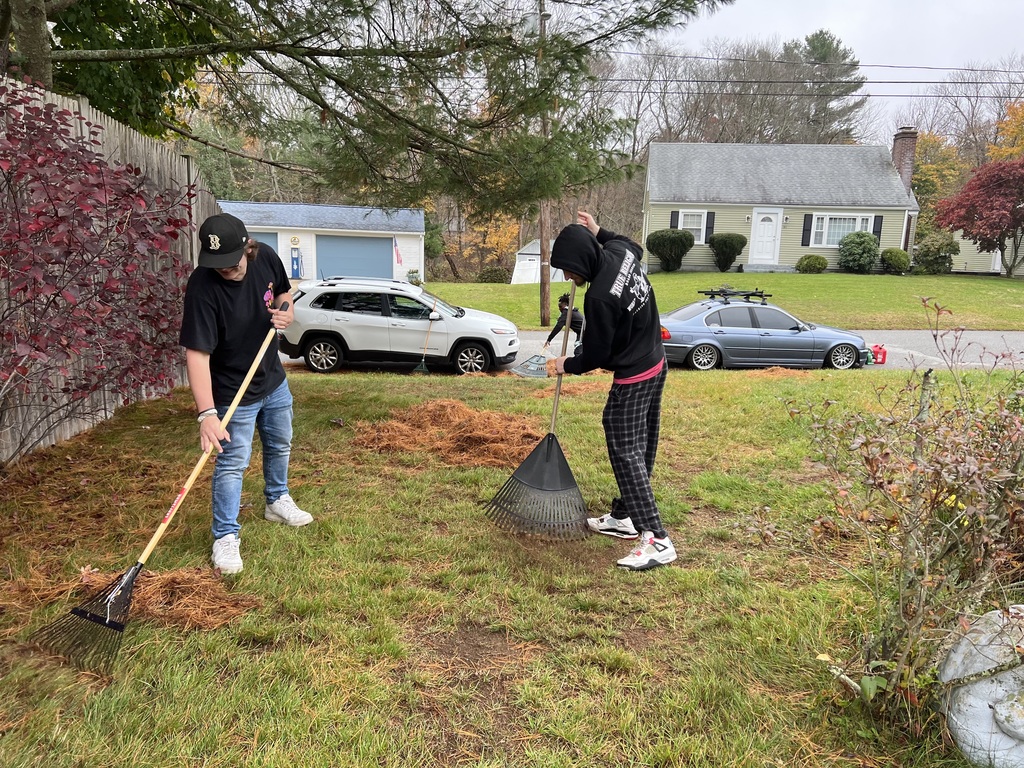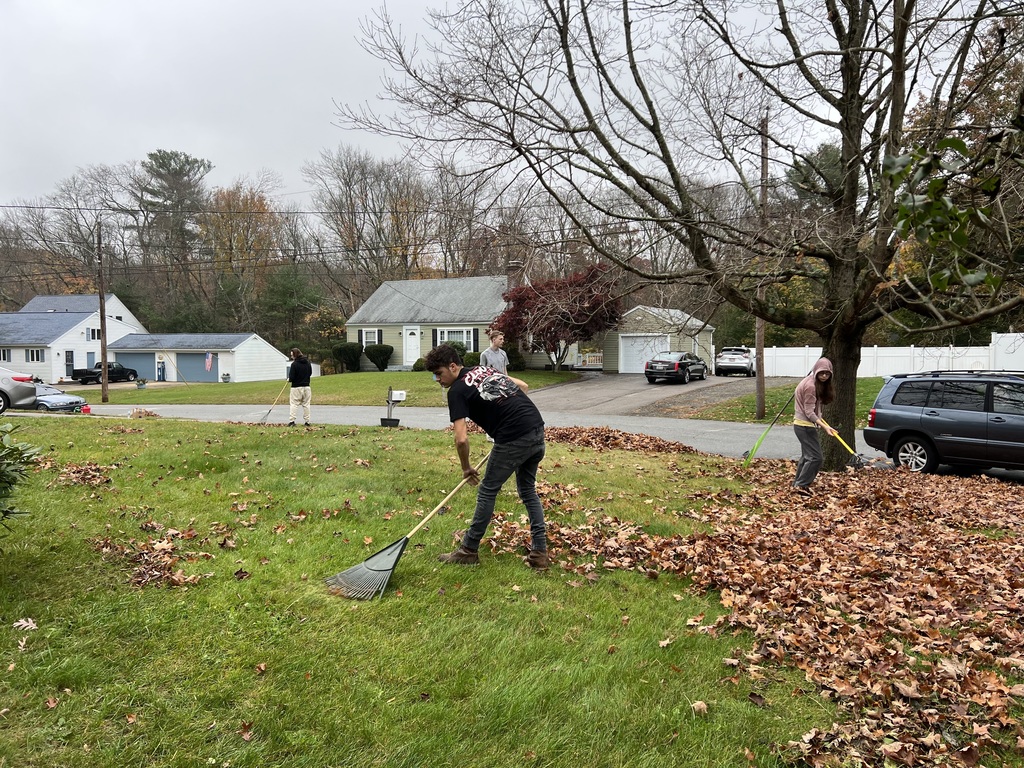 Don't forget: November 8th (this Tuesday) is a school day for Attleboro Community Academy.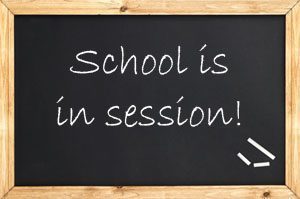 Action shot of students in psychology class. Oreo loves learning, too!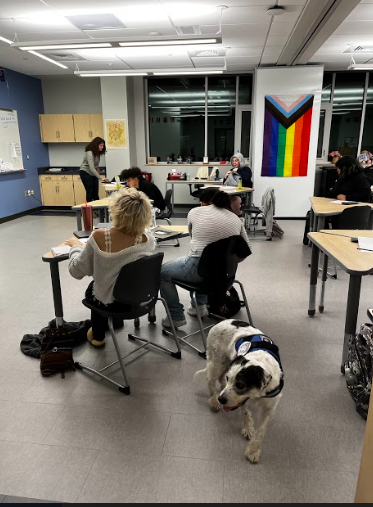 Students working together on identifying character archetypes for English class!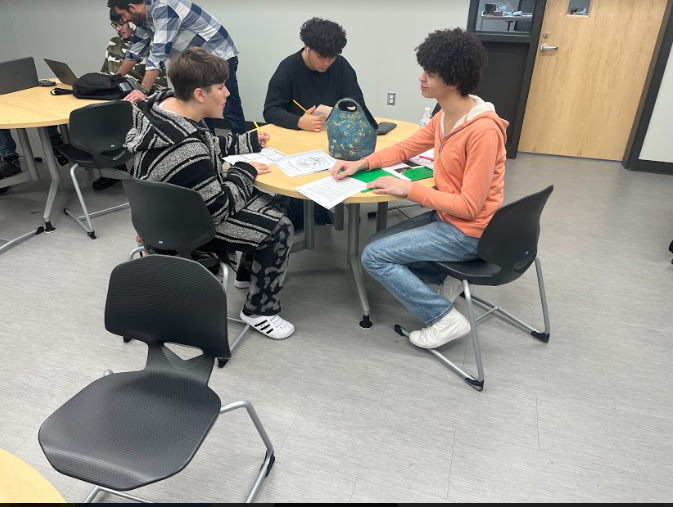 ACA Biology students participating in a science fair where they share their research on genetic diseases.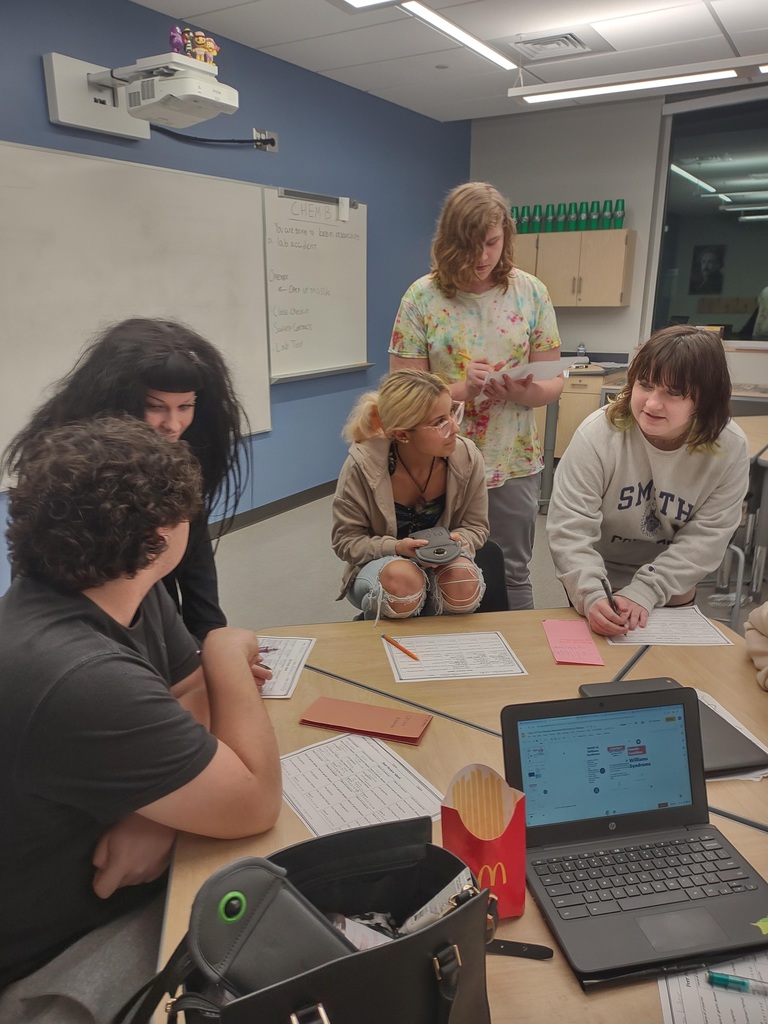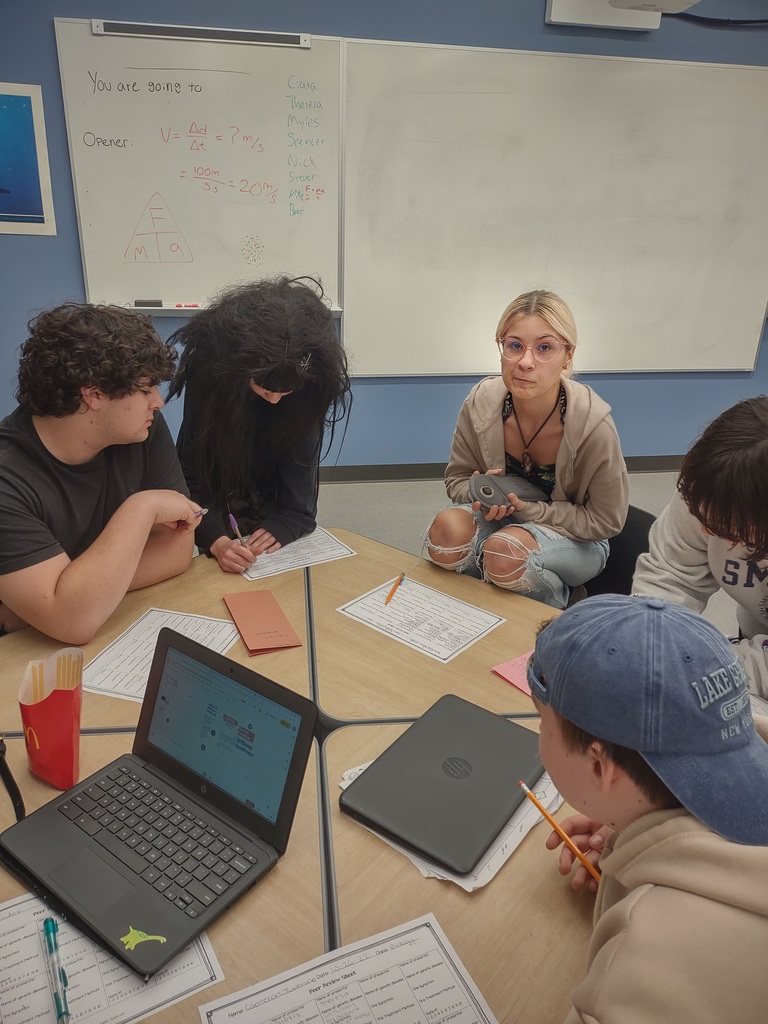 Don't forget Capron Park's Zoo Boo Spooktacular is tomorrow night (10.28) from 6:00PM - 9:00PM! It is sure to be a fun night of candy, games, prizes, performances and more! In person ticket sales will be available in the zoo's gift shop tomorrow until 4:00 PM. Tickets will also be available at the door starting at 6:00PM.

Great evening in the fresh air for ACA's annual field trip to Purgatory Chasm.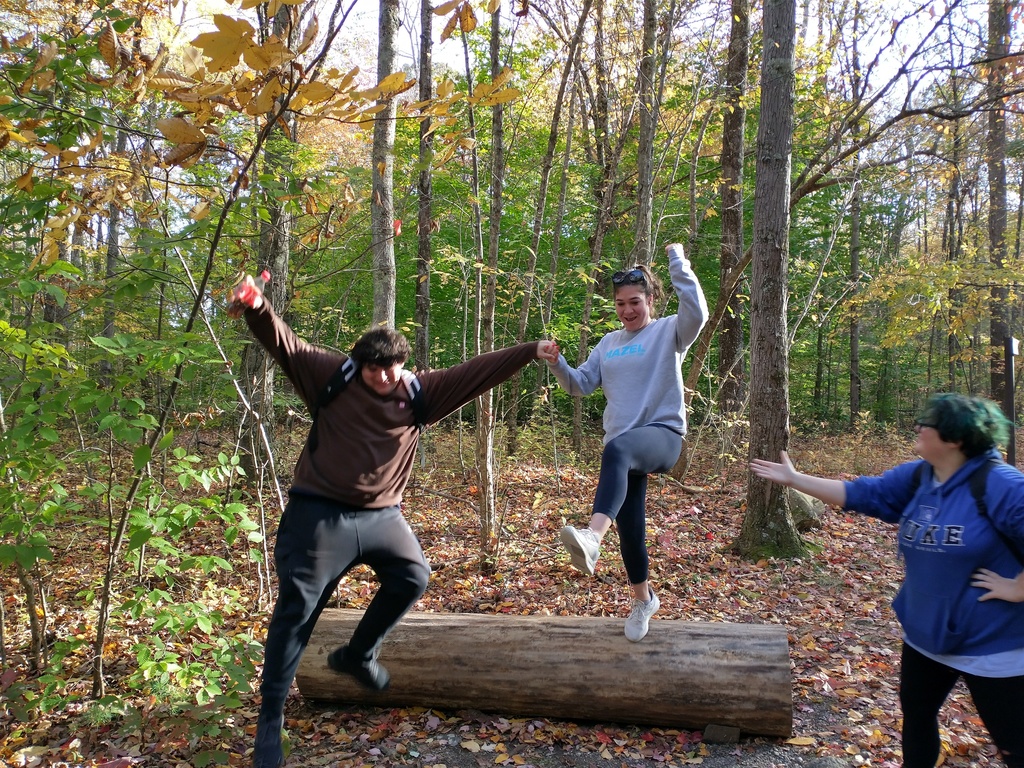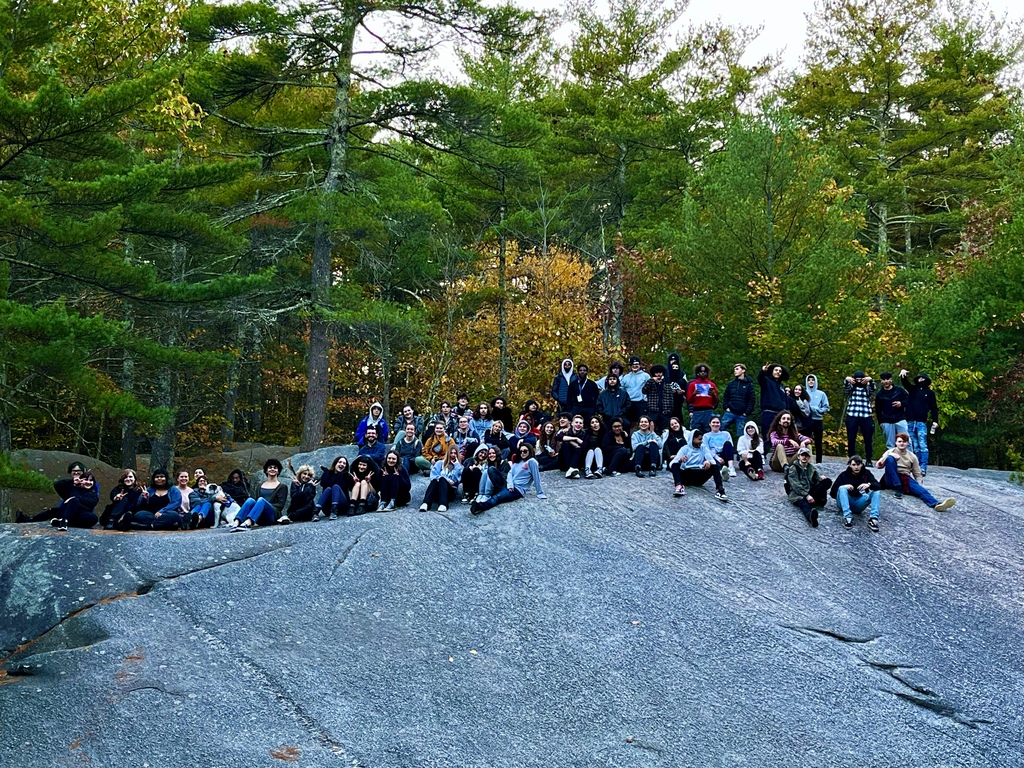 A great day in Biology class where students gave presentations about genetic diseases.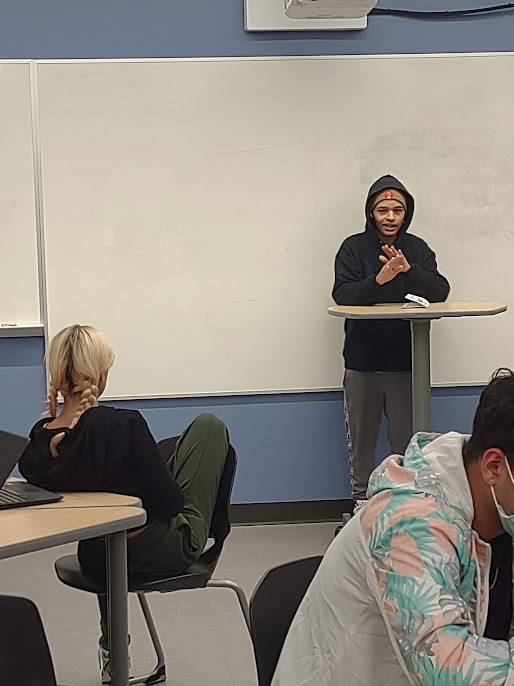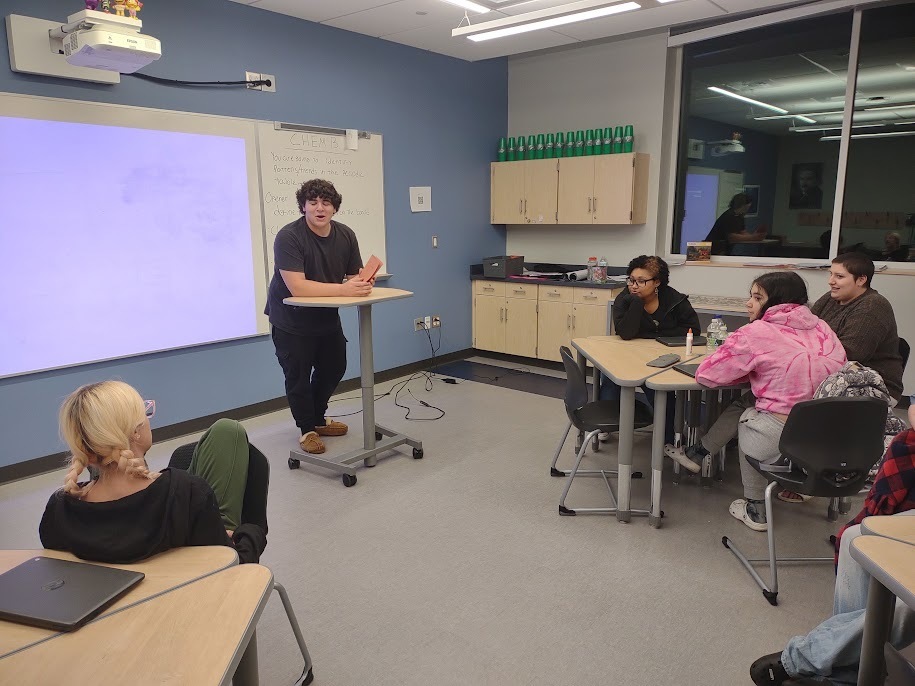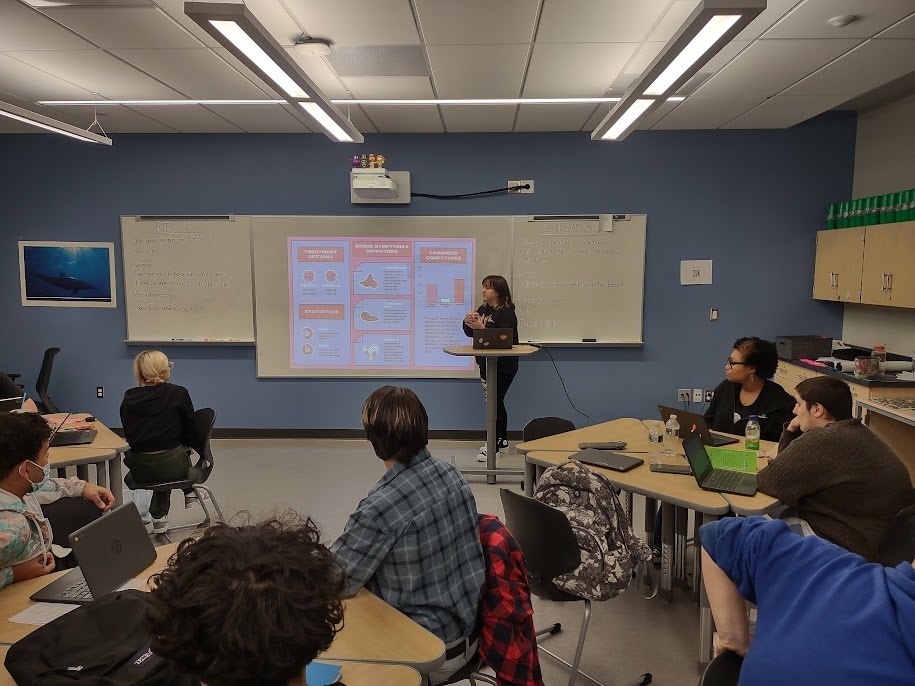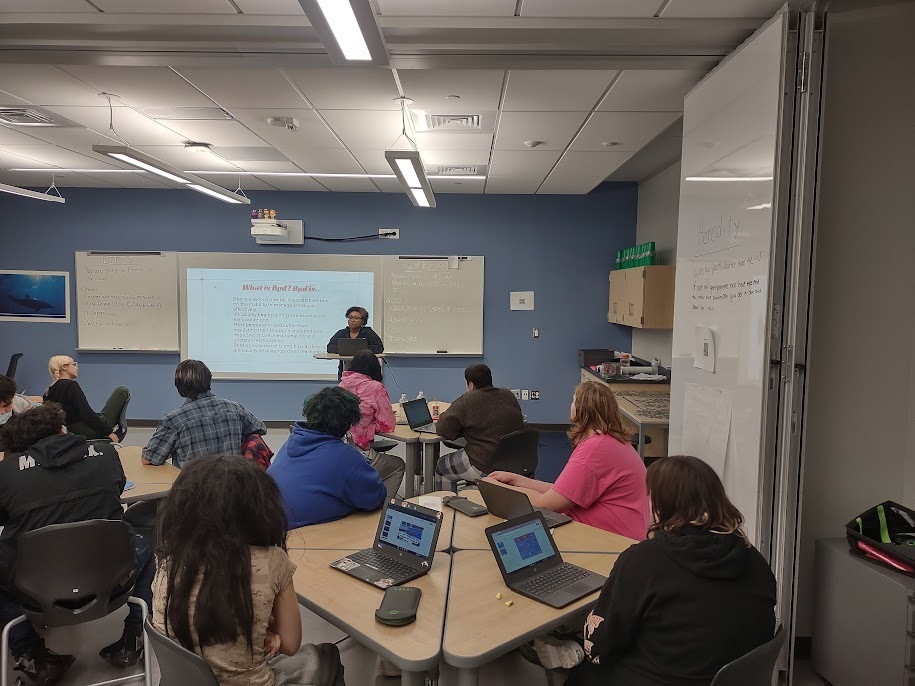 Art Class students get in the seasonal spirit by decorating pumpkins for the community.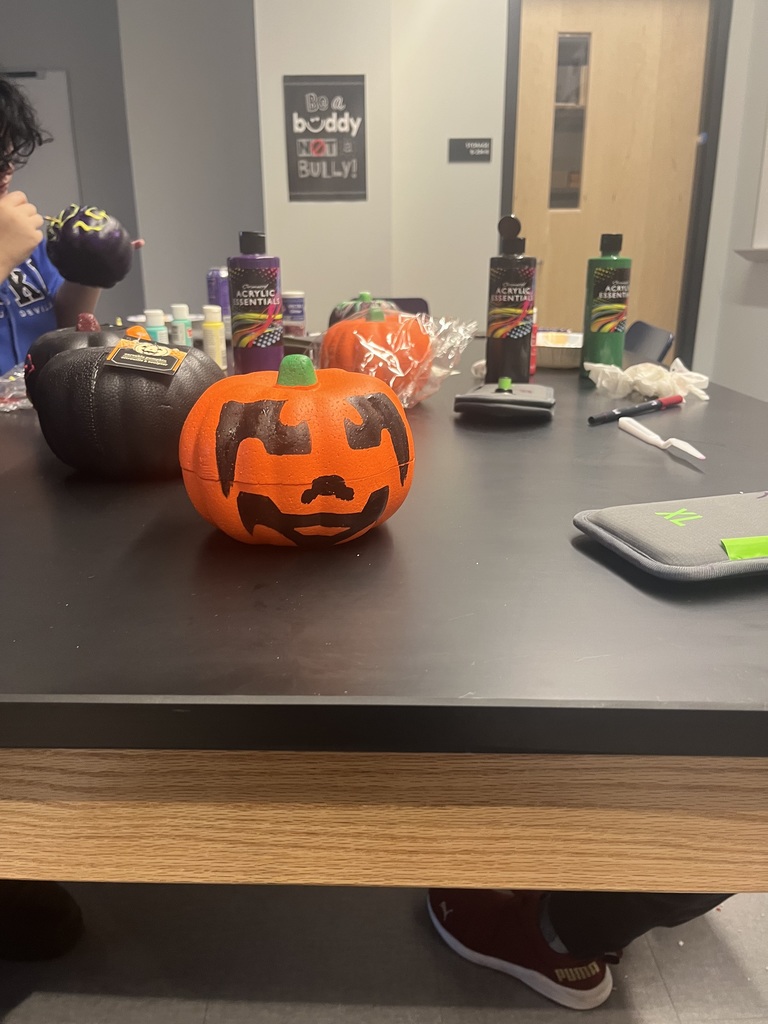 Don't Forget! Picture day is coming up on Tuesday, October 18th.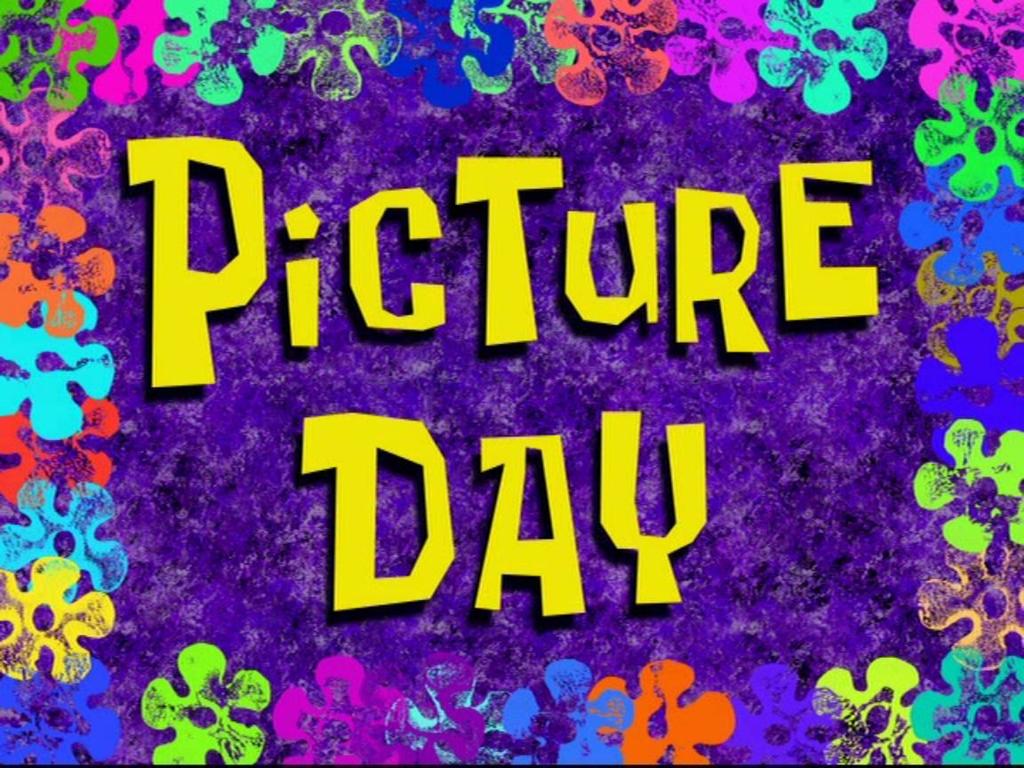 ACA is going on a Field Trip! When? Thursday, October 20th (rain date is the following Thursday) Where? Purgatory Chasm in Sutton, MA What times? 2:30-6:45 pm Students should have their permission slips signed and turned in by Tuesday, October 18th.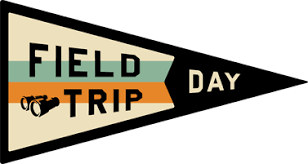 REMINDER - No School on Monday, October 10th. See you all on Tuesday the 11th.