Cooking club was a big hit this week when they made some St. Patricks Day treats! We stay sweet at ACA all year long.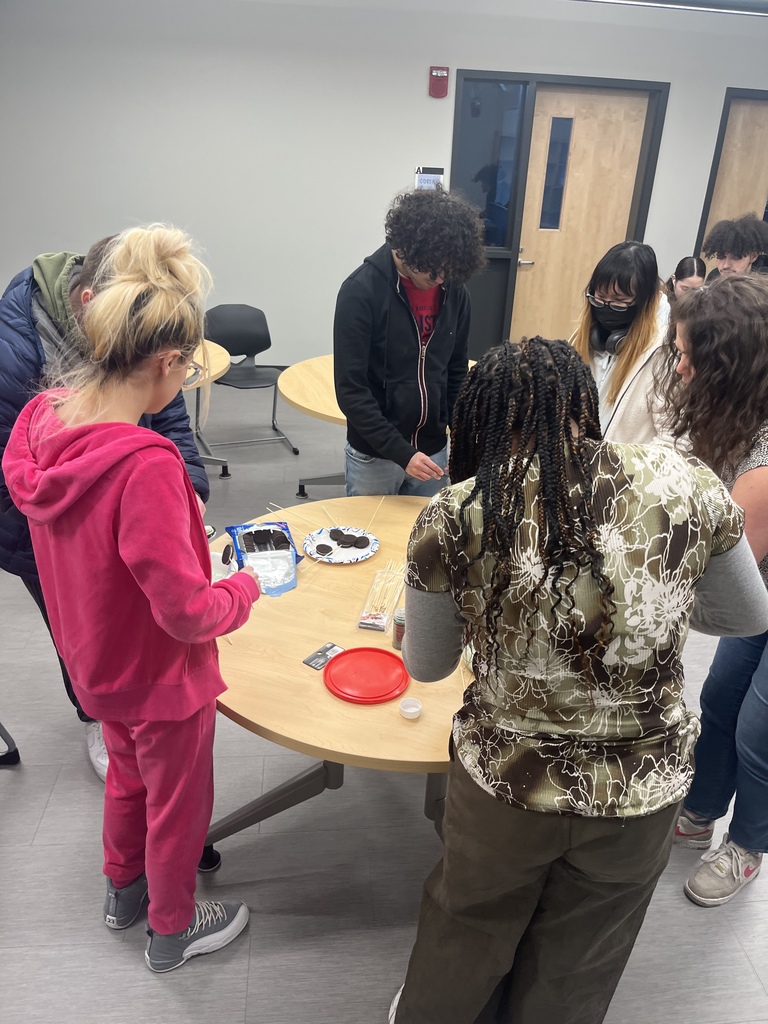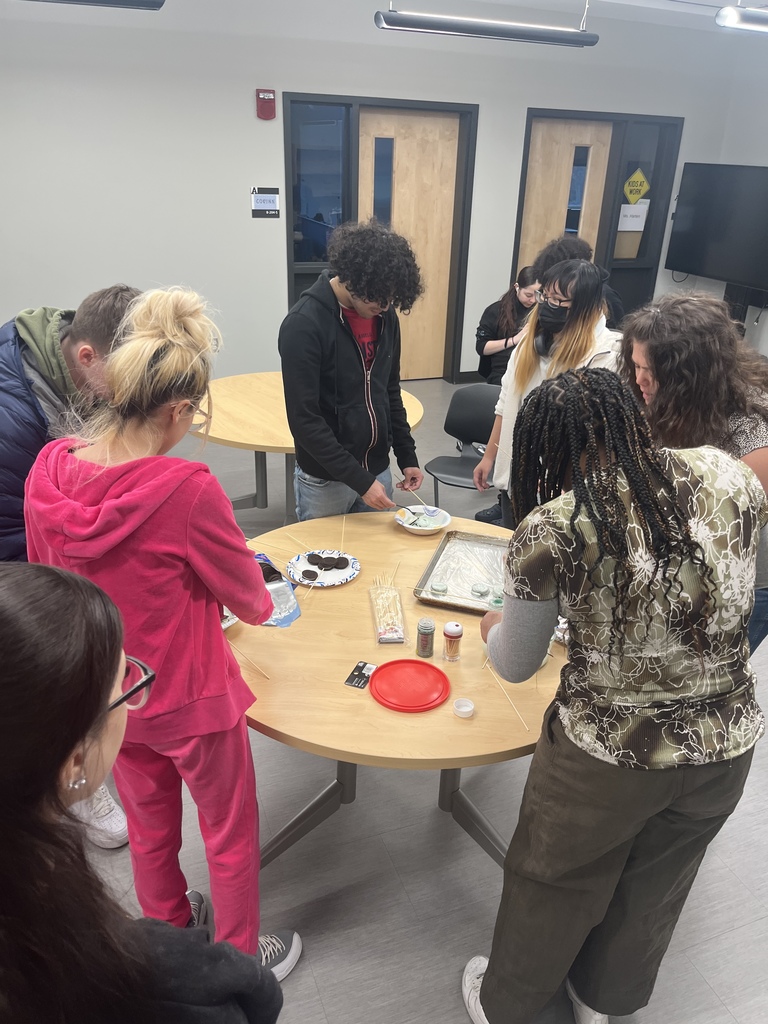 Students in Dystopian Literature shared their dystopian elements posters with their peers in the form of a gallery walk! We looked for connections and identified the most frequent dystopian characteristics and traits in the genre. Movement and collaboration are key to ACA learning experiences.

We had a hands on week at ACA! Check out our Small Worlds class art gallery where they made an interpretation of life. We cannot wait for the next gallery show.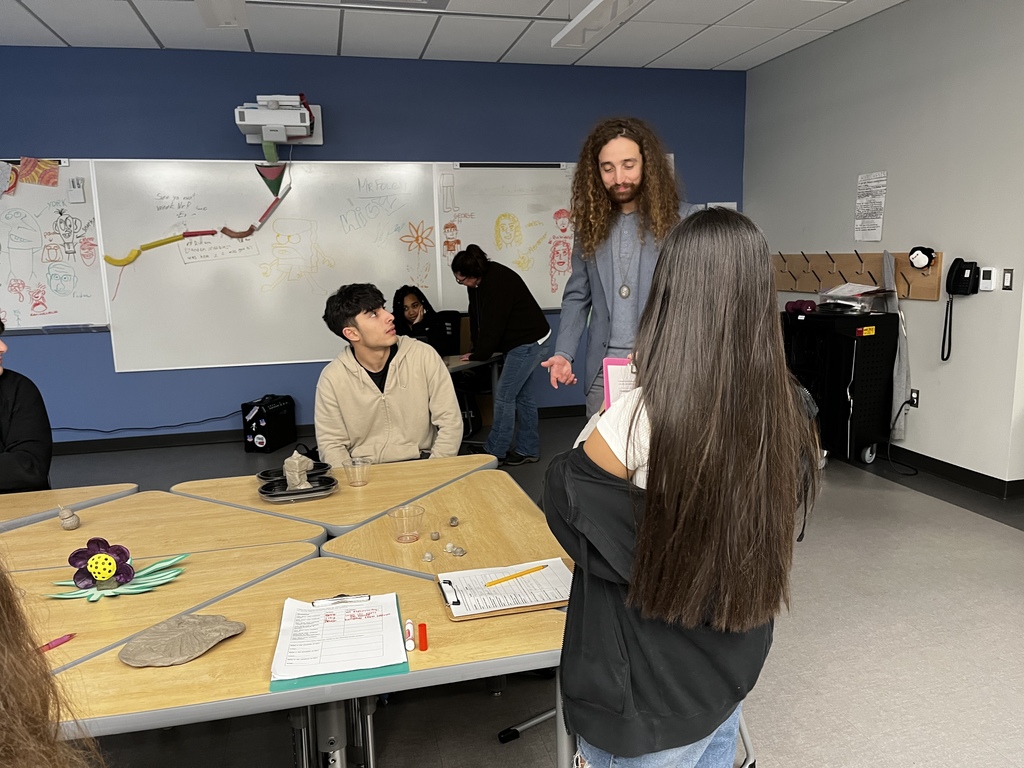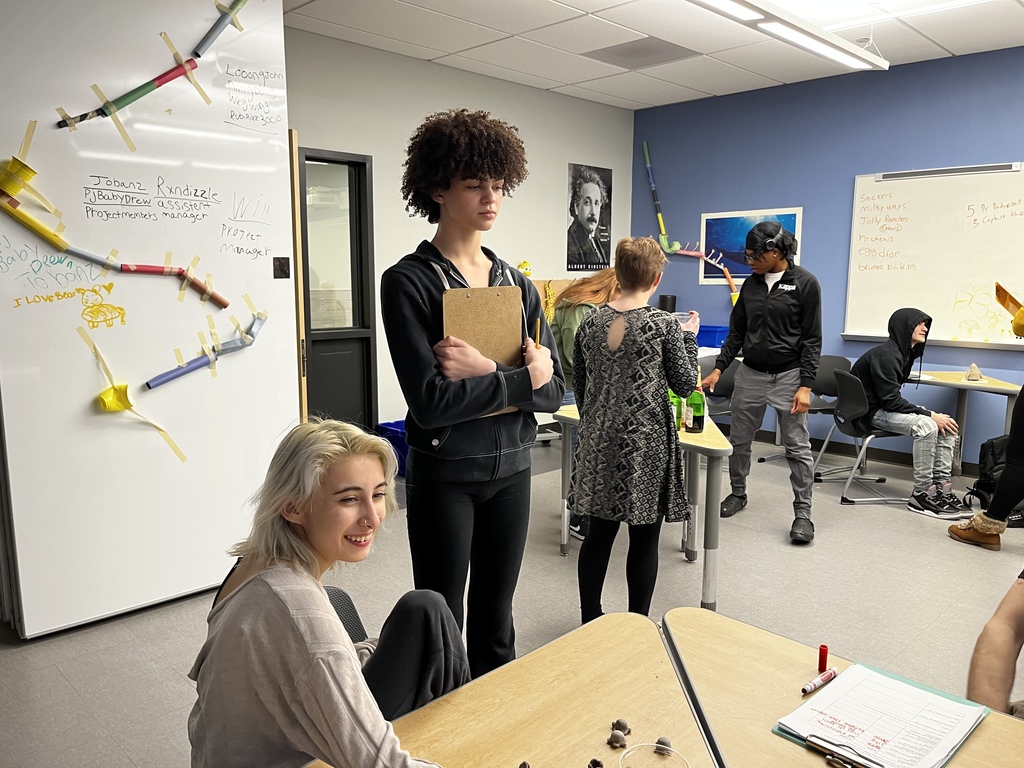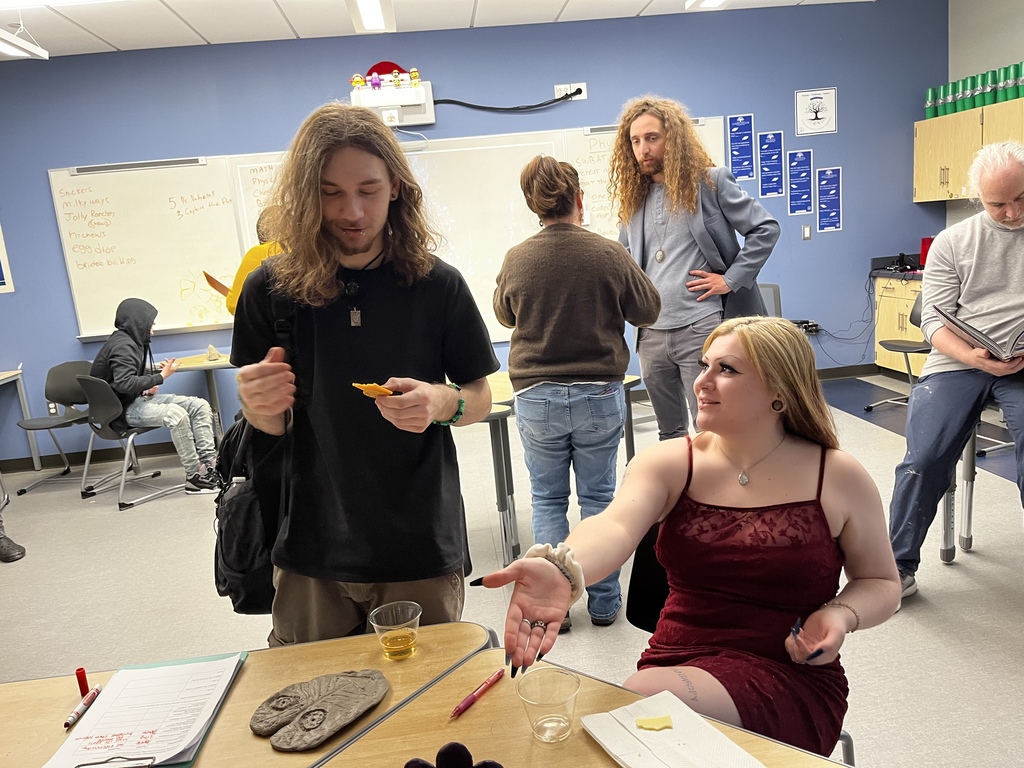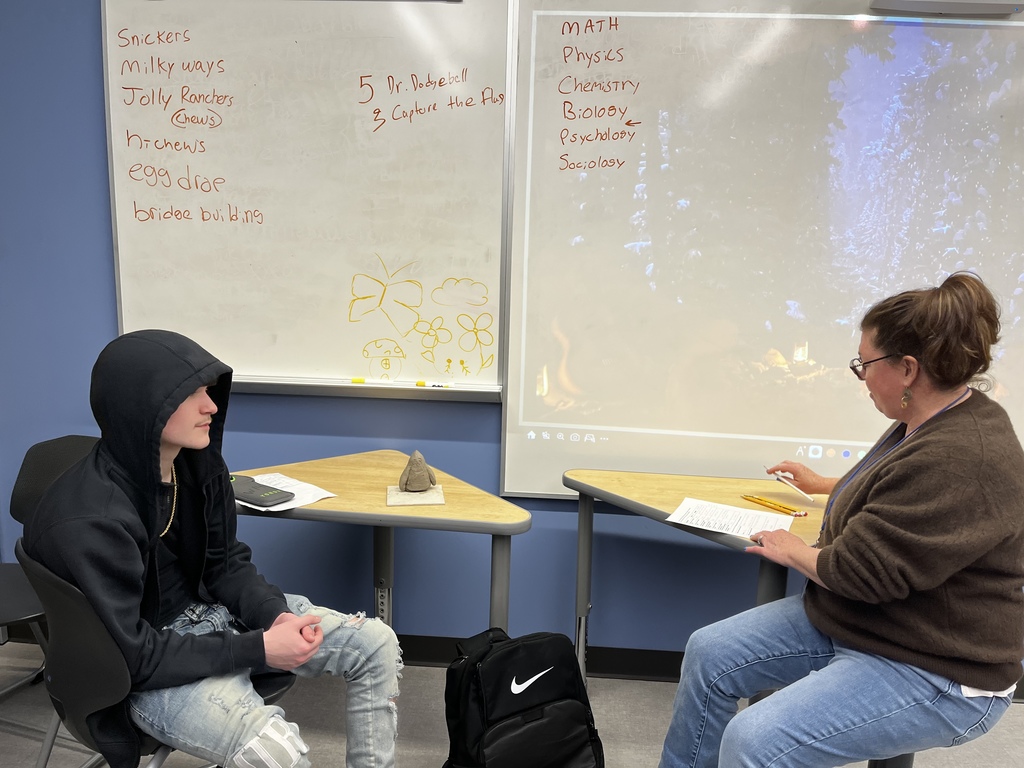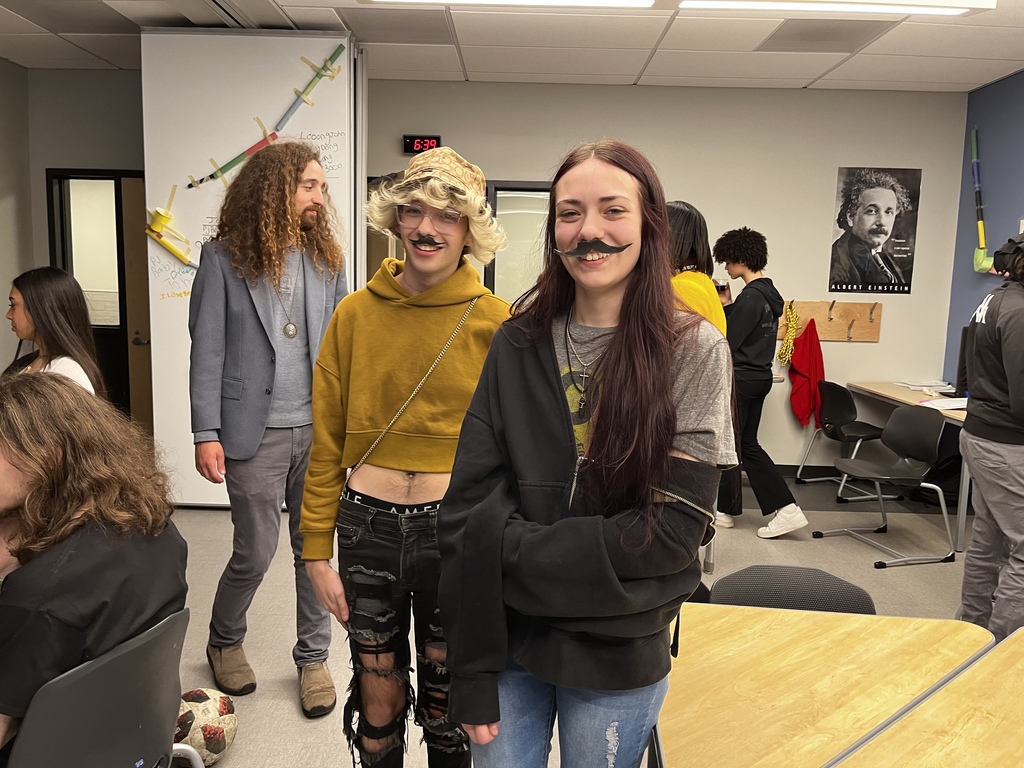 In an effort to return our elementary students home before conditions become unsafe, APS will dismiss early today, Tuesday, March 14, 2023. The early dismissal times are as follows: High School: 10:50 AM Middle School: 11:30 AM Elementary School: 12:25 PM The Early Learning Center will be closed - no AM or PM preschool. The ABACUS program will close two hours after dismissal.

We are closely monitoring the weather for tomorrow, March 14, 2023 and remain committed to delivering a full day of school as scheduled. However, the forecasted switch from rain to snow at midday presents a notable concern. Please be ready in case the timeline accelerates or conditions worsen and we need to call an early dismissal.

Due to the timing of the inclement weather forecast, Attleboro Community Academy will not be having classes on March 14th, 2023. Classes will resume on March 15th, 2023 at 2:30 PM.

ACA alumni presenting their digital portfolios and capstone projects at the Night to Discover event this past Tuesday! We are so proud of our students and their work!

ACA students jammin' together in music club this week!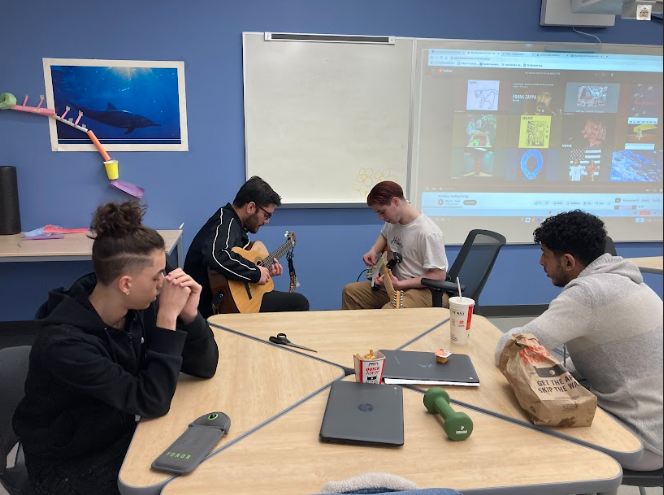 We started off Tri 3 with our new student orientation and it was a huge success! A great beginning to the new trimester.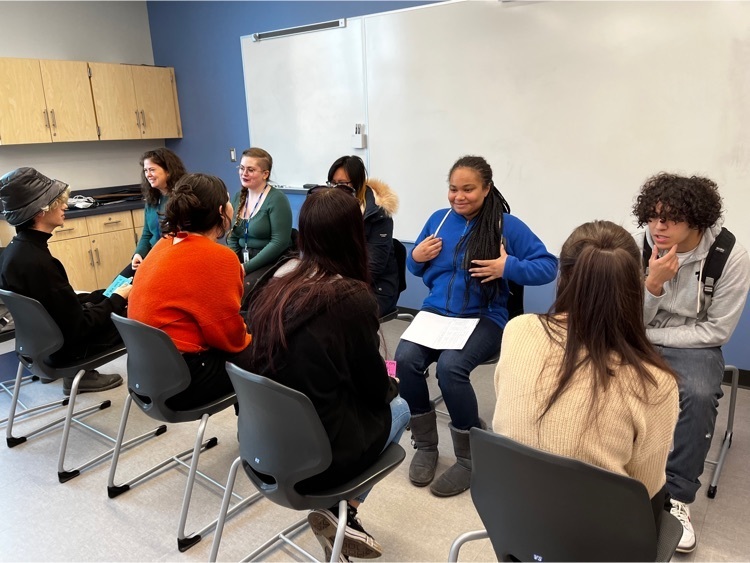 ACA Classes cancelled Tuesday, February 28th. We will resume on Wednesday, March 1st promptly at 2:30 PM.

Due to the timing and expected snow accumulation associated with tomorrow's storm, Attleboro Public Schools will be closed Tuesday, February 28.

Our physics students ended the tri by building rollercoasters to showcase their new knowledge!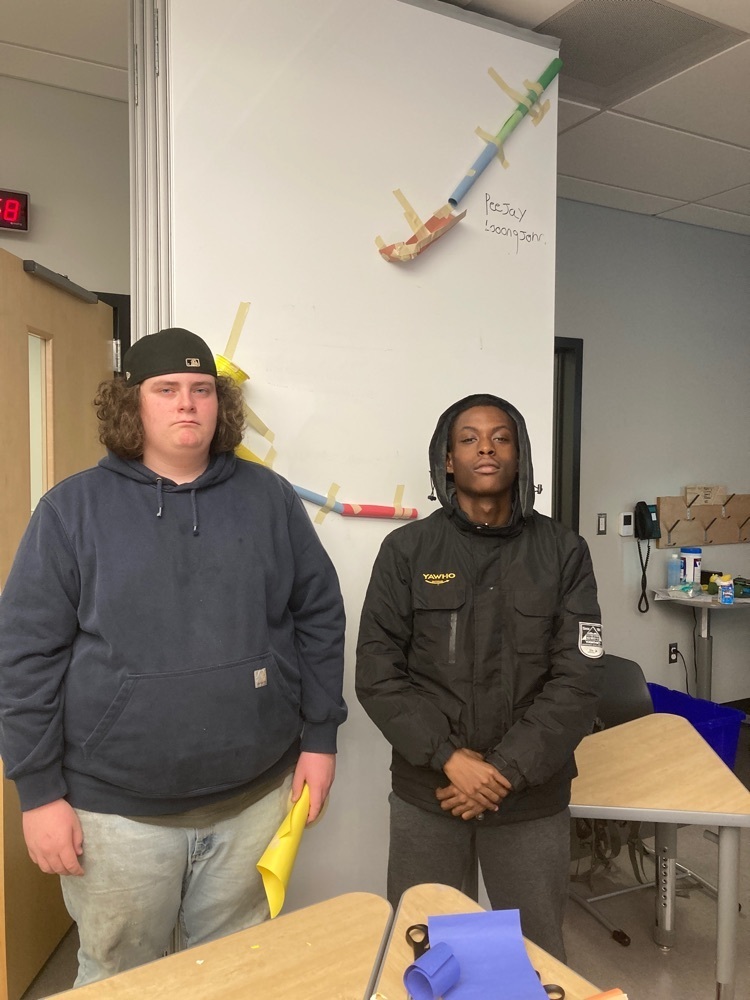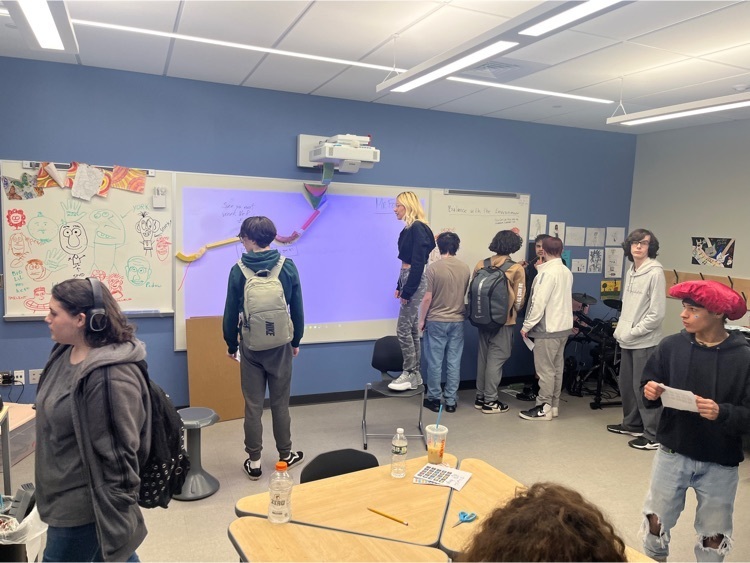 The trimester ended strong with our project fair featuring this trimesters senior capstone projects! We love seeing our students present their passion projects to their peers!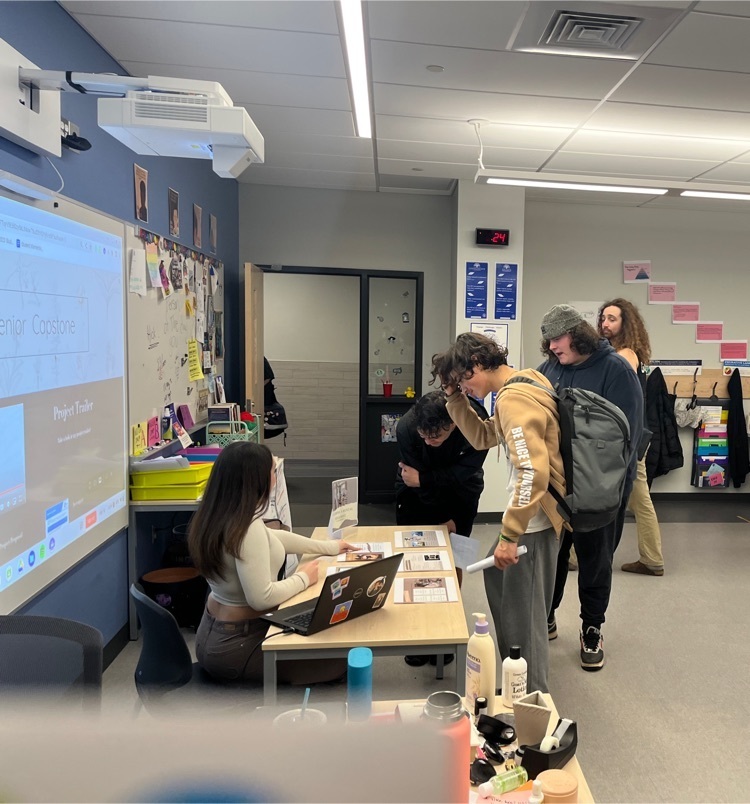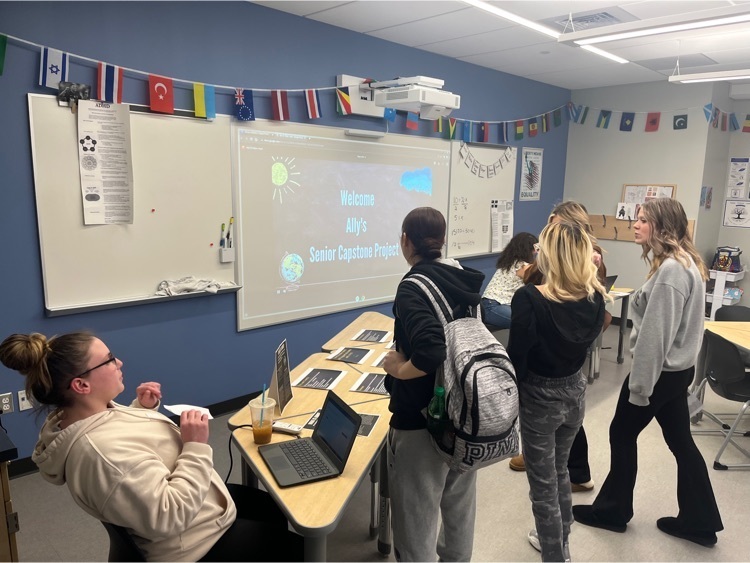 The trimester ended strong with our project fair featuring this trimesters senior capstone projects! We love seeing our students present their passion projects to their peers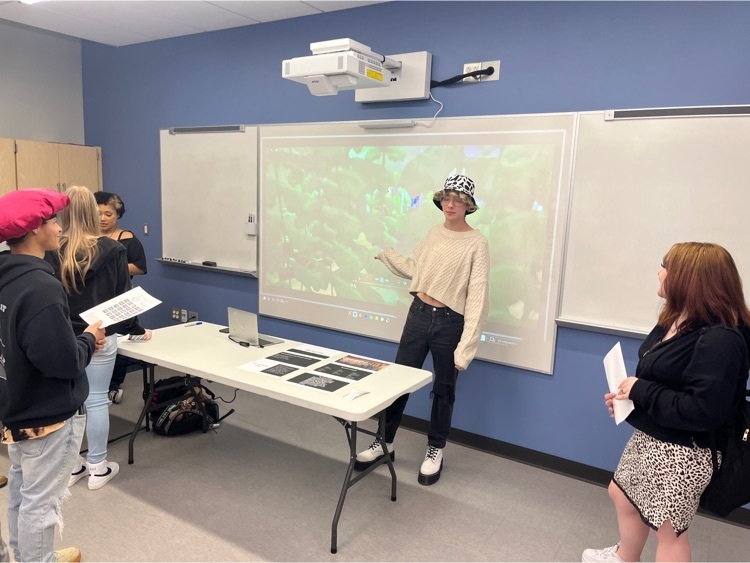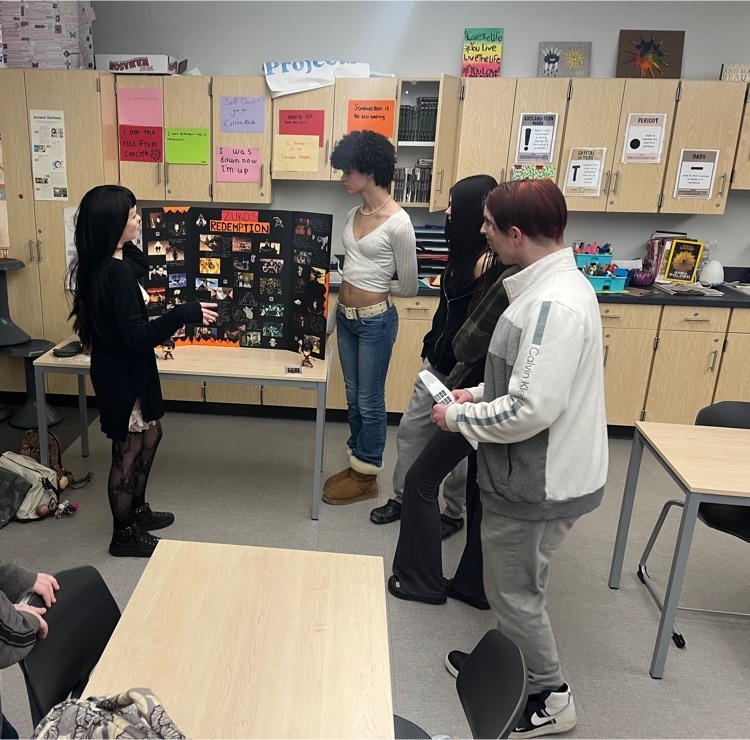 You're invited to A Night to Discover: APS Student Learning and Community Partnership Showcase on March 7, 2023, from 6:00-7:30PM. Join APS students, families, staff, and community organizations as students from throughout the district display their learning experiences and local community resources share information about their services and programs.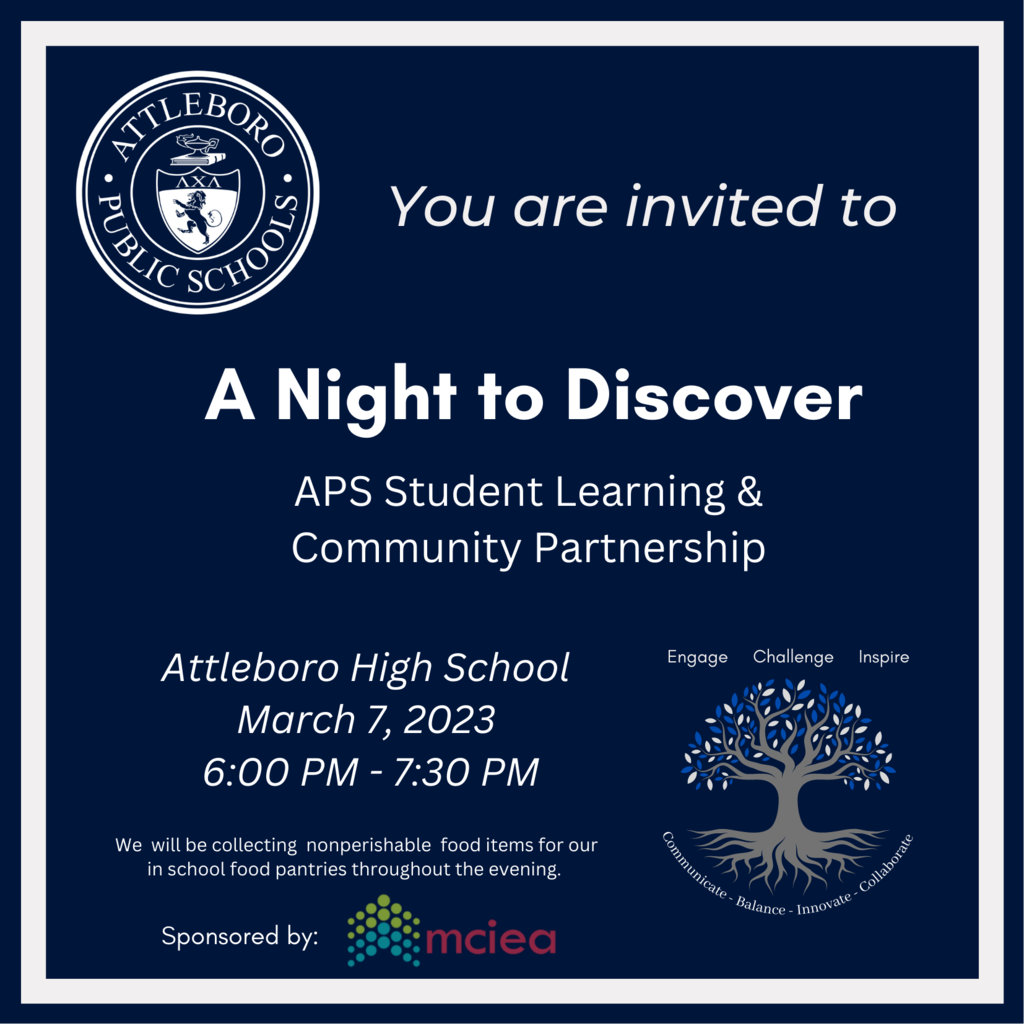 It was a big week for guest speakers at ACA! Representatives from TONI&GUY Hairdressing Academy gave a presentation about cosmetology careers, and a Massachusetts Superior Court justice spoke to Criminal Law students about the state court system.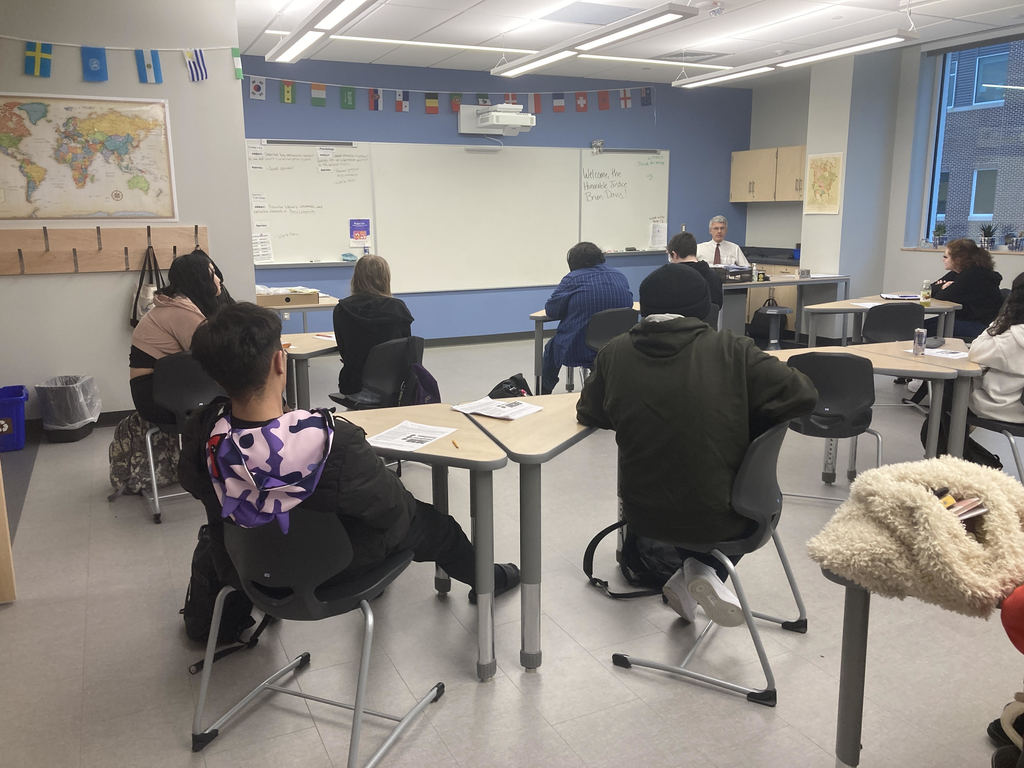 Do you know anyone with school age children ready for Kindergarten for next year? The Attleboro Public Schools is pleased to host Kindergarten Information Night on March 2, 2023. This evening provides information on how to enroll students for Kindergarten for the 2023-2024 school year. Please share Kindergarten Information Night with neighbors, friends and family! More information can be found on the Welcome Center Website.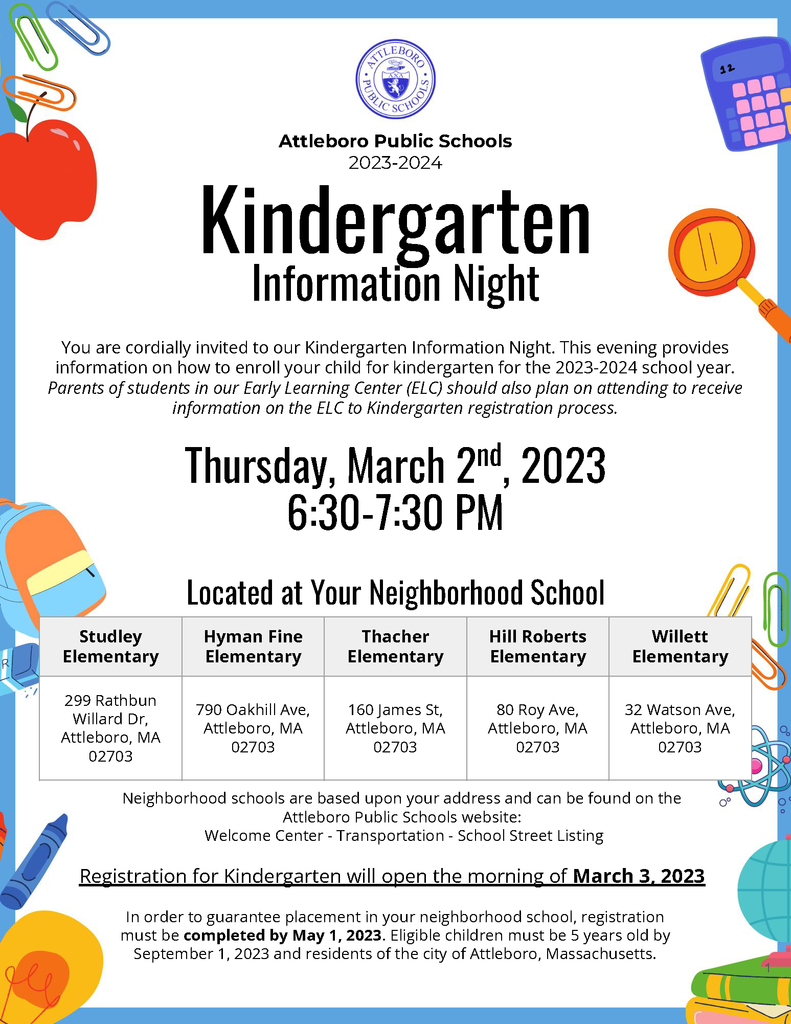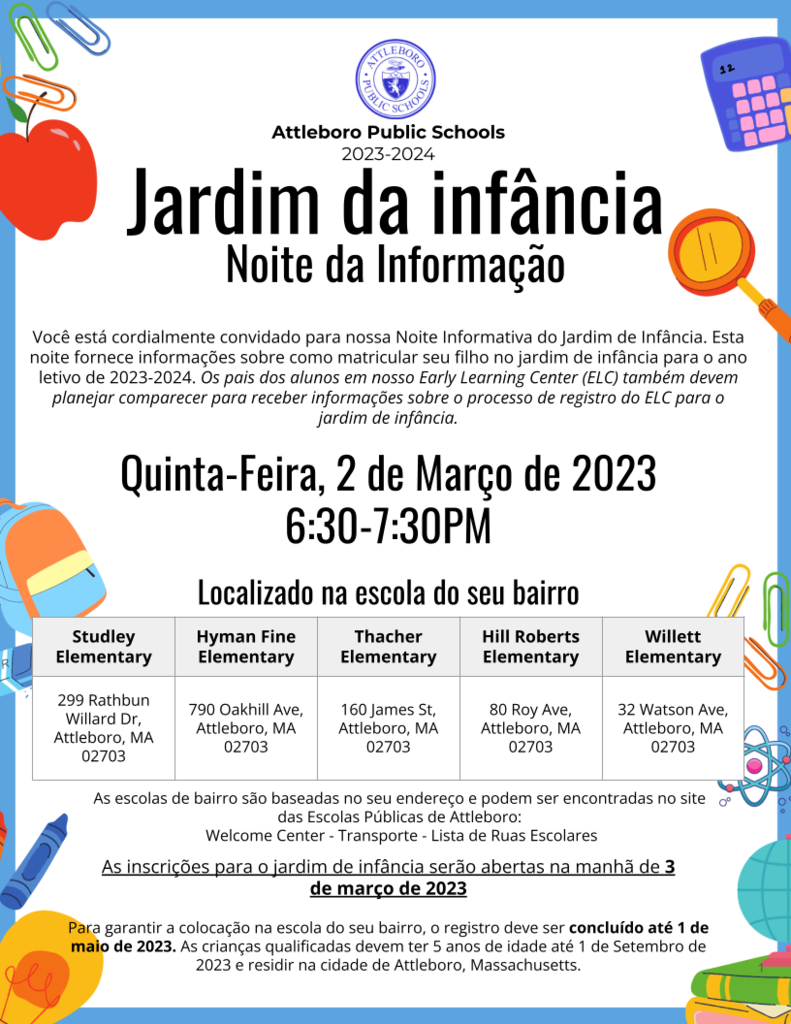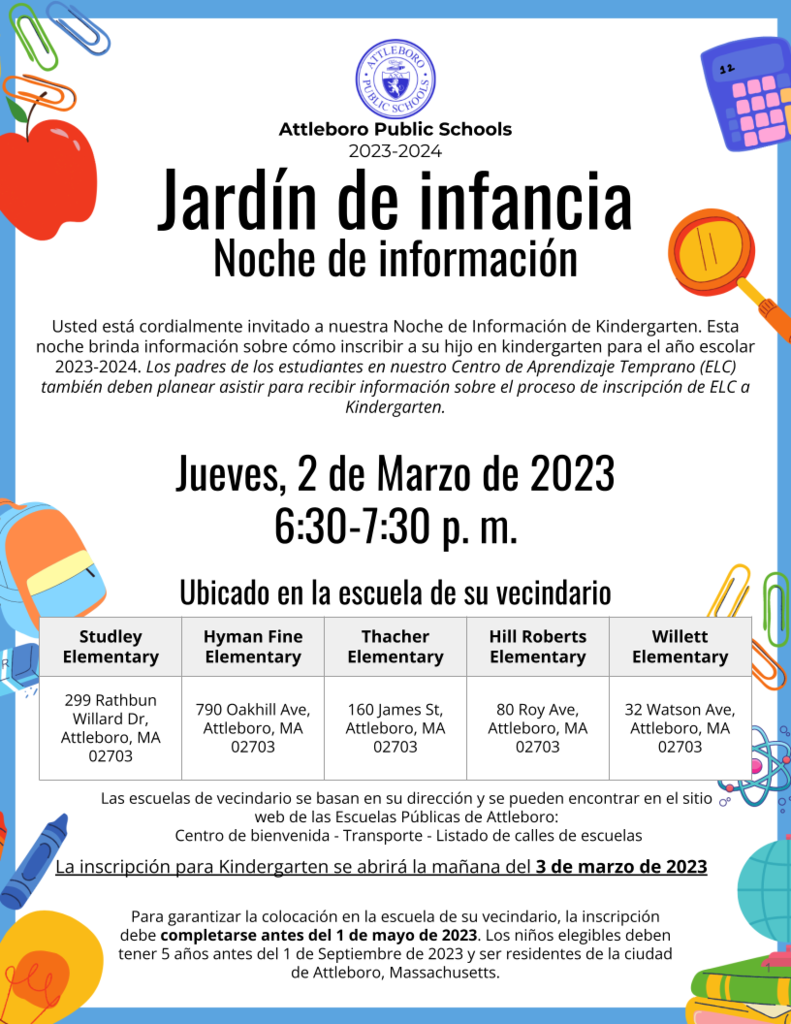 We are in the last two weeks of Tri 2! The last day of the trimester will be Thursday, February 16th. There will be a transition day on Monday, January 27th for students needing extra time to complete their coursework. Tri 3 will begin on Tuesday, February 28th. Please reach out to Principal Hickox if you have any questions.

English Composition students creating a class found poem! Our students love collaborating and being creative.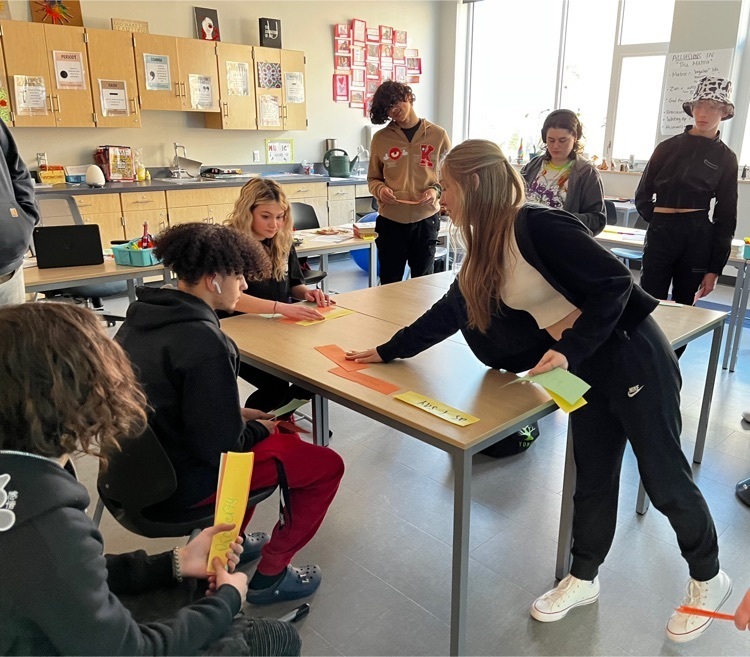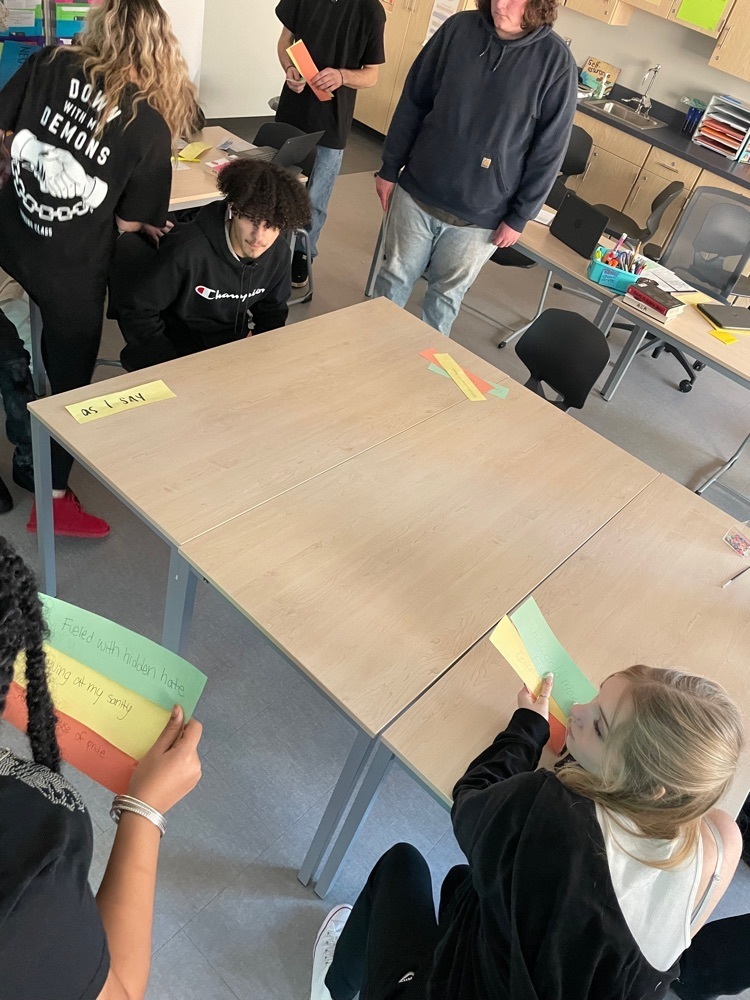 Our students at ACA love getting fit in the weight room during our gym block.