Attention November Graduates: your graduation celebration is coming up! We will be honoring your achievements on December 22nd from 6-7 pm. Please bring yourselves and your loved ones to celebrate you. RSVP with Ms. Hickox for more details.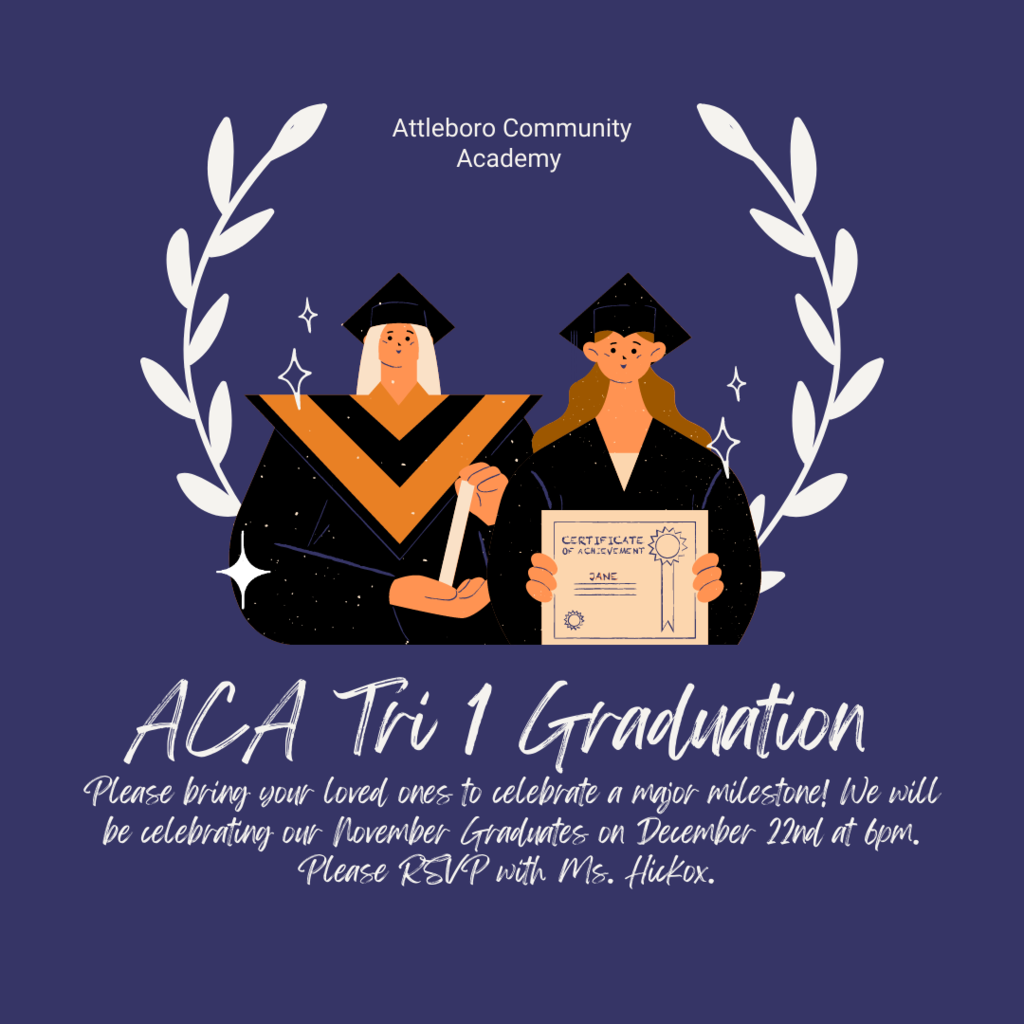 This Thursday, December 15th we will be having a Career and Job Fair for ACA students and alumni from 6-7 pm in the auditorium. If you have graduated and are interested in joining us please reach out to Ms. Hickox.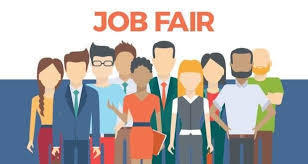 Cooking club this week got to bake some savory treats.

Students in criminal law completing group work in class this week.

ACA physics students completed their bridges and put them to the test! Check out the results.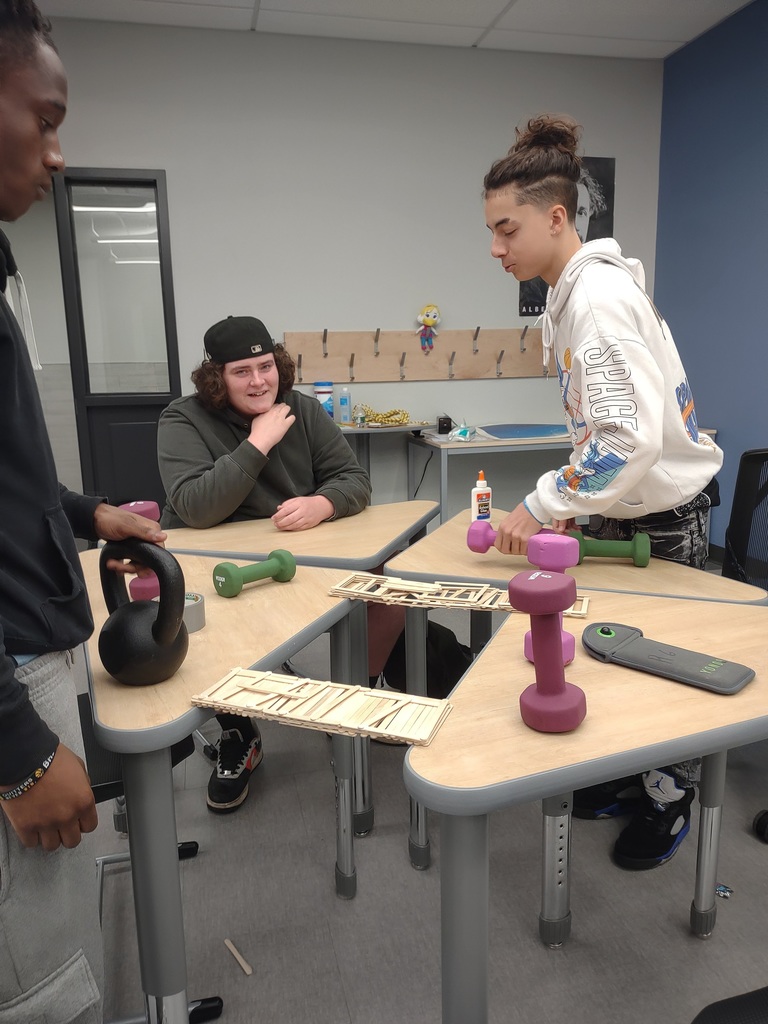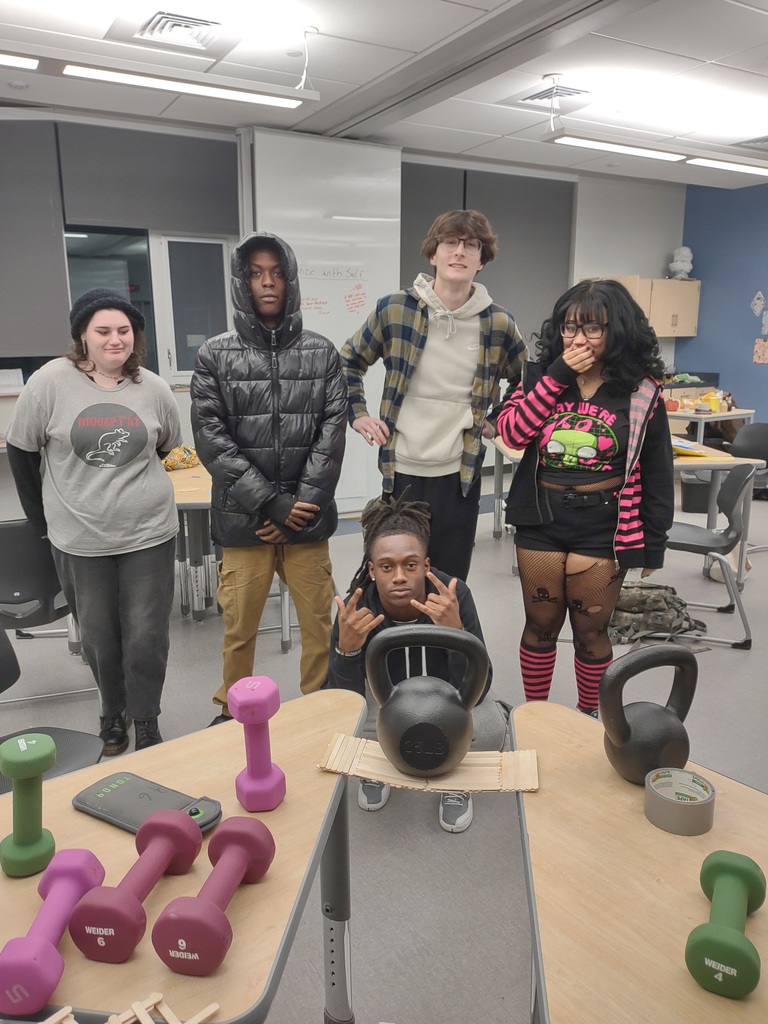 The ACA physics students are starting their trimester off with bridge building; we can't wait to see their finished products!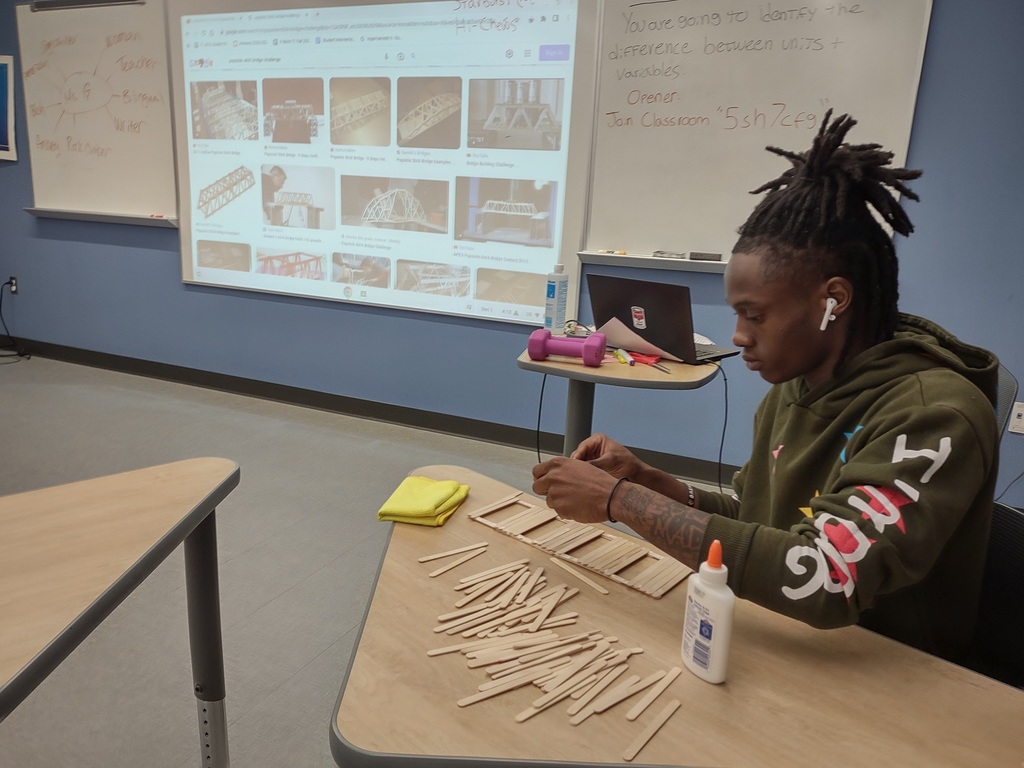 Our science fiction students got the trimester started with some fun team building activities to prep for future discussions and debates!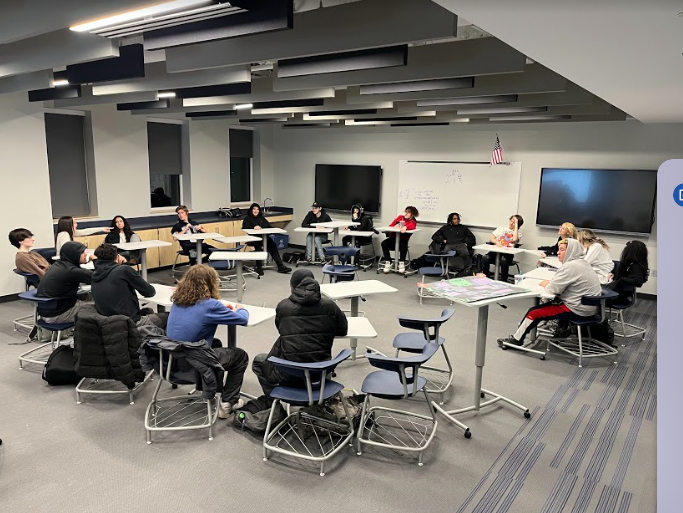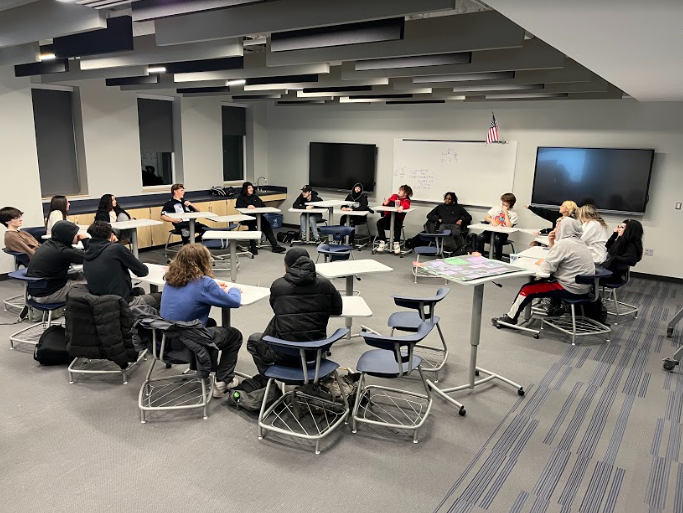 Important Update: Thursday December 8th is a half day for ACA students due to staff professional development. See the post for our half day schedule.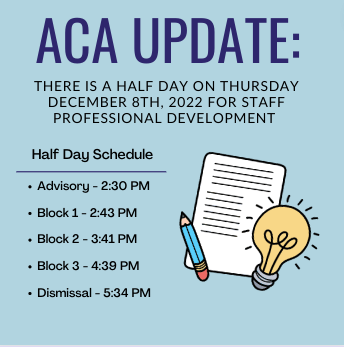 Chem students participating in a flame-lab this week.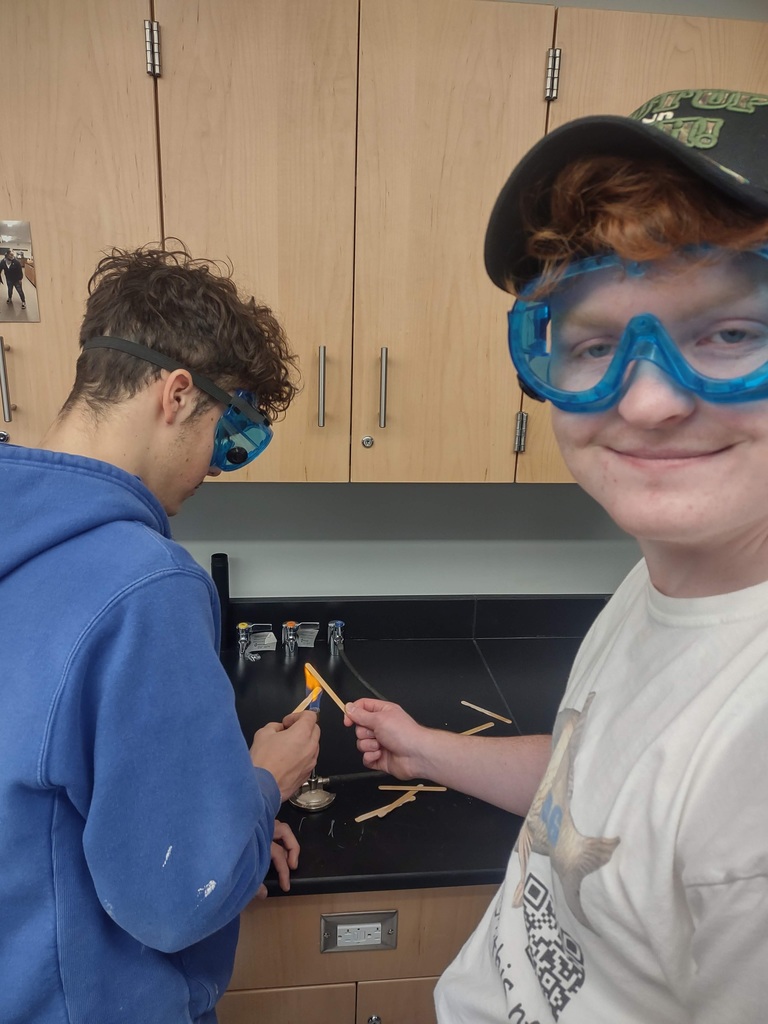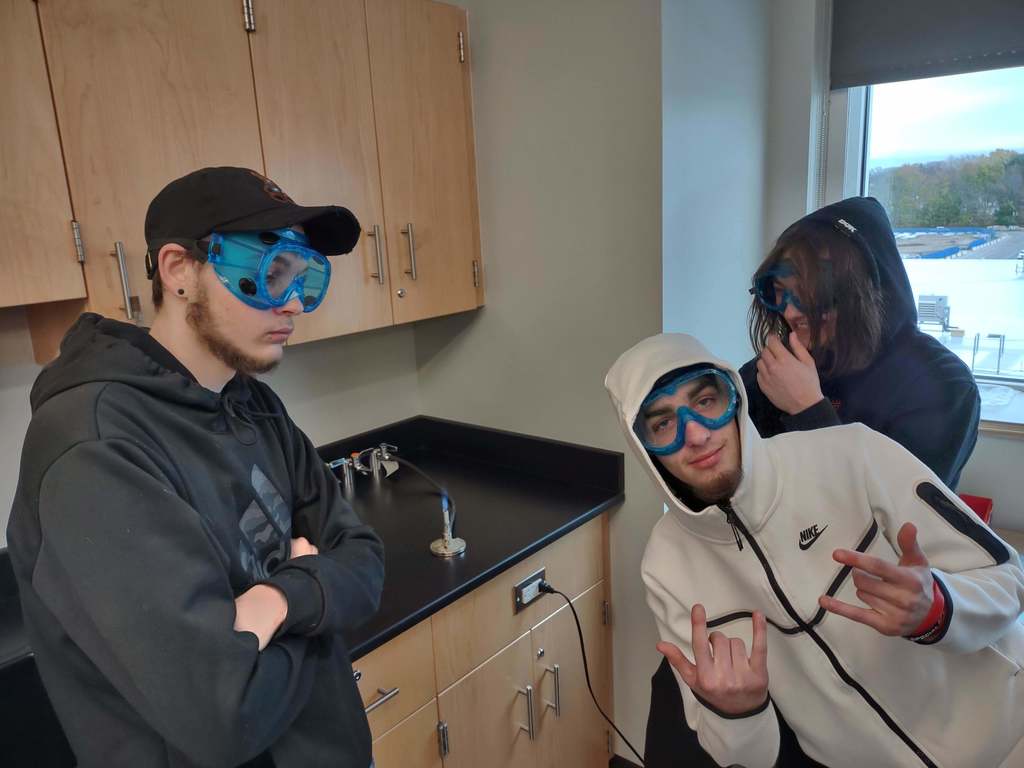 This week, the physics students constructed devices to participate in the yearly egg drop!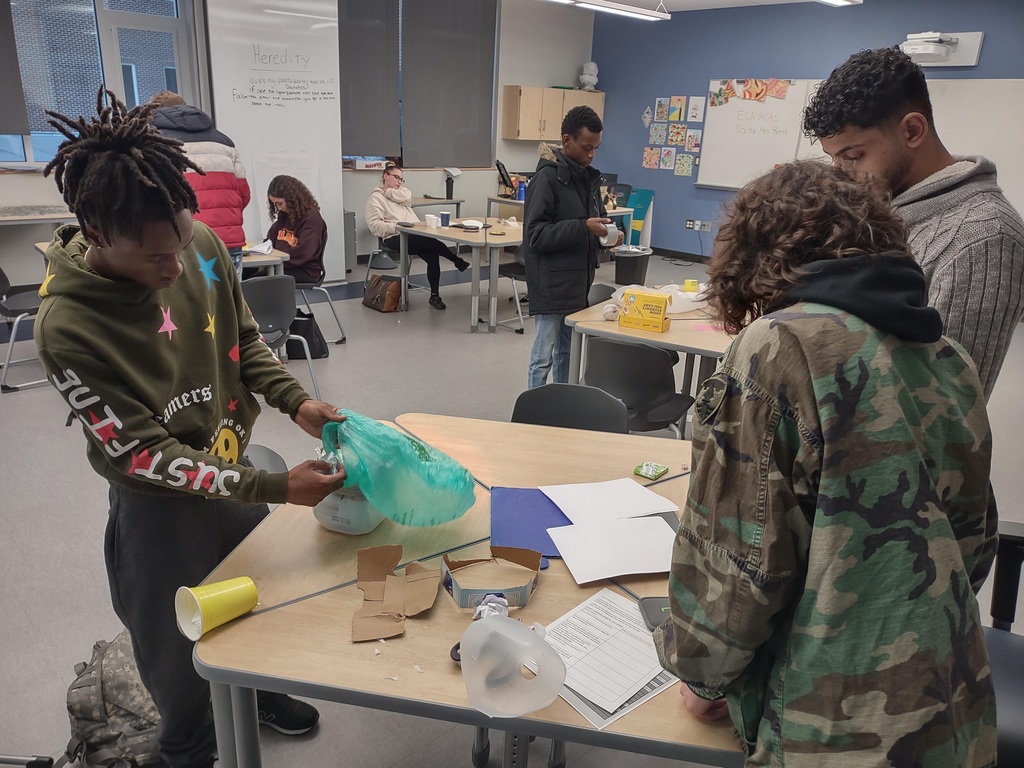 Part 2 of our Tri 1 seniors presenting their senior capstone projects!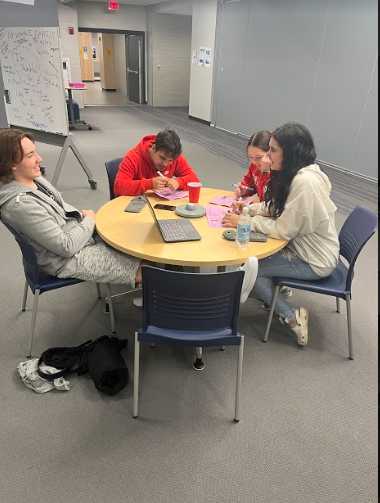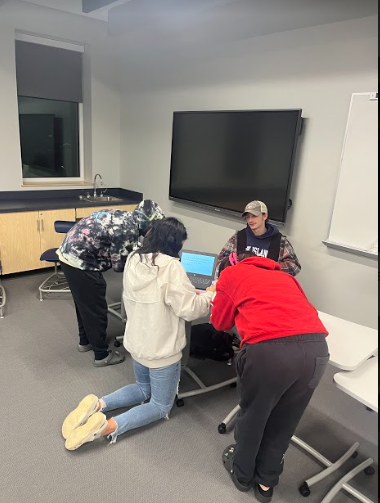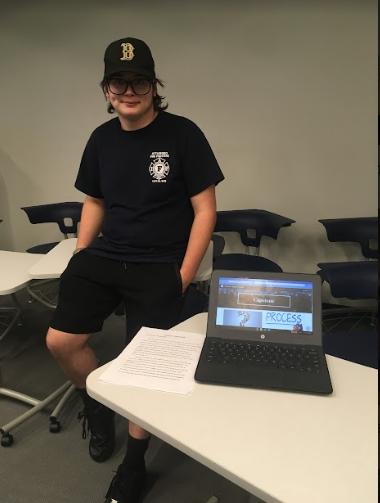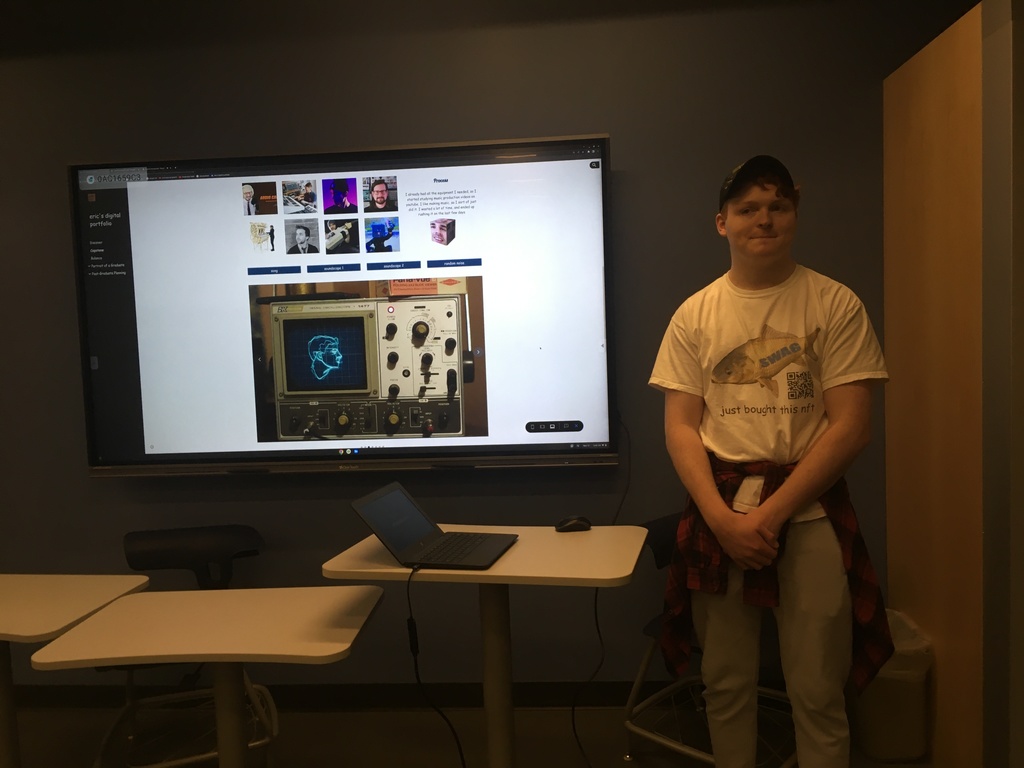 Tri 1 Seniors presenting their senior capstones and digital portfolios to their peers at ACA!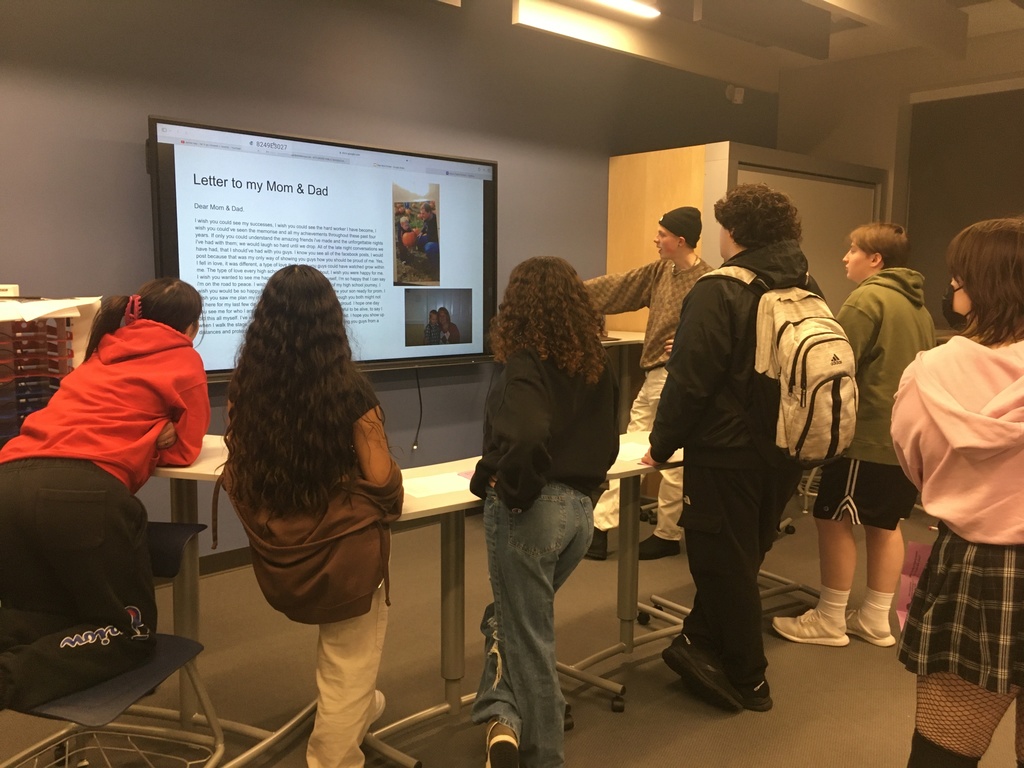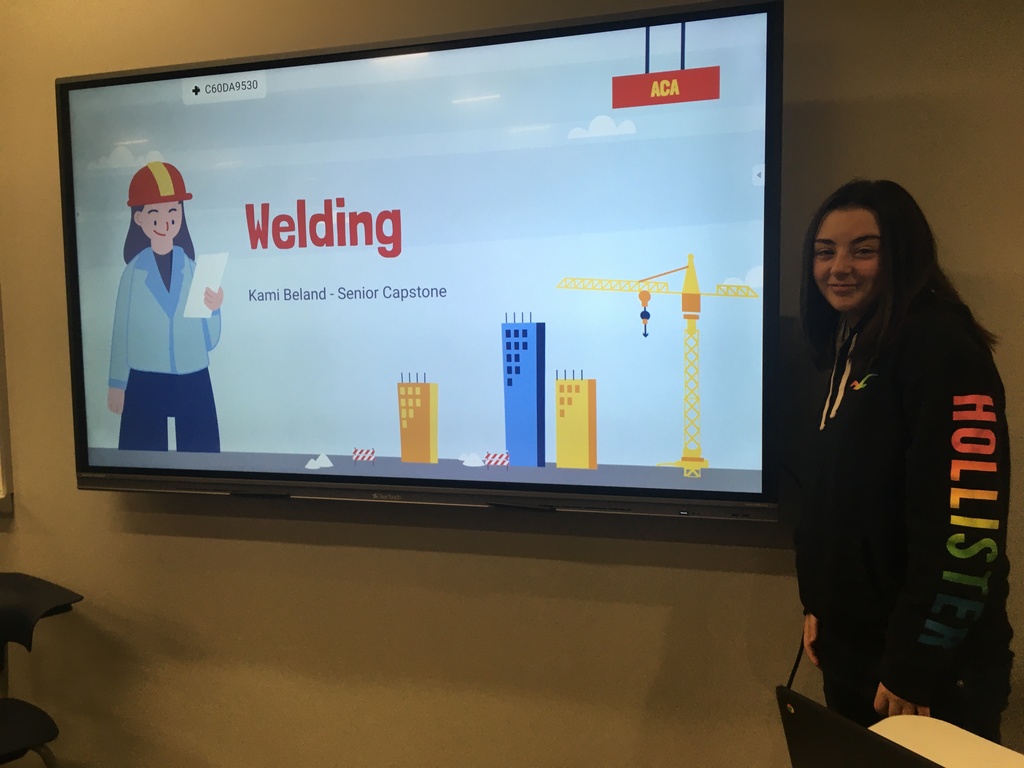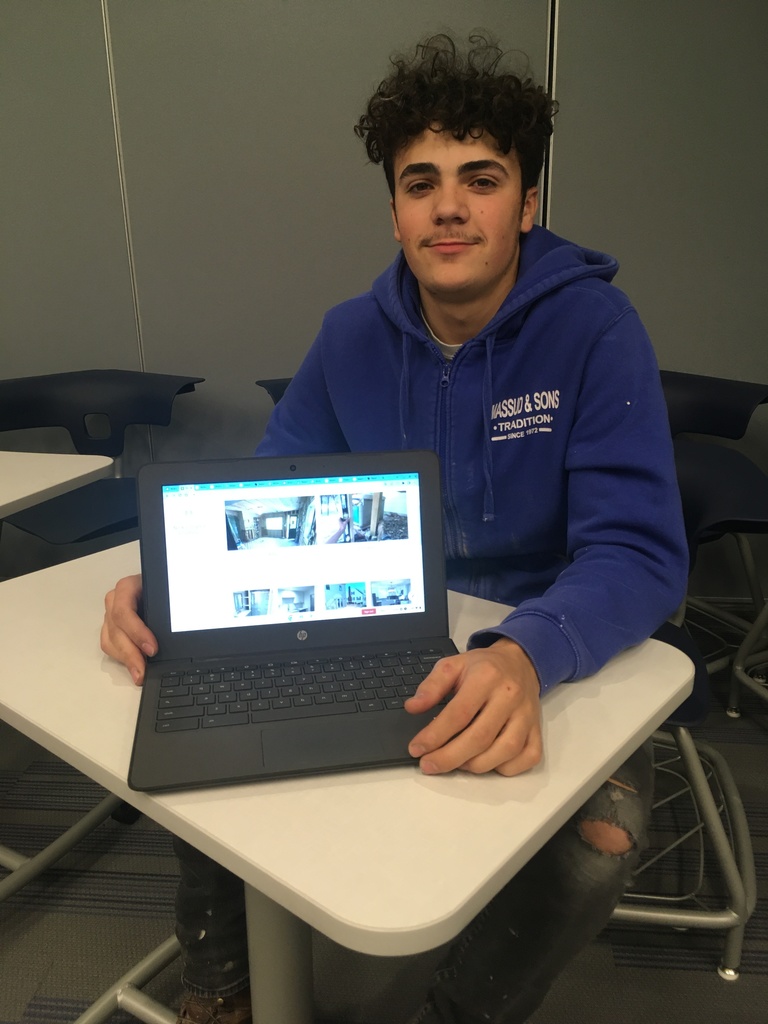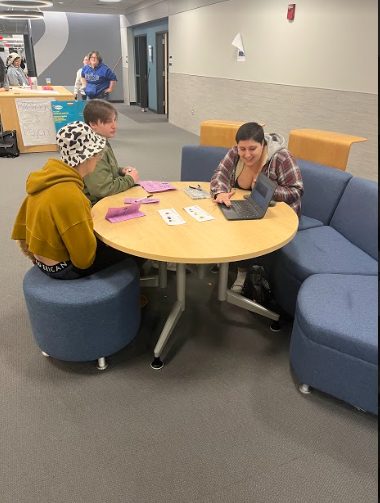 ACA students keeping busy in Academic Studios!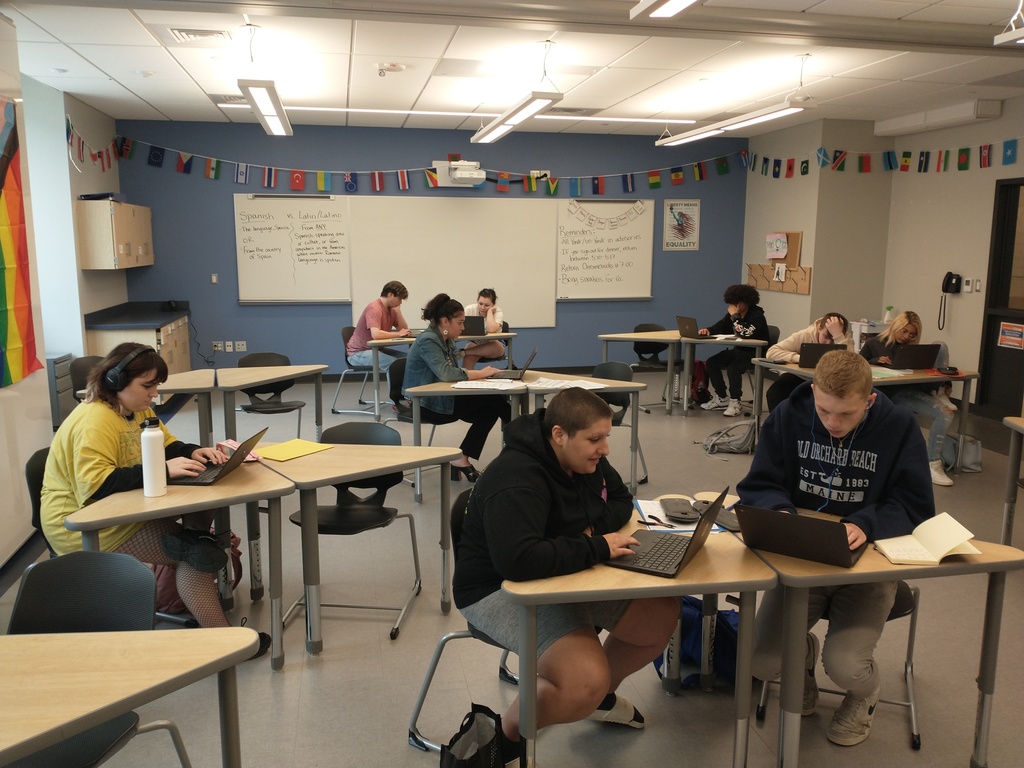 Biology students learning about animal evolution.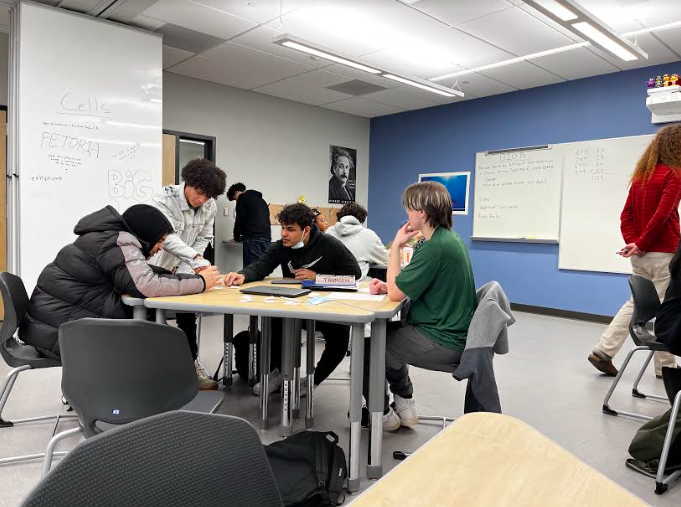 Congratulations to Ms. Reingold and Ms. Walsh for receiving their professional teacher status on Tuesday.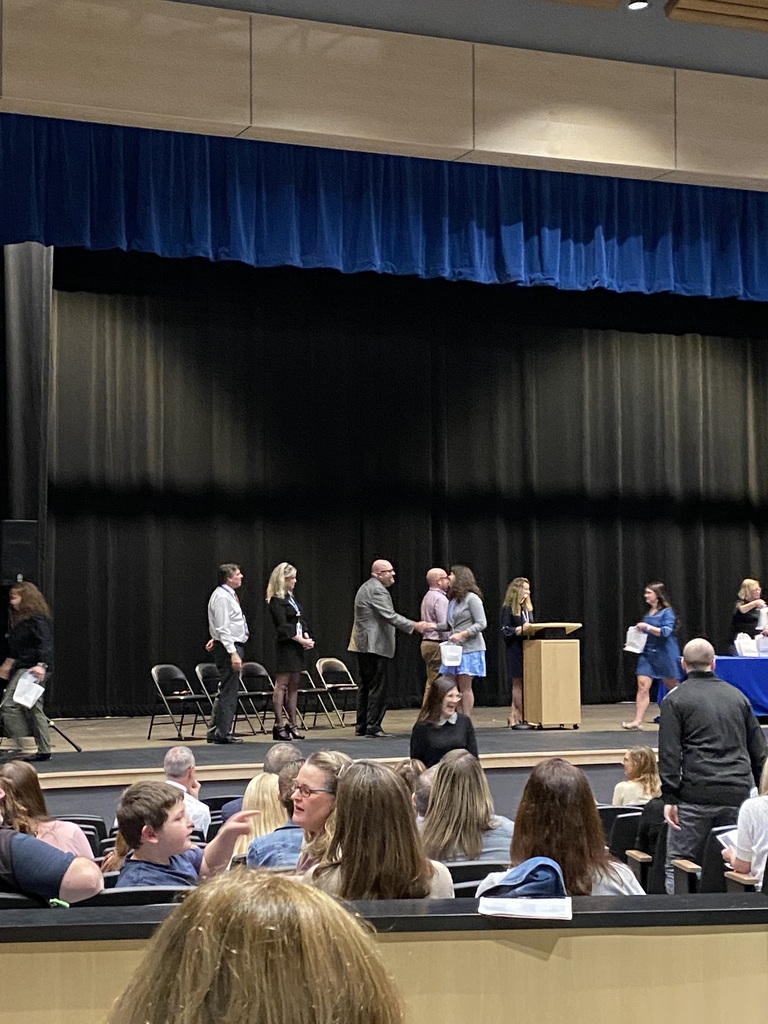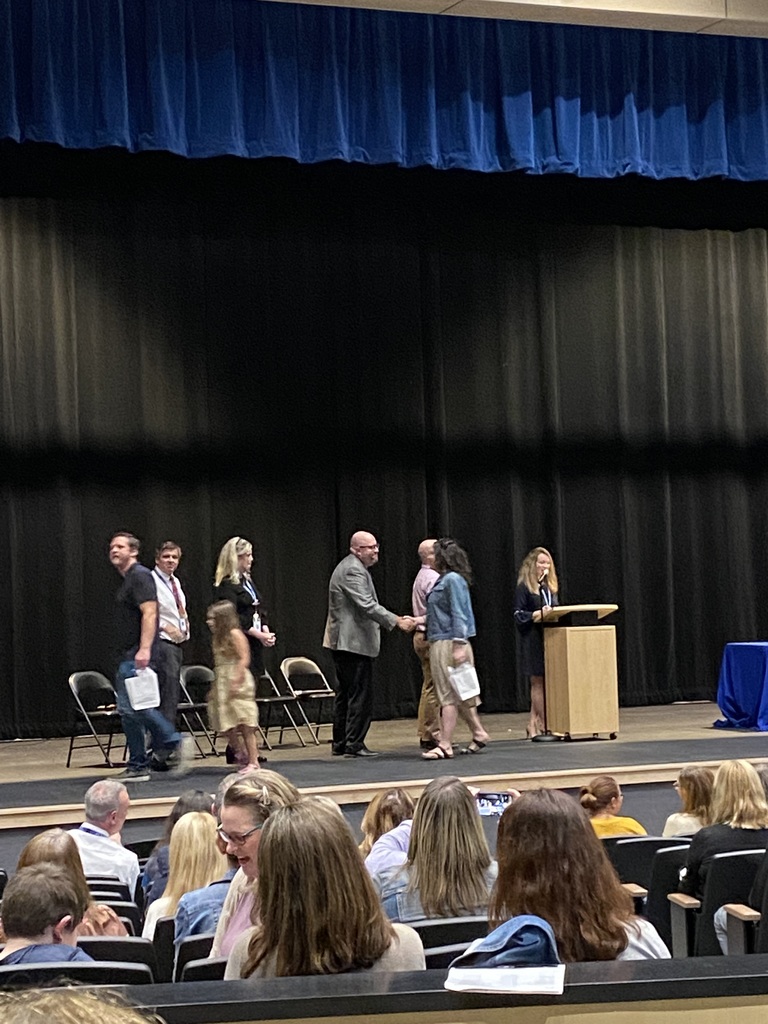 Students researching the brain for their final project in Psychology class.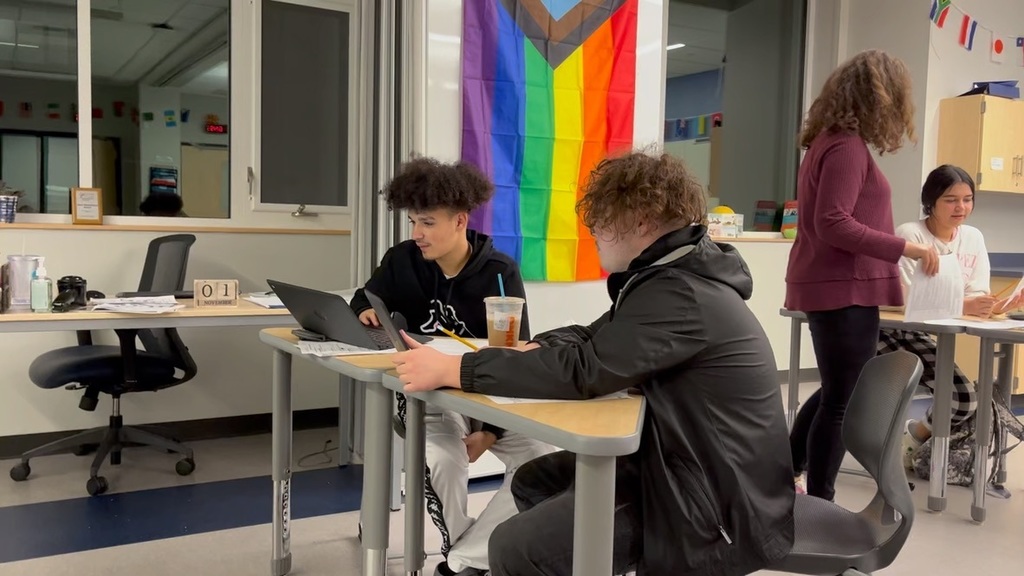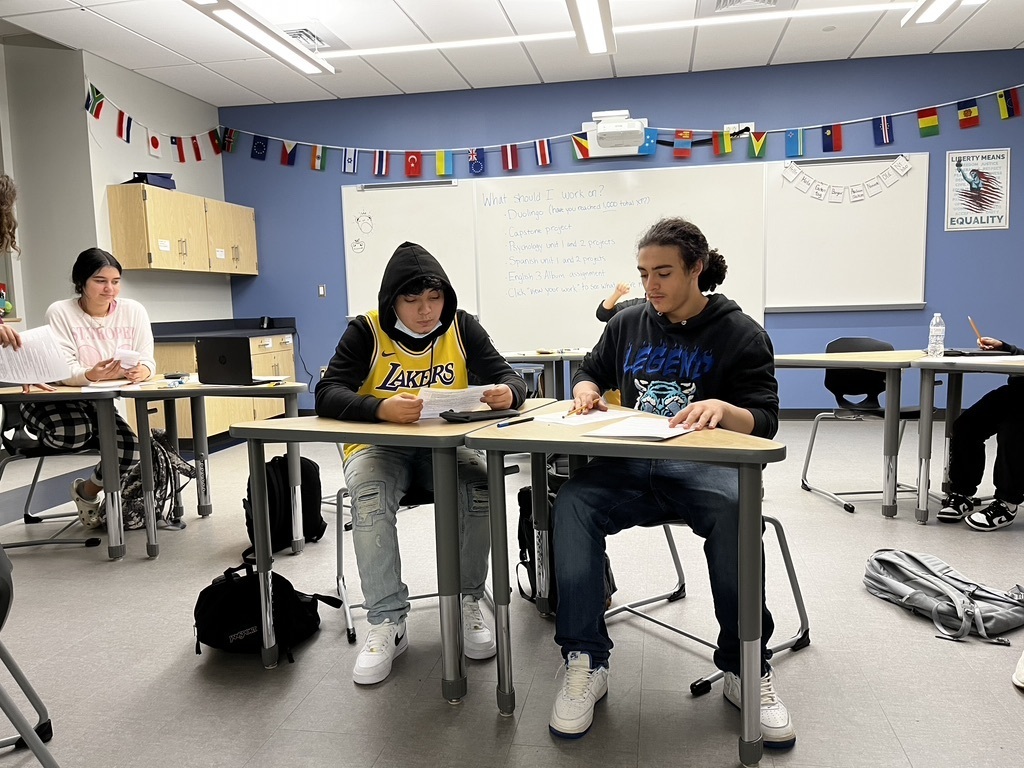 ACA students helping out in the community by raking and cleaning up yards.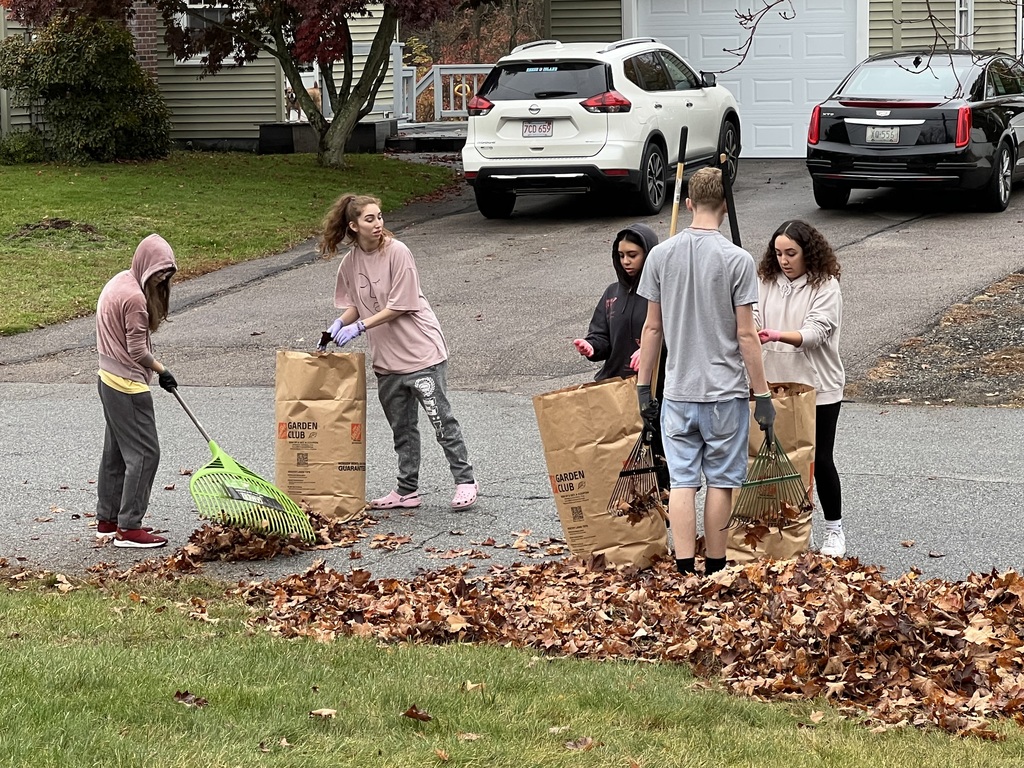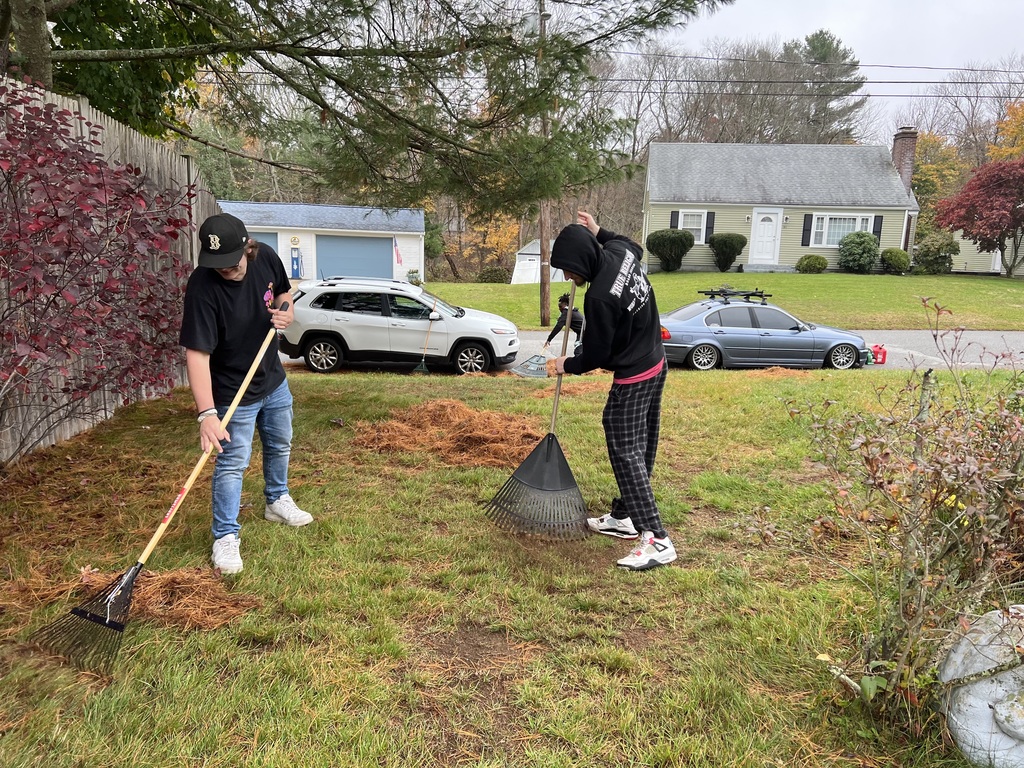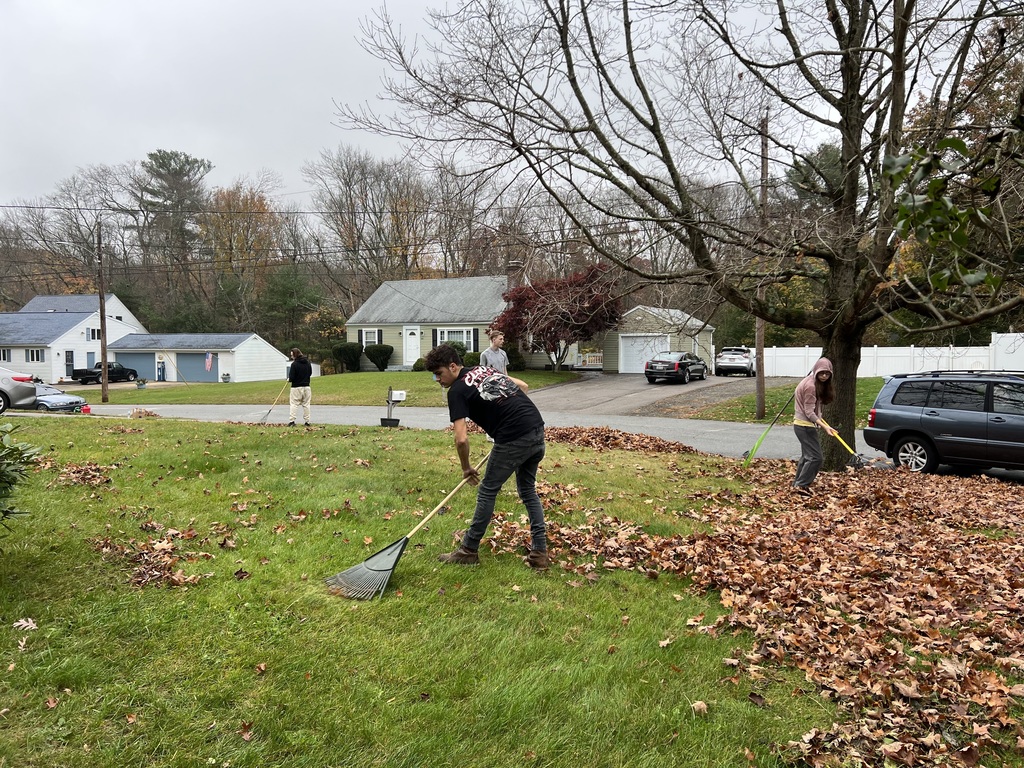 Don't forget: November 8th (this Tuesday) is a school day for Attleboro Community Academy.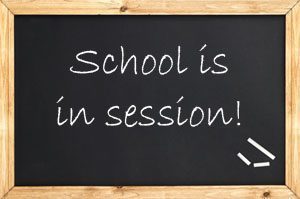 Action shot of students in psychology class. Oreo loves learning, too!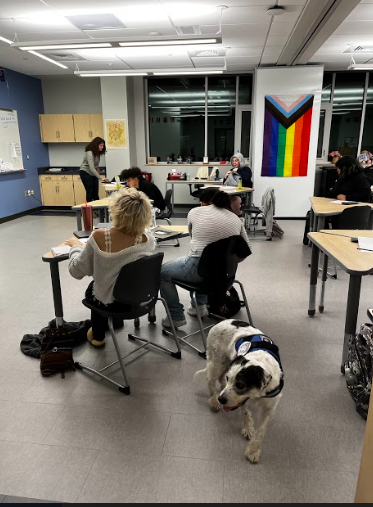 Students working together on identifying character archetypes for English class!