Physics students learning about waves through slinkies!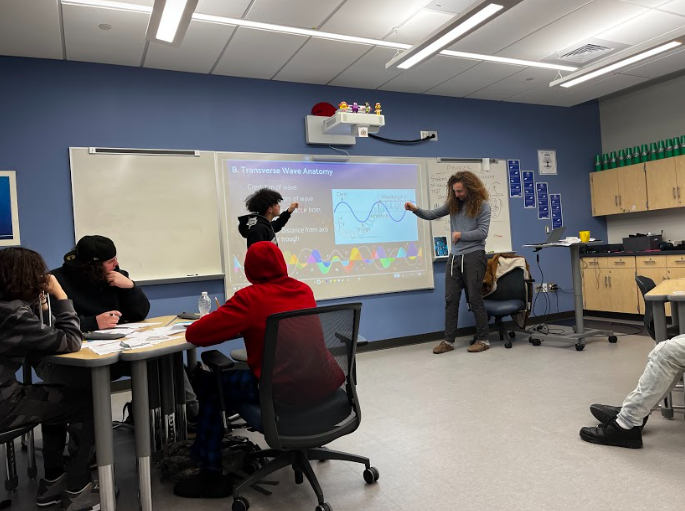 Current events students are learning about the world around them this week!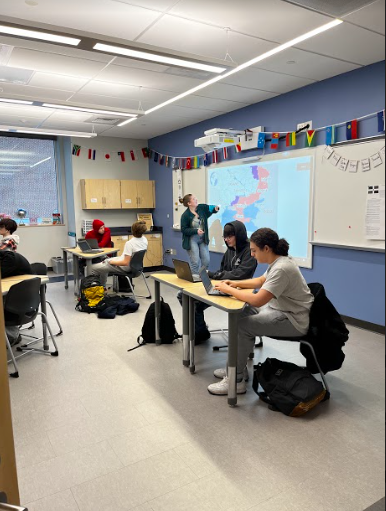 Psychology students had a guest speaker from Brown University to discuss neuroscience!

Attleboro Community Academy WILL be having school this evening - see you all at 2:30.

IMPORTANT UPDATE! There will be an alternative schedule today where students are dismissed at 5:00 PM due to the weather.

Attleboro Community Academy will be having school tonight. However, we will be dismissing at five due to the weather.

Art and athletics are always a popular choice among our students at ACA!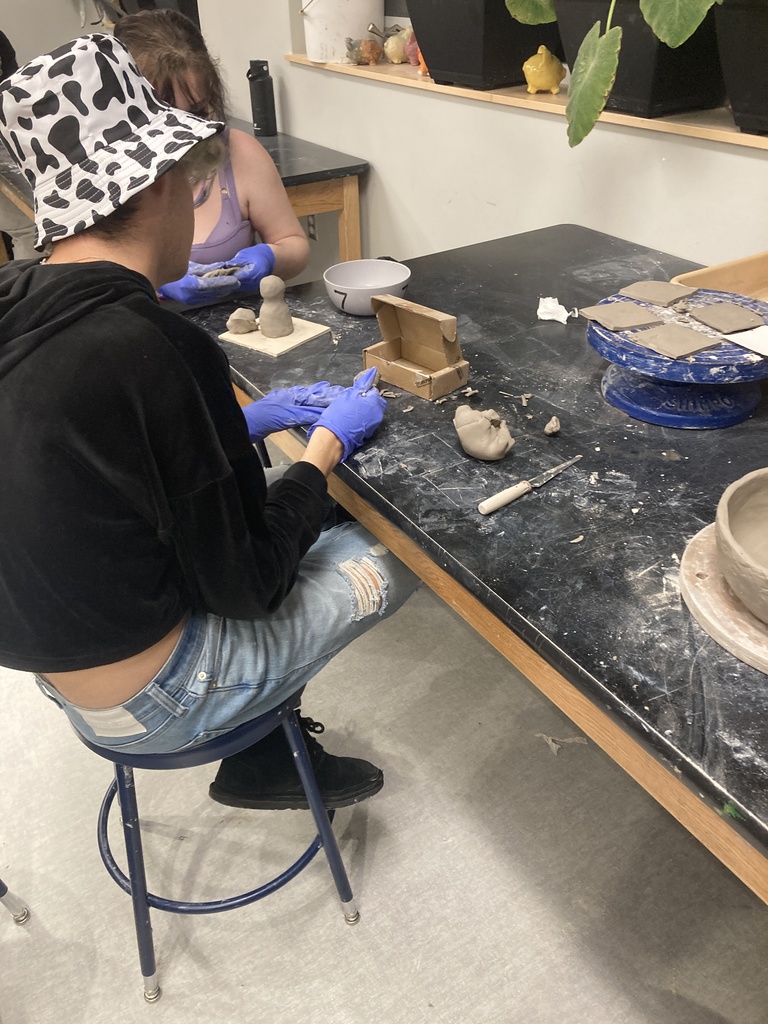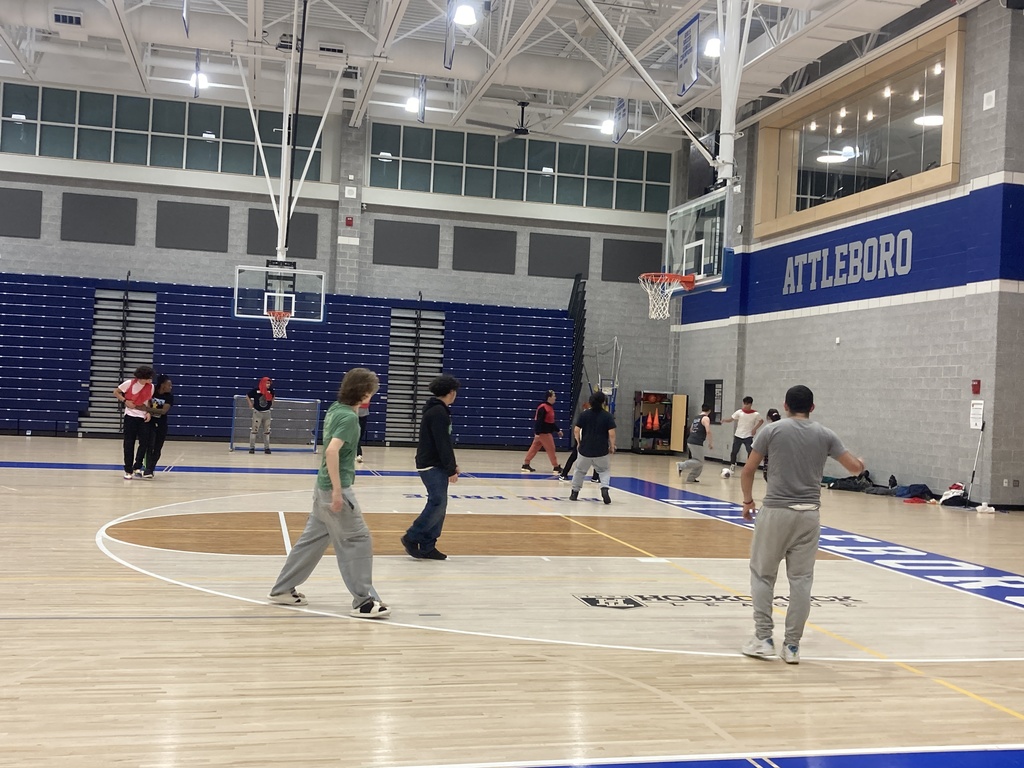 Our Science Fiction students presented their research on a social experiment to their peers this week! We loved seeing the different findings and conclusions students came up with and look forward to finishing up our unit on human behavior.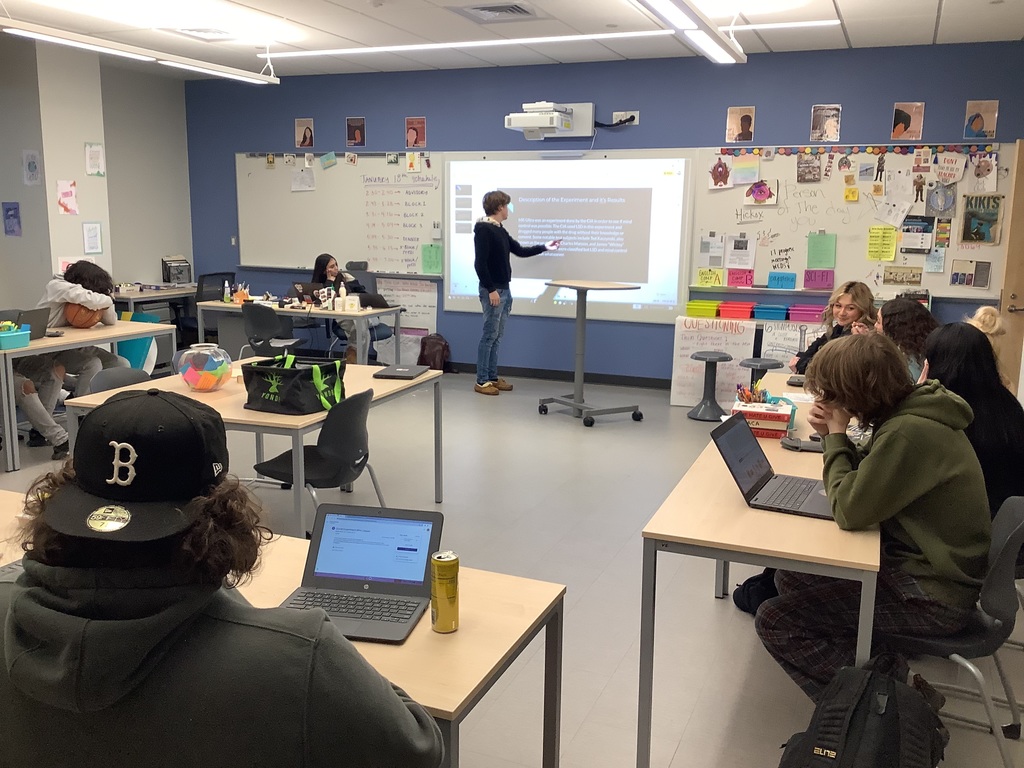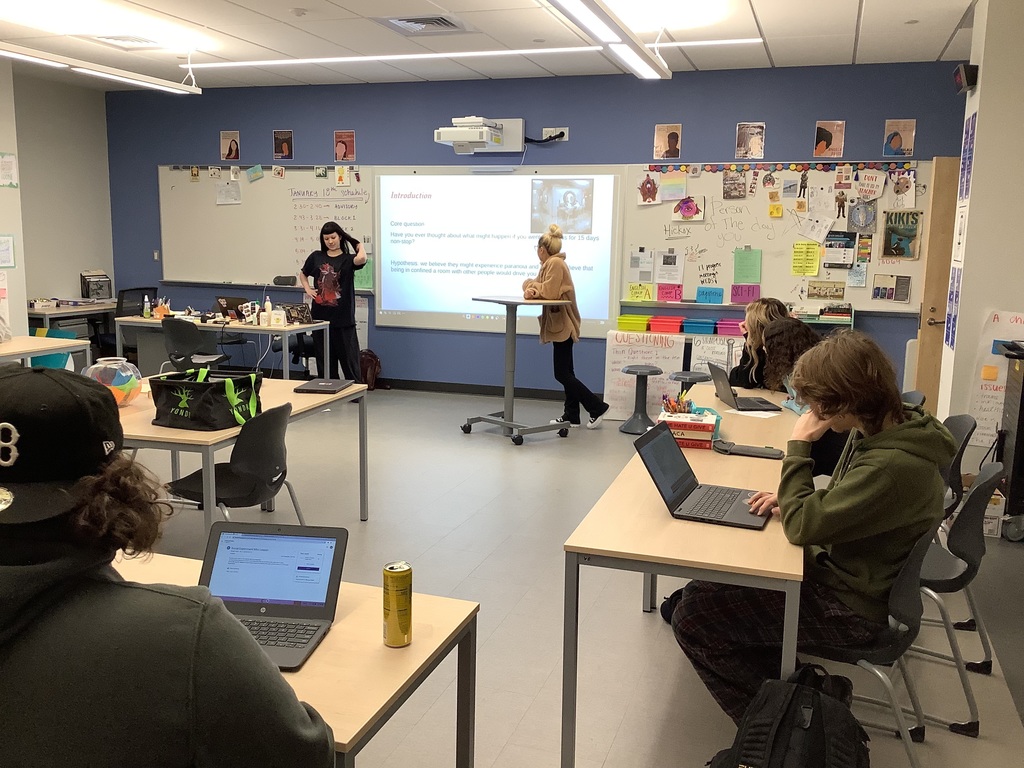 Last week, our Science Fiction students prepared a presentation on a social experiment to get ready for our final projects! We love seeing students collaborate and share their work with one another.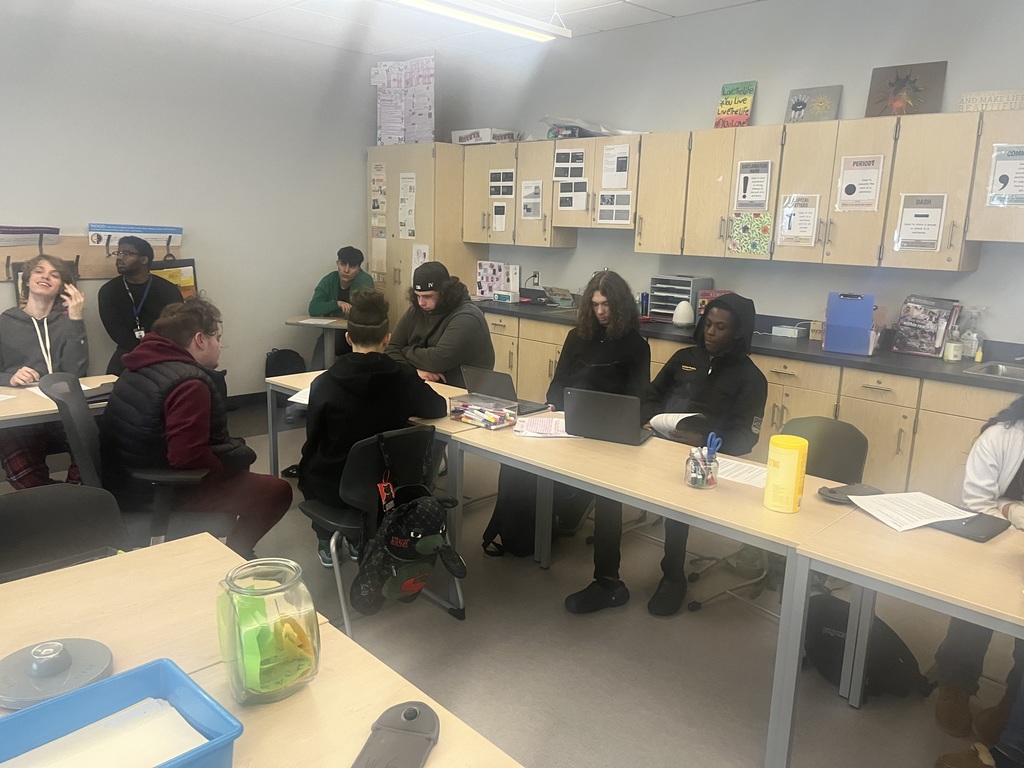 Pottery students are learning a new style of ceramic making in class this week! We have so much fun being creative and mindful during the week.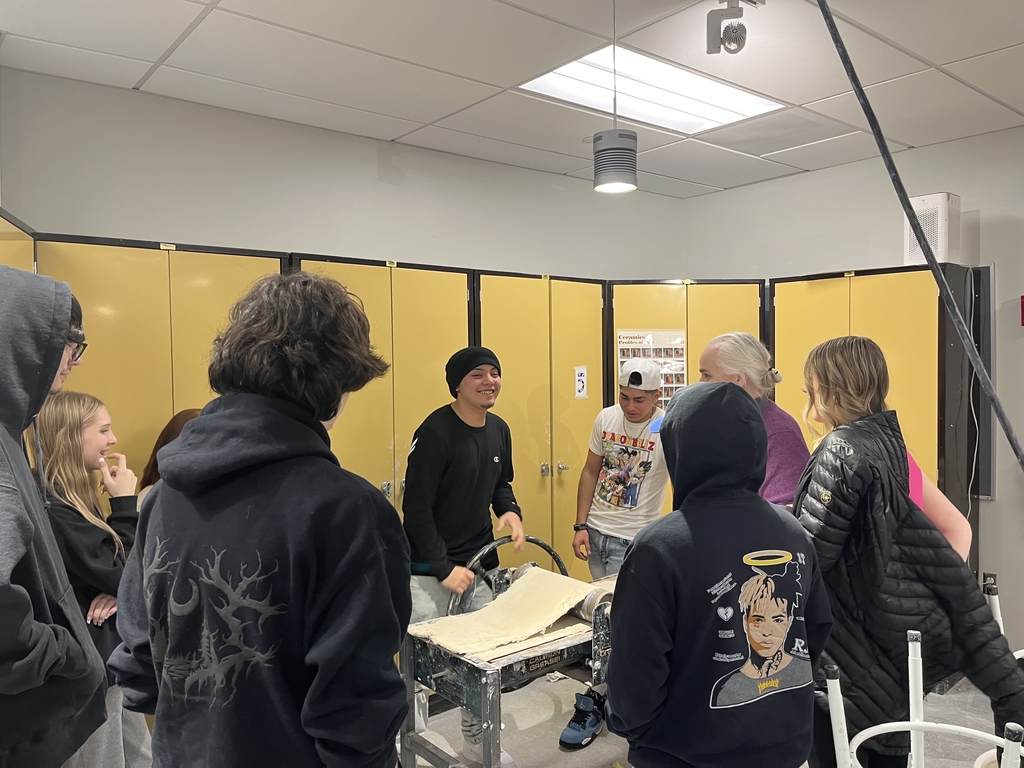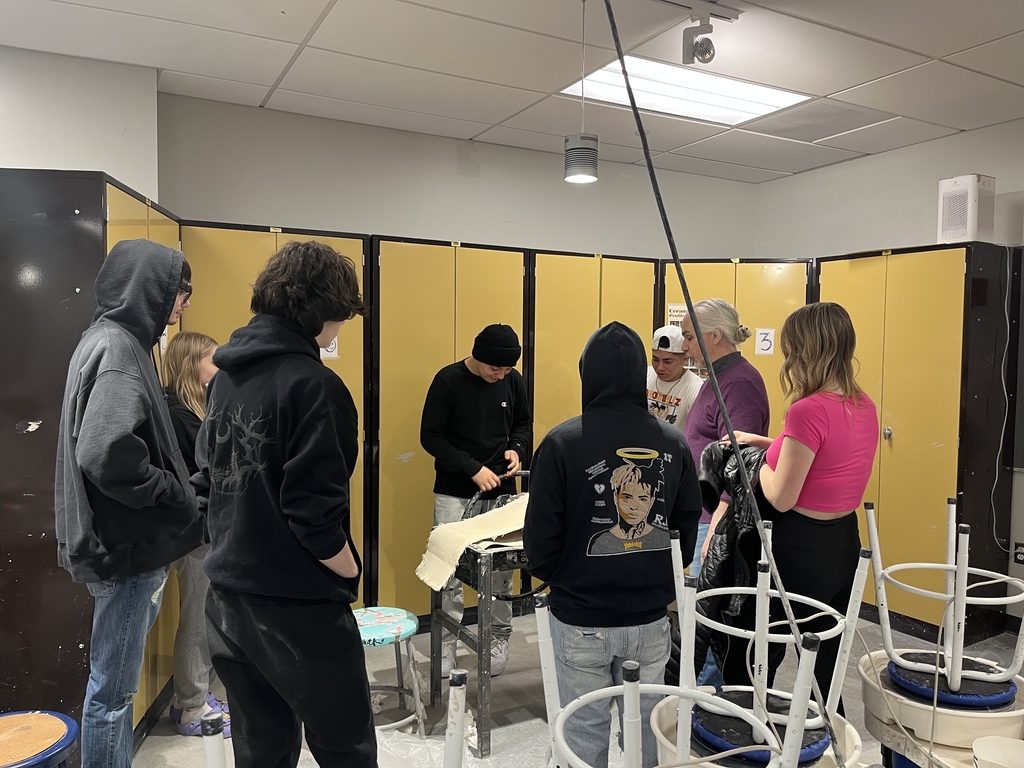 ACA students and staff attended this week's Mayoral Debate to witness history in the making! Thank you to everyone who made this possible.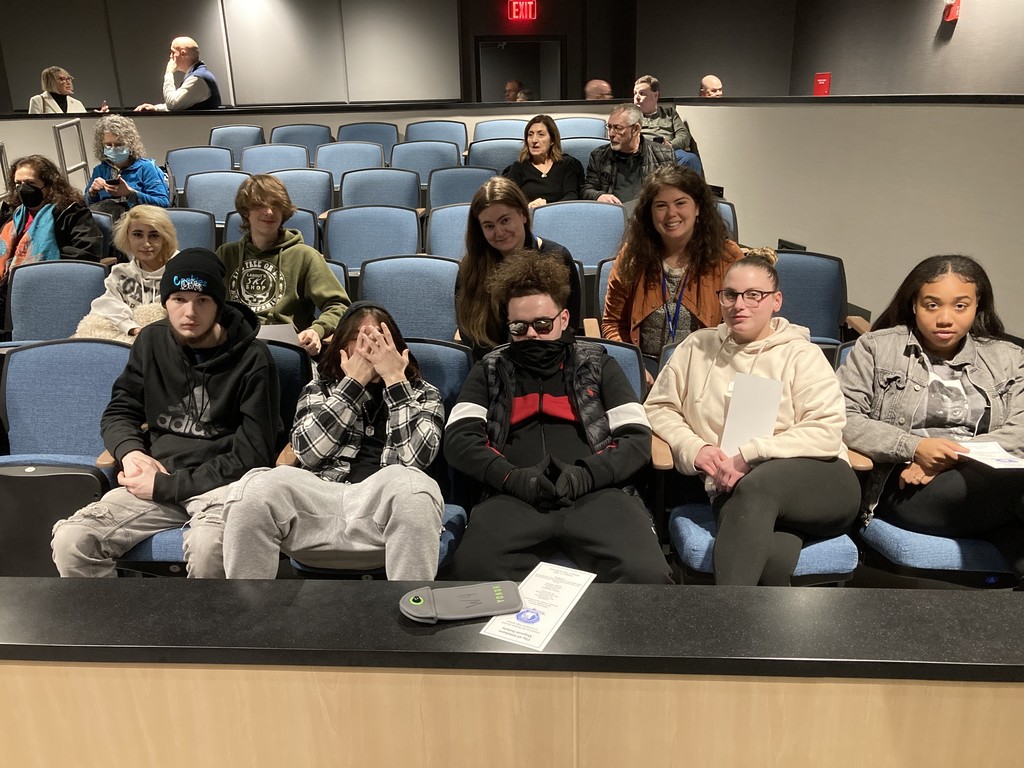 REMINDER: There will be no school on Monday, January 16th in honor of the Martin Luther King Jr Holiday. School will be back in session on Tuesday at 2:30 pm.

ACA students working on a station activity in their true crime class.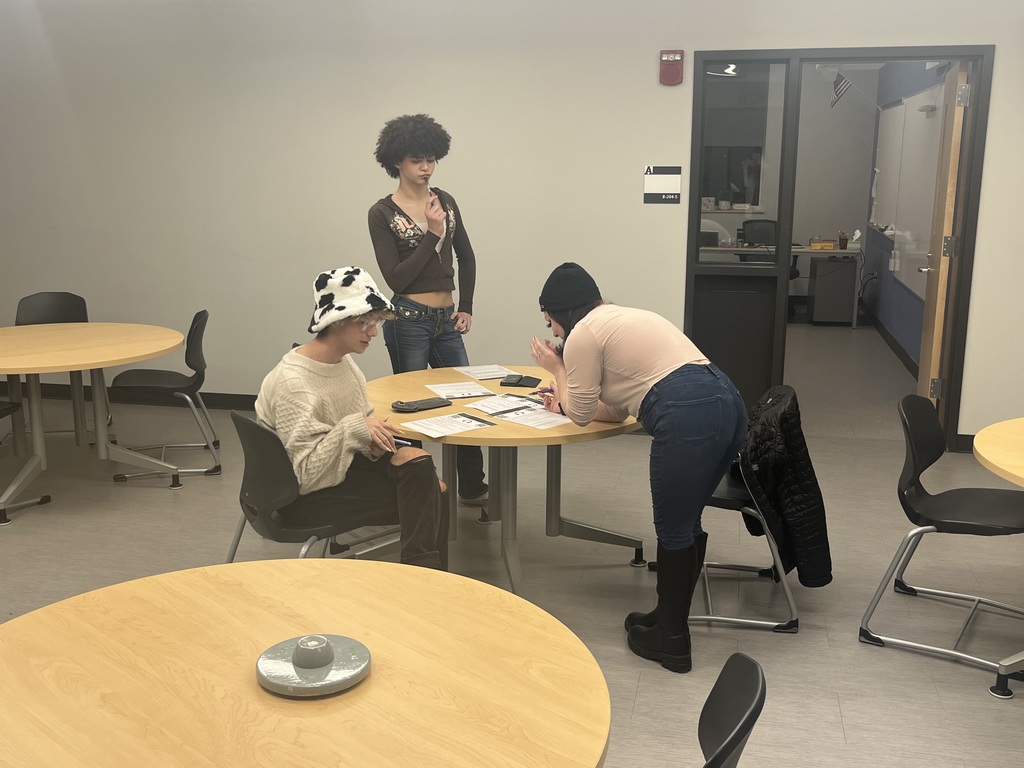 IMPORTANT ANNOUNCEMENT: There will be a school Catch Up Day on Thursday, January 12th for students to make up for missing work in their classes. If you have any questions about our Catch Up Day, please contact Principal Hickox at
jhickox@attleboroschools.com
or (774)-203-8476.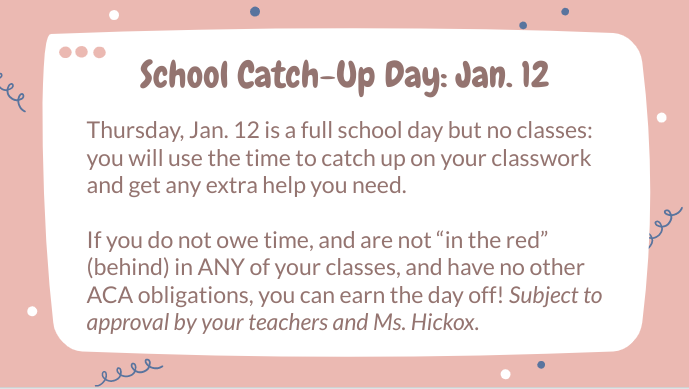 Congratulations to all of our first graduates of the year! We are beyond proud of your dedication to your education and are looking forward to celebrating you again in May.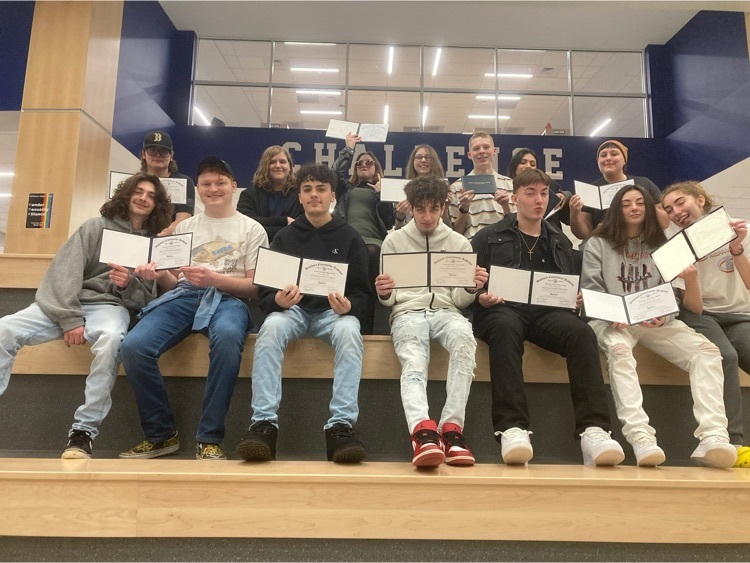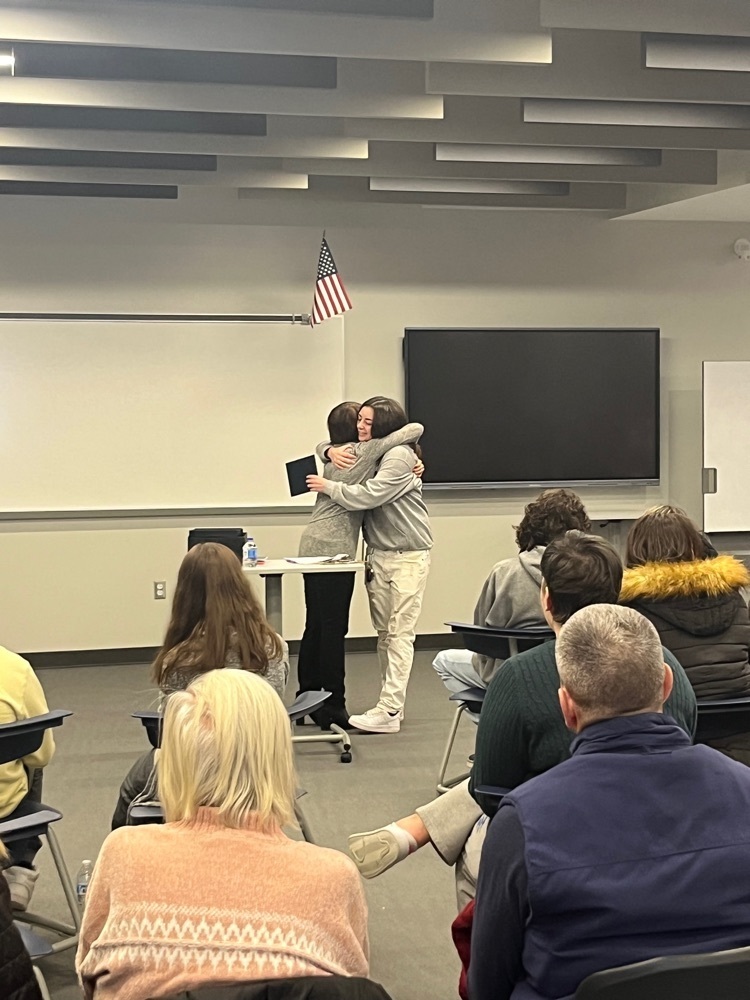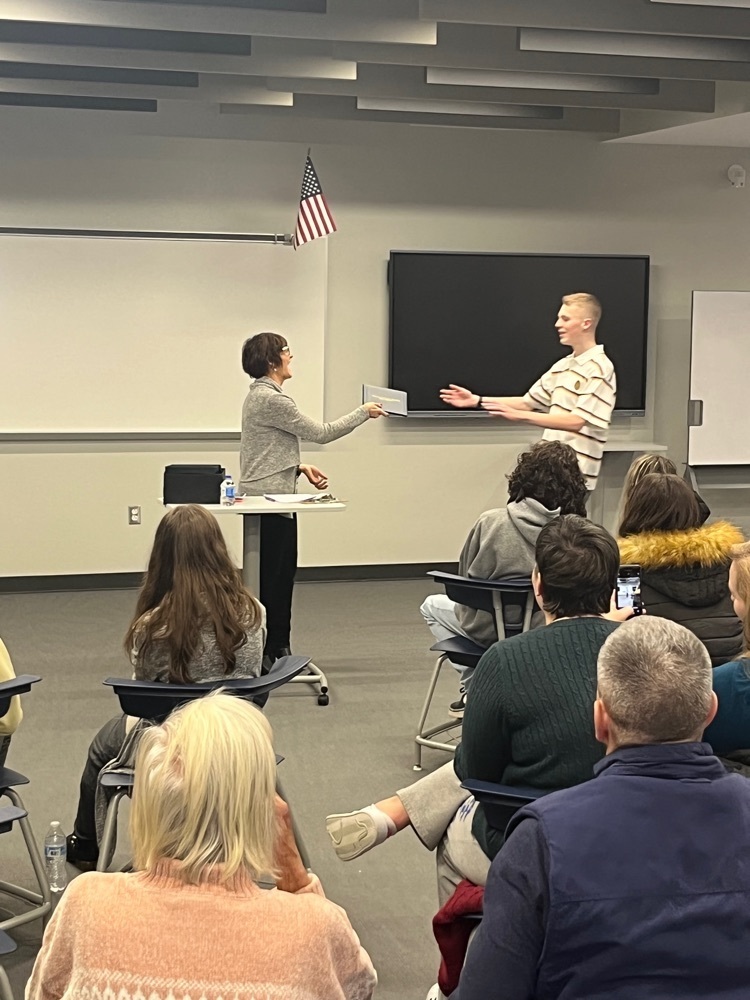 Our health and biology students learned about the digestive system through making smoothies! Learning is always fun at ACA.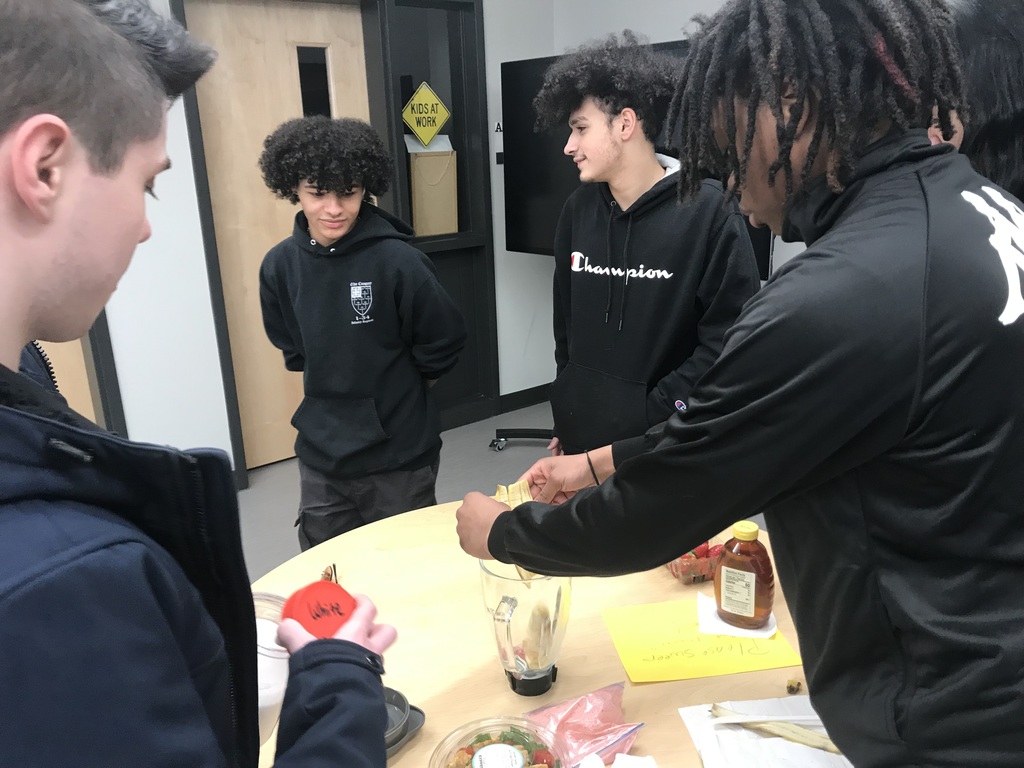 Math students measuring the room to create a floor plan. We love hands on learning activities at ACA!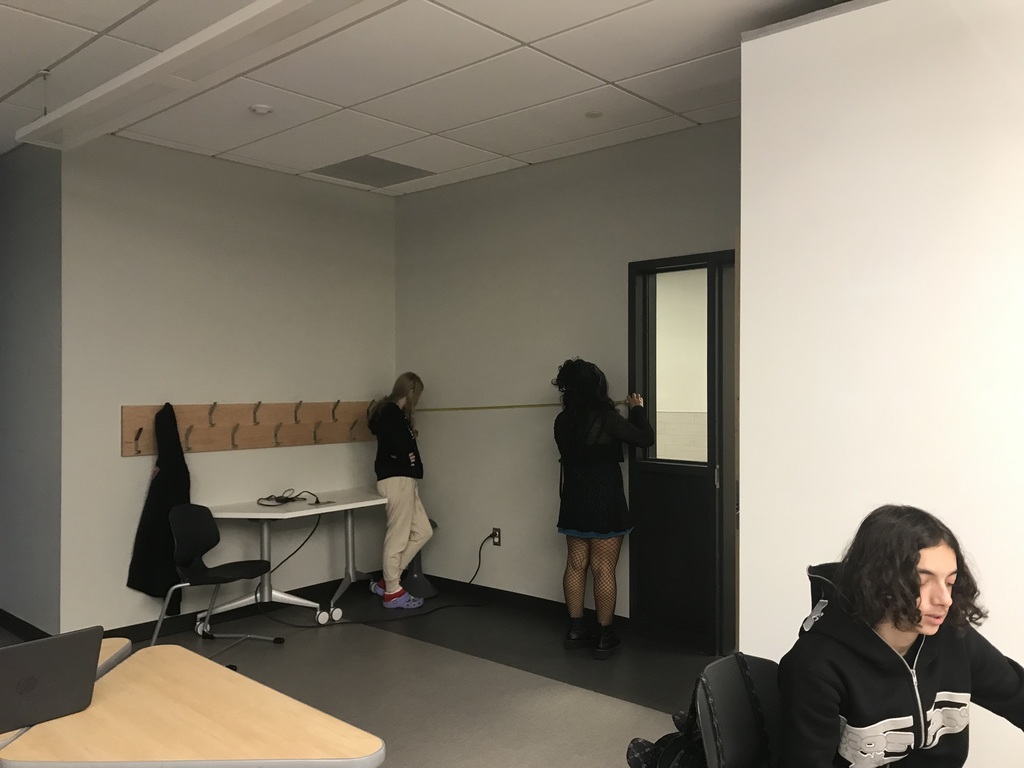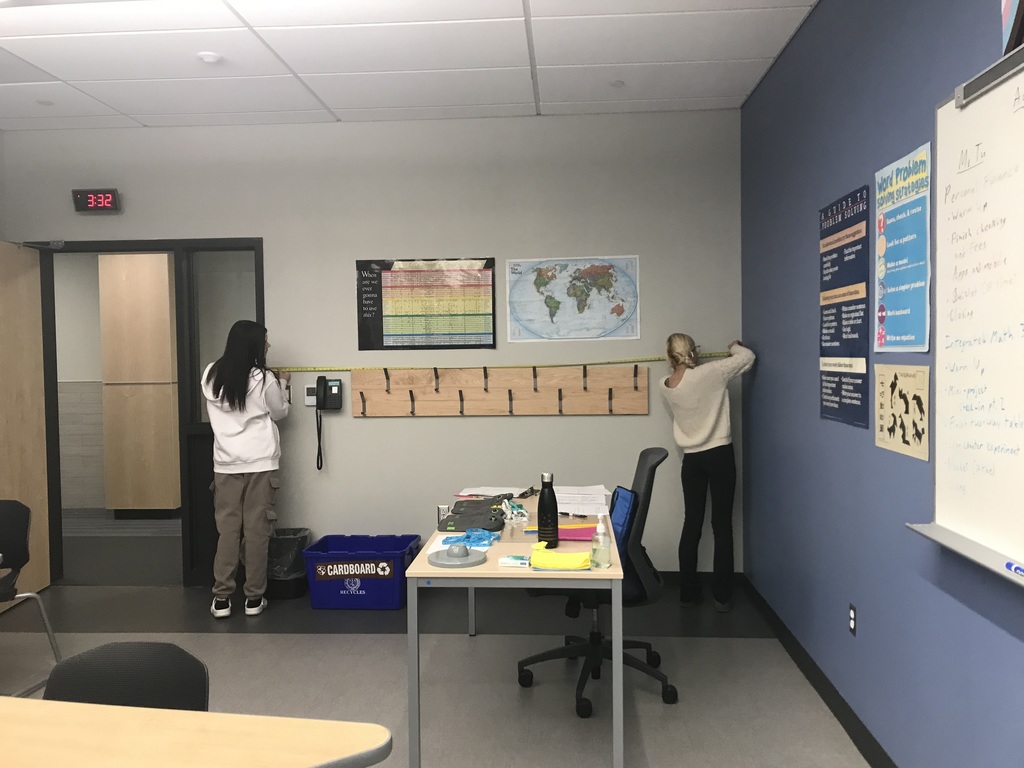 ACA students practicing group discussion skills in Science Fiction this week. We are getting prepped for our first Socratic seminar!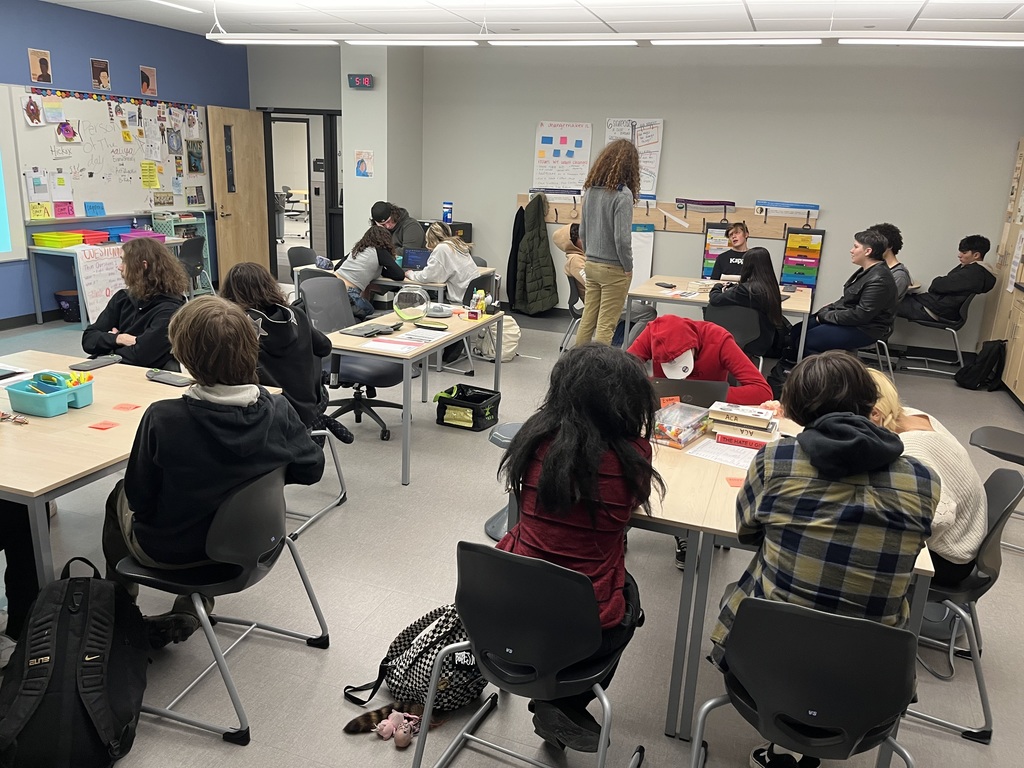 Last night we had our first ever job fair and it was a huge success! Thank you to everyone who volunteered their time to help our students. We cannot wait for this event next year.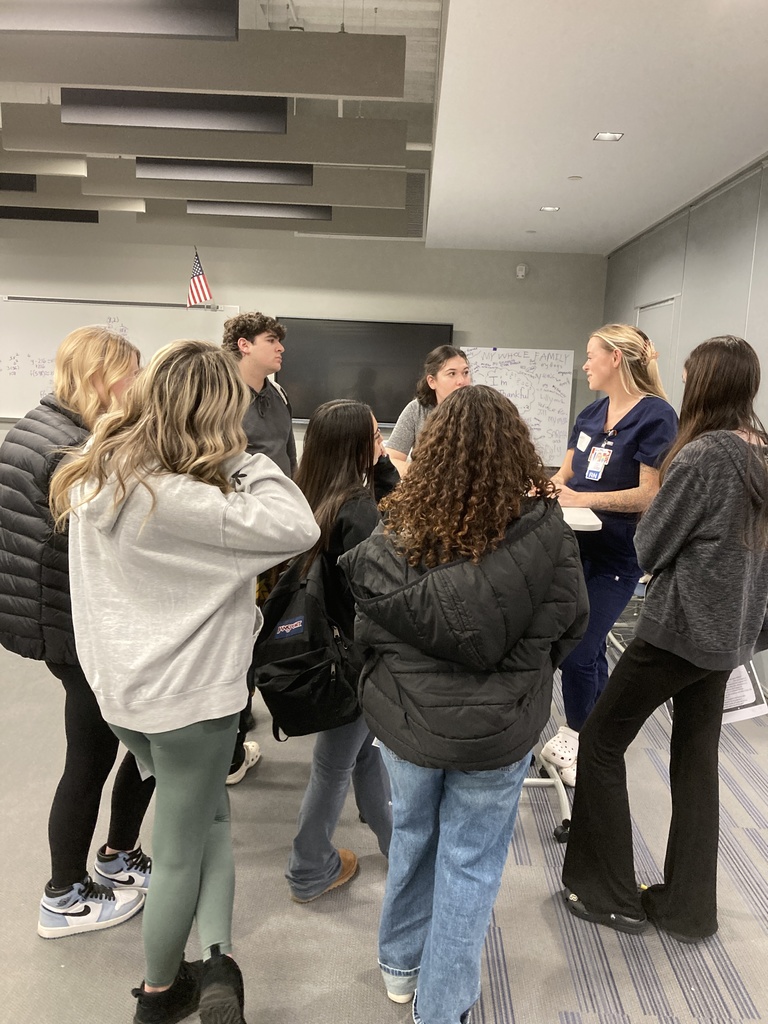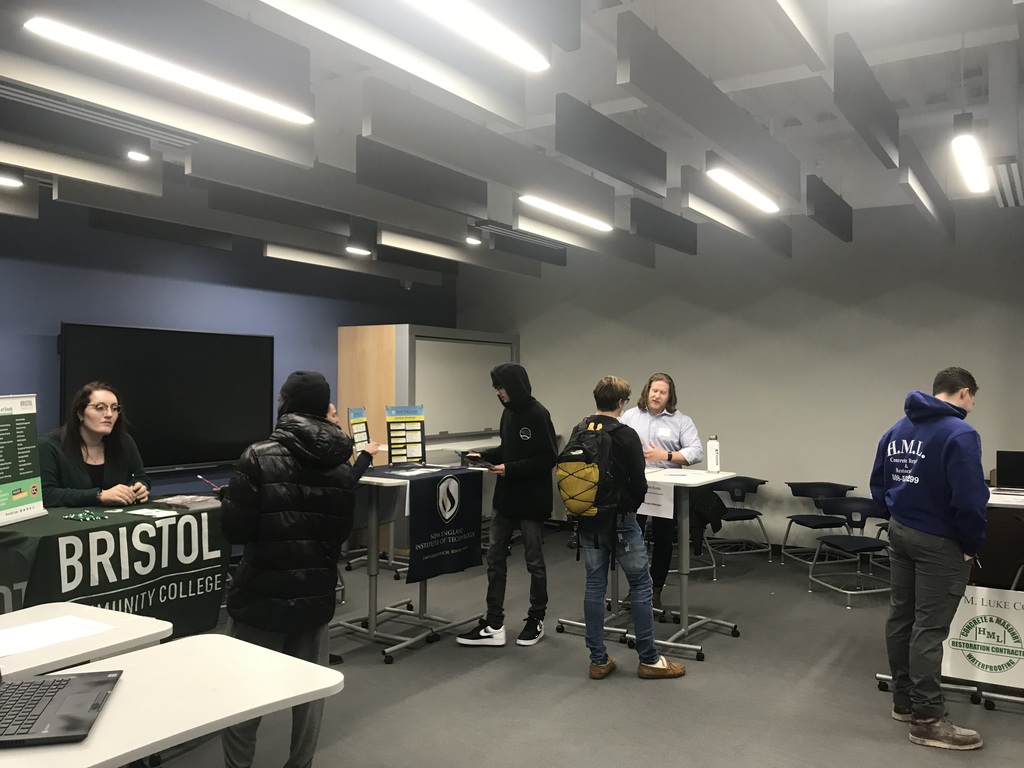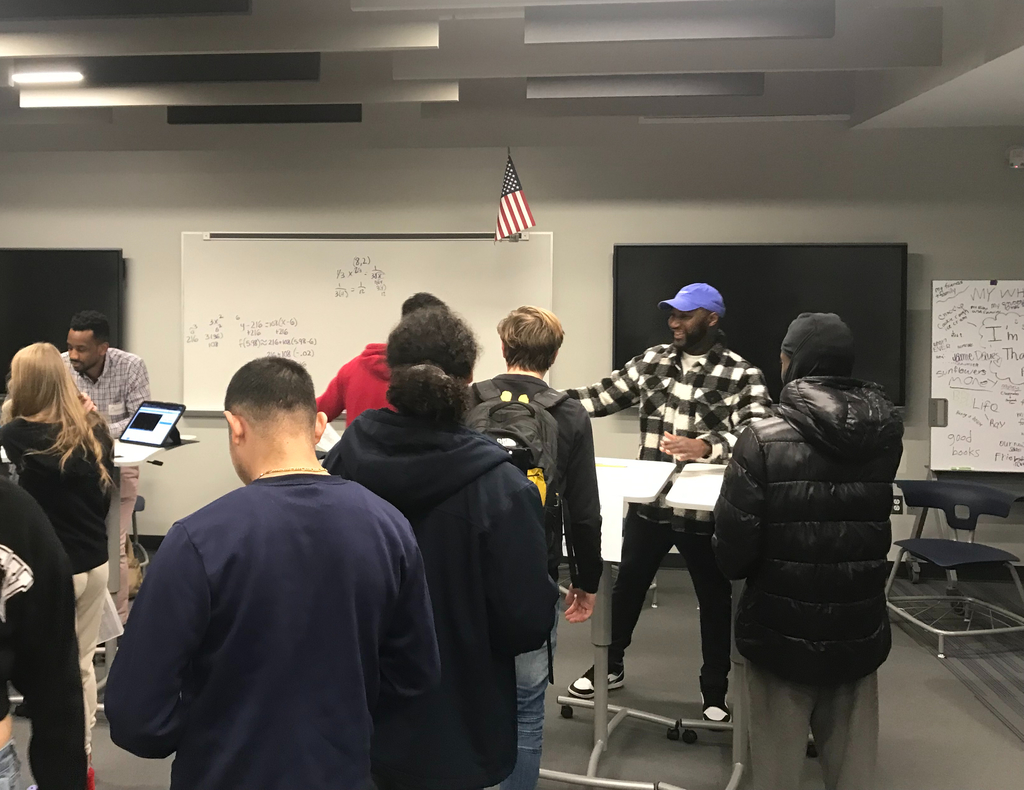 APS will be testing our alert system for families on Wednesday, December 14 at 10:00 AM. The alert will be sent as a text message to the mobile number that is on file in Aspen. Schools will reach out immediately following the test message for families who do not receive it.