Don't forget Capron Park's Zoo Boo Spooktacular is tomorrow night (10.28) from 6:00PM - 9:00PM! It is sure to be a fun night of candy, games, prizes, performances and more! In person ticket sales will be available in the zoo's gift shop tomorrow until 4:00 PM. Tickets will also be available at the door starting at 6:00PM.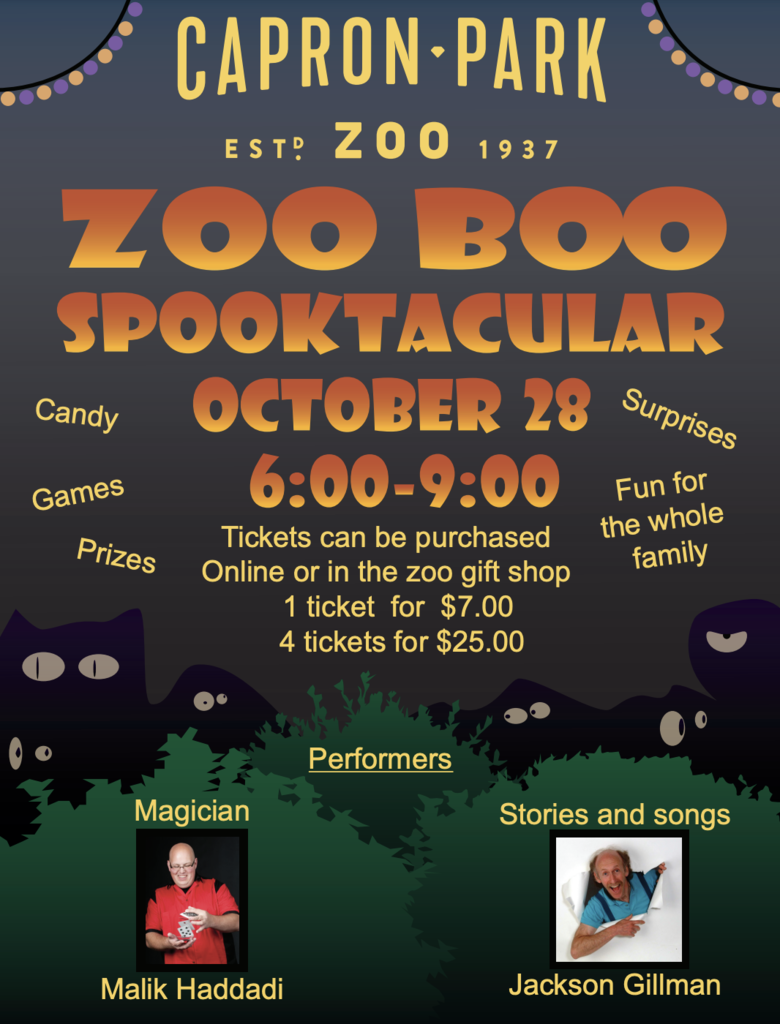 We're excited to introduce Attleboro Public Schools's new mobile communication tool - Rooms! Coming soon to the Attleboro Public Schools app, Rooms will be built into our district app so you have one app for everything Attleboro Public Schools.

Coming Soon! Say "hello" to parent-teacher chat in the Attleboro Public Schools app! The same district app will soon offer class streams, class announcements, and parent-teacher chat. Download for Android
https://bit.ly/3y0V3x1
Download for iPhone
https://apple.co/3RjqlYR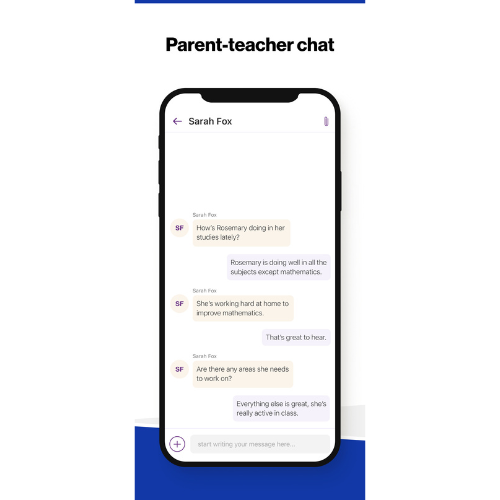 New Student Registration Update In order to process registrations for the 2022-2023 school year in the most efficient manner, appointments are required for assistance with new student registration. Please note, if you have completed and submitted your registration online, there is no need to schedule an appointment. If you are unsure of the status of your registration or would like to speak with a staff member, please complete the form below and you will receive a call:
https://forms.gle/vgEwzW8WNRSWL1TK6
Please use the information below to schedule an appointment. Visit:
https://calendly.com/registration-22_23
Email:
registration@attleboroschools.com
Call: 508-222-0012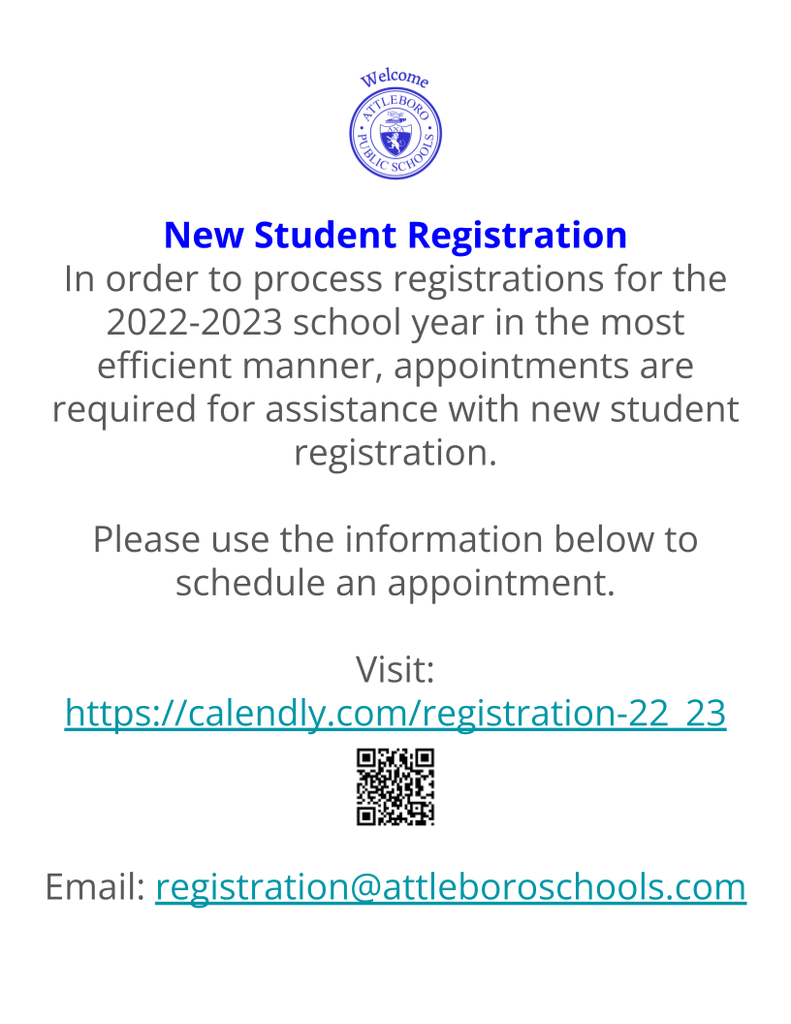 Welcome Center - Now Open!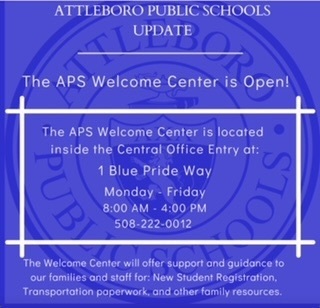 COME JOIN OUR TEAM ABACUS at Attleboro Public Schools Leaders in School-Age Child Care Lead & Assistant Child Care Providers Morning Positions: 6:30-9:00 AM, 7:00-9:00 AM Afternoon Positions: 2:00-6:00 PM, 2:30-6:00 PM, 3:00-6:00 PM Elementary and Middle School Positions Available Must be 18 years of age and transportation is required. EEC Certification preferable but not required. High school diploma required and some experience in the childcare field. CPR and First Aid training available and yearly Professional Development opportunities. Rate of pay based on education level. Apply to: Kimberly Laramee, Coordinator ABACUS C/O AHS 100 Rathbun Willard Drive Attleboro, MA 02703 508-222-0309 X13
klaramee@attleboroschools.com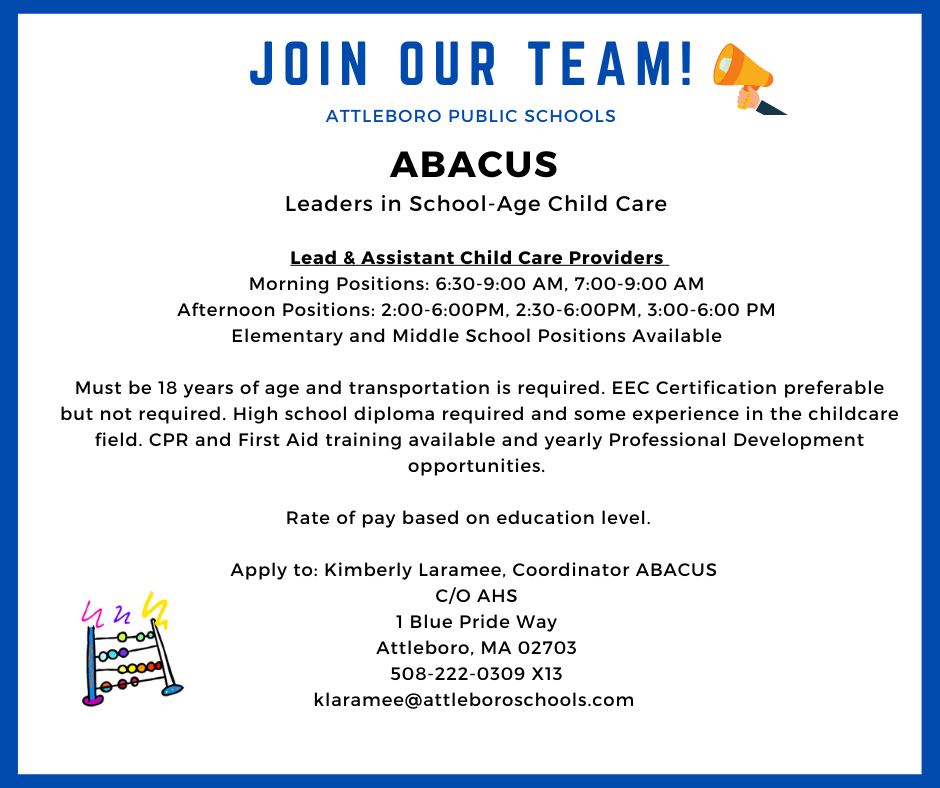 Thank you all for your patience and understanding as Central Office prepares to reopen next week. If you have tried to call or email, please know that our phones and internet will be back online by early next week. We are working to access messages and respond to everyone as soon as possible.

APS Community Flyers: As Attleboro Public Schools (APS) transitions to a new website platform, you can find the Community Fliers for this week using the link below:
https://www.smore.com/09hzd